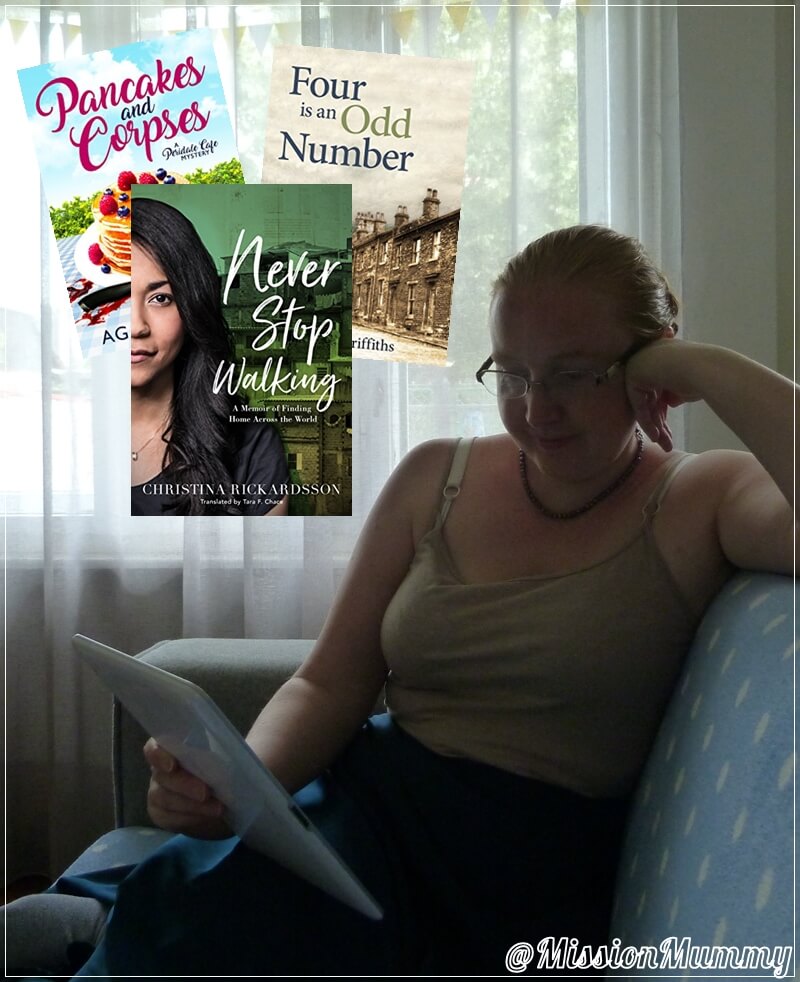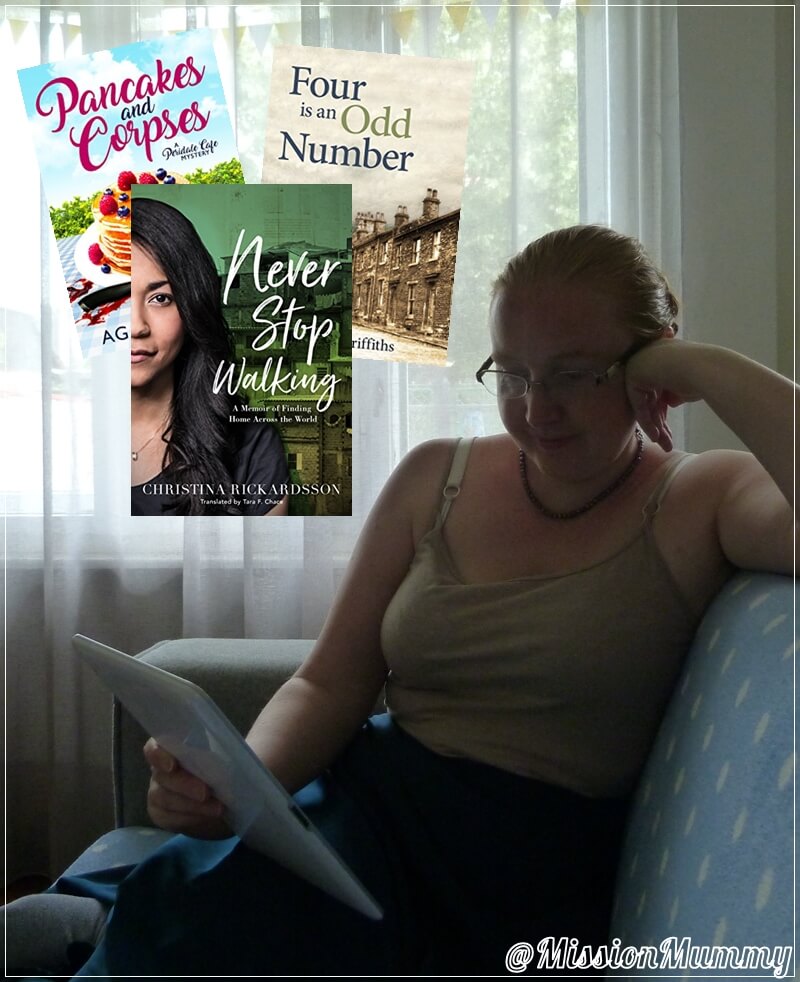 Usually I read before bedtime, this last slot of the day used to hold meaningless browsing and equally addictive game apps but no longer. Sometimes I get the odd extra time but this past week, with my little one being ill, I've had time a plenty to indulge the summer reading challenge as he's laid his head down through the day. Reaching the 7 book target has been wonderful though the three books I've covered couldn't be more different.
I'd spent most of the year in non fiction and so before the challenge I read a YA box-set. Book 5 was supposed to be that category too but somehow I went wrong in my browsing and ended up choosing almost entirely by the cover. In book 6 (memoir/translated) I read one harrowing chapter after another and, not wanting to sleep with such images in my mind, I plumped to read as much as possible during the day. Hot on its heels came the soothing balm of an easy read mystery in quintessential England.
(more…)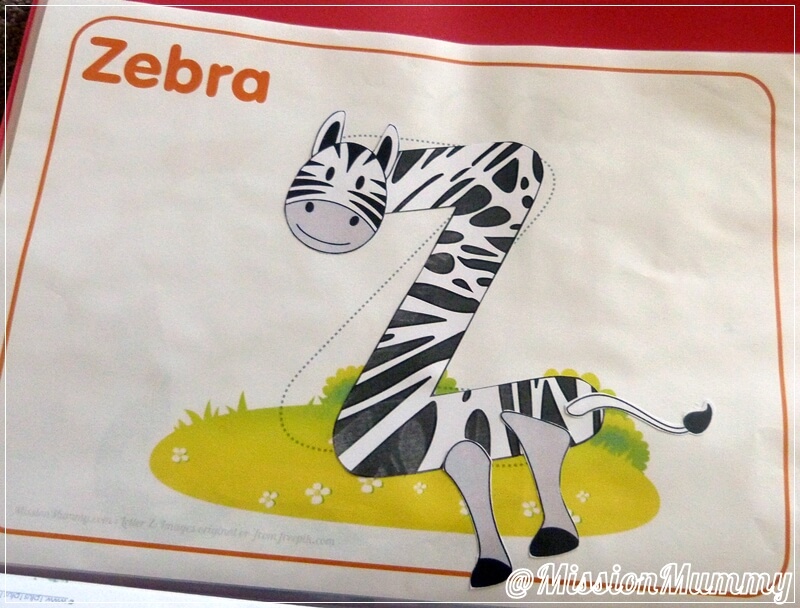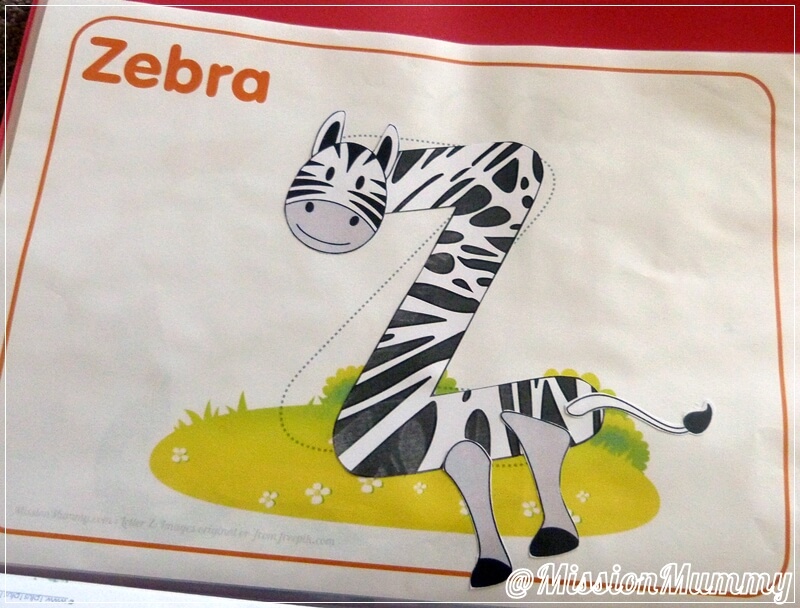 This past week's tot-school…
…was lost in life
It's been many moons since we worked our way through the alphabet and I've always felt regret that letter Z didn't reach the site, this therefore is a post long long overdue and yet with the pack mostly made I dusted it out and added a few extras for those of you still going through the first, or second pass of phonics.
Letter Z is one letter I didn't particularly cherish teaching. The sound is usually one of the last that children learn and it's so infrequently used in words that it's not a particularly helpful knowledge block early on. I honed in on the obvious Zebra as my main feature but I managed to find a few other words to supplement it.
The pack I've made is available for download at the end of the post.
This weeks read more questions:
From this we moved to themes as we had a second child in the morning who spoke a different language. slowly the practice of totschool became less frequent.
I write this as Adam is now three and three quarters and has just started with two or 3 letter words. Decoding is a skill he showed little interest in and so we just concentrated on letter and other preschool skills.
Yes, I plan on making a lot more resources and while those plans are still fluid I'd like them to be able to supplement and build on what is here.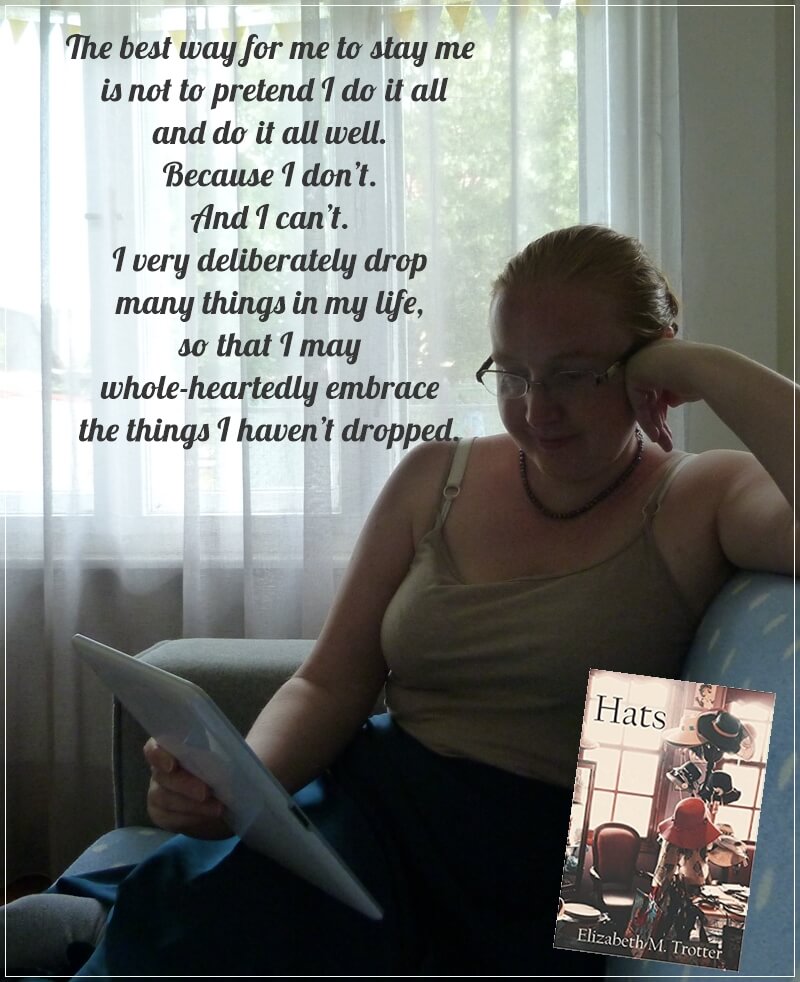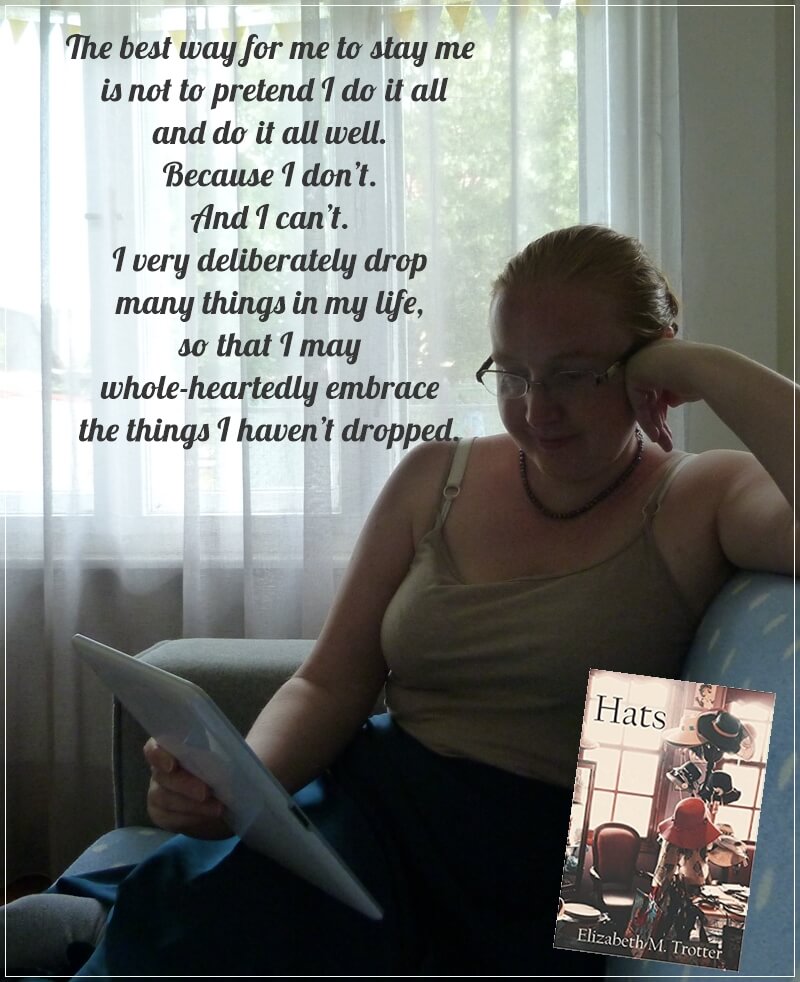 We are blessed to spend Sundays with Baba, at her house on the outskirts of the city. This year, as I've nurtured my love of reading I've taken to packing a tablet in the bag and this weekend as the electricity failed and the kids played I found myself swiftly ticking off another book for the summer reading challenge. In some ways this book was kind of a cheat addition to the challenge. I'd started the year delving into books about mission and motherhood, third culture kids and bilingual families. Amongst the books I'd read was "A-41: Essays on life and ministry abroad" by the Trotter duo. In there was the blog series that lead me to Timothy Sanford's "I Have To Be Perfect": (And Other Parsonage Heresies). I devoured them both and when this April I saw another book by Elizabeth trotter had been released I knew it must go into my reading list somehow.
(more…)