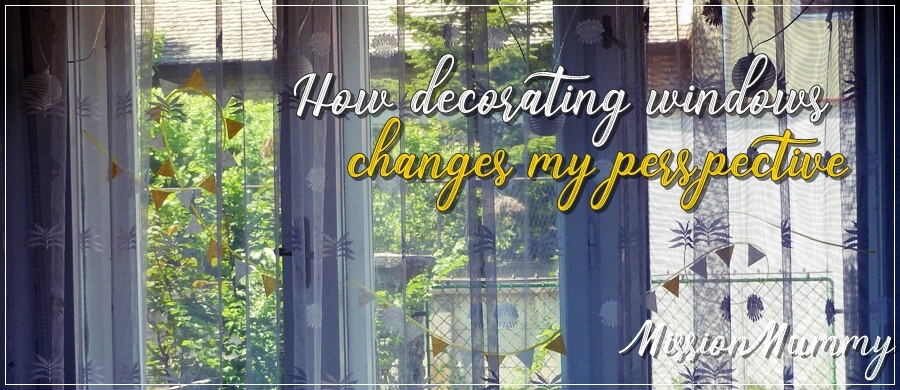 It's Easter Saturday and in a spare 10 minutes I grab my materials and toss them on the corner of the bed – a chalk marker, a pile of inch paper triangles and a glue stick. It takes 2 tries to get the wavy line right and I run out of triangles. It looks like the bunting has escaped someones clutches, I kind of like it's flow.
I started decorating windows many a Christmas ago, it's common then, but it's the Palm Sunday leaves that I find most meaning in. Theses simple brushstrokes, of chalk and water paint, arch over the screen of my view, they frame the way I see the world outside my little sanctuary of home.
As well as reading the Easter story and following along with the daily holy week activities from Jesus-Without-Language we incorporate holy week into our preschool activities. This pack was made to support that journey.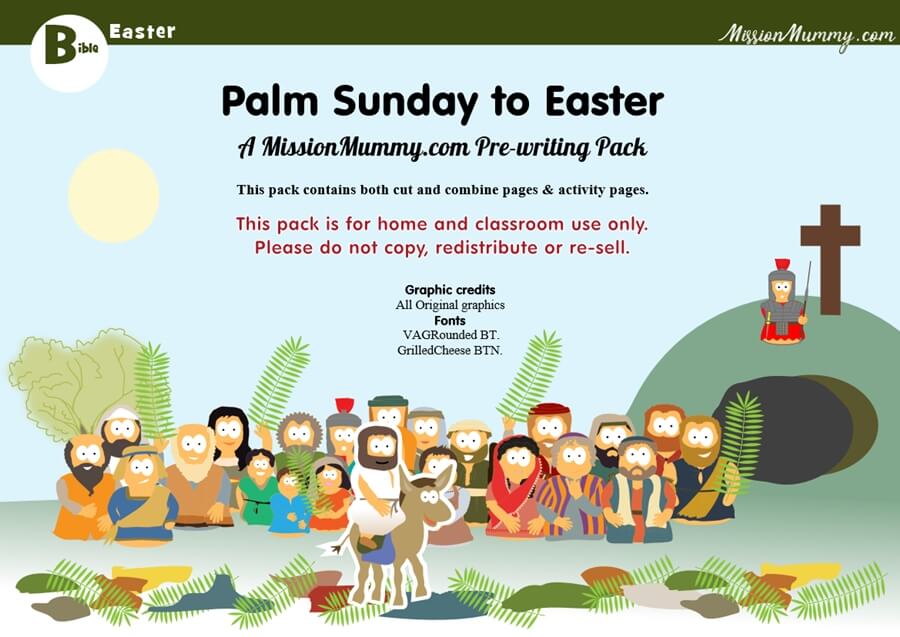 This pack follows holy week from Palm Sunday to Good Friday with 2 activity pages and a craft for each day.
Spring feels like releasing the shackles in our house, the kids start screaming down the street on their various wheels, the trees explode into life and we regain the use of our unheated dining room where we can once again sit and do our table activities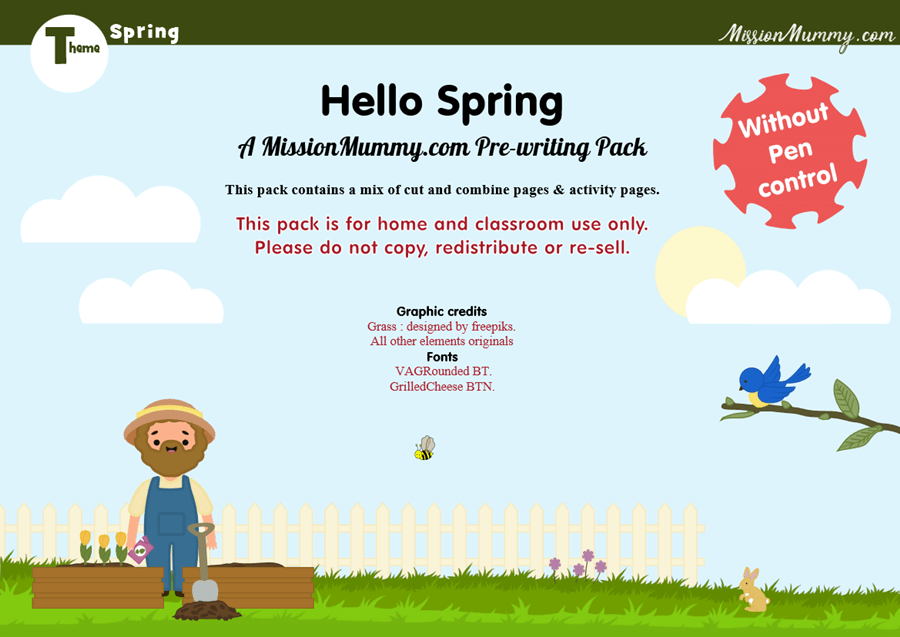 So eager were we to grab some new pages the pack wasn't even complete before it was printed. Adam is loving pencil work right now so we added it into some of the activities.
This spring pack has the usual 12 pages of activities and there is a freebie extra page at the end of this post. (more…)