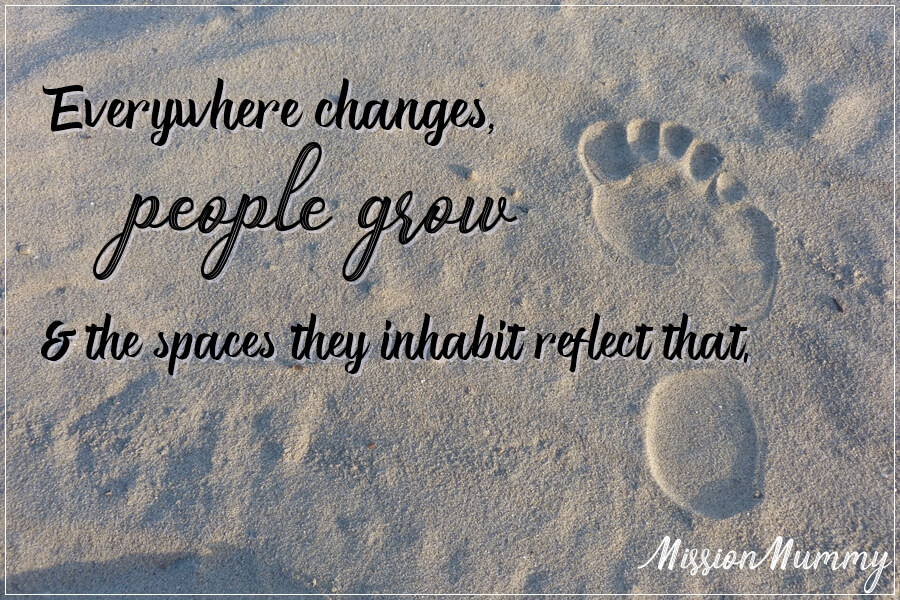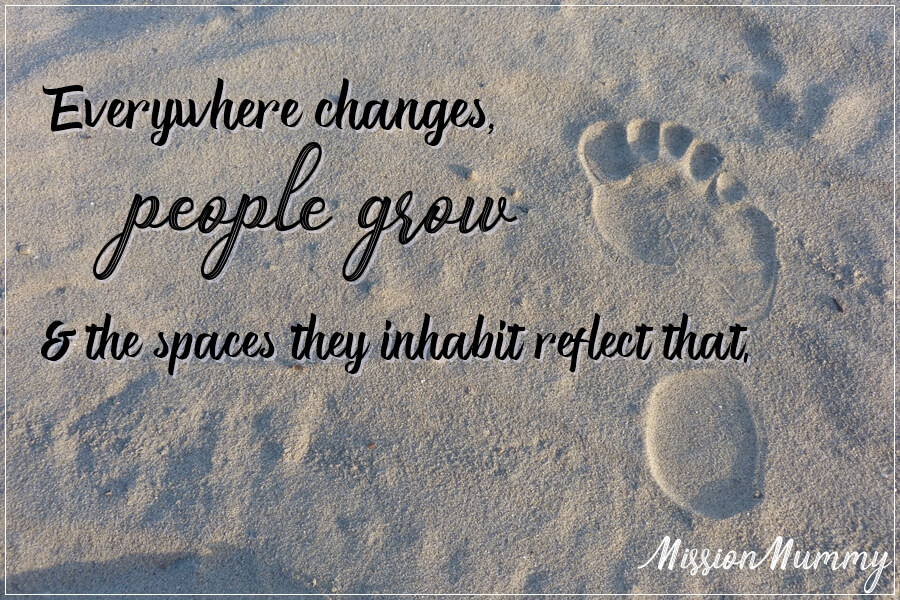 When I first came to Serbia foreigners were a boast – I was asked to simply turn up at times so they could show that a British girl had come to them. There were other foreigners in the city, NGO volunteers, exchange students, and travelling ministers, mostly short-term-ers. Periodically, I'd bump into a festival lover who was hoping that one long weekend in July was indicative of the city year round. Long term settlers weren't exactly round every corner. I got used to the open stares.
But that world doesn't exist now, any more than the world I left in the UK almost a decade ago. Everywhere changes, people grow and the spaces they inhabit reflect that.
It's easy to feel secure in those experiences, expect them to be repeated, to cast a place in the light that once shone on it. My early memories of sharing beds in holiday huts and accommodation without a flush toilet feel further flung each year. I know now to expect the culture shock to reverberate as my feet hit British soil too.
(more…)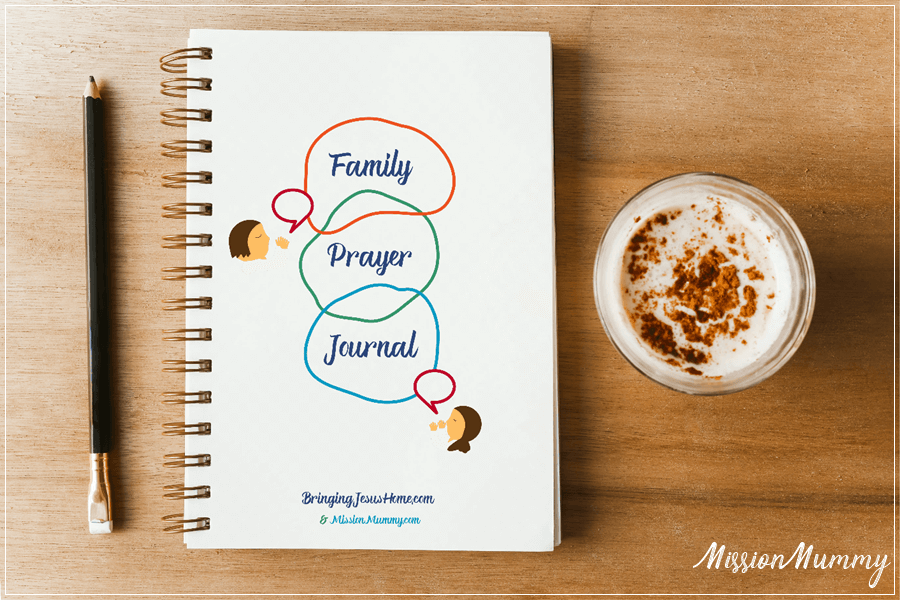 I've always found myself rather bad at putting my desire to journal regularly into practice. Prayer pages are something I feel more confident with. Boxes of prayer, lists and notes, words and images that remind me to lift specific circumstances throughout the week. While periodically I dust off a notebook and enter once more into the cathartic process of placing mind wanderings into solid sentences I had never really associated my prayer pages with the process of journaling. Then steps in Jan, a lovely lady who was looking for some help making up some printable pages. On her heart was a family prayer journal.
With this Space pack we had asteroids and spaceman, ringed planets and flaming meteorites – all were fun to draw and we really enjoyed going through it. Like the other theme packs it's got 10 activity pages in full colour but with the ink hogging blackness of space there are no dark backgrounds.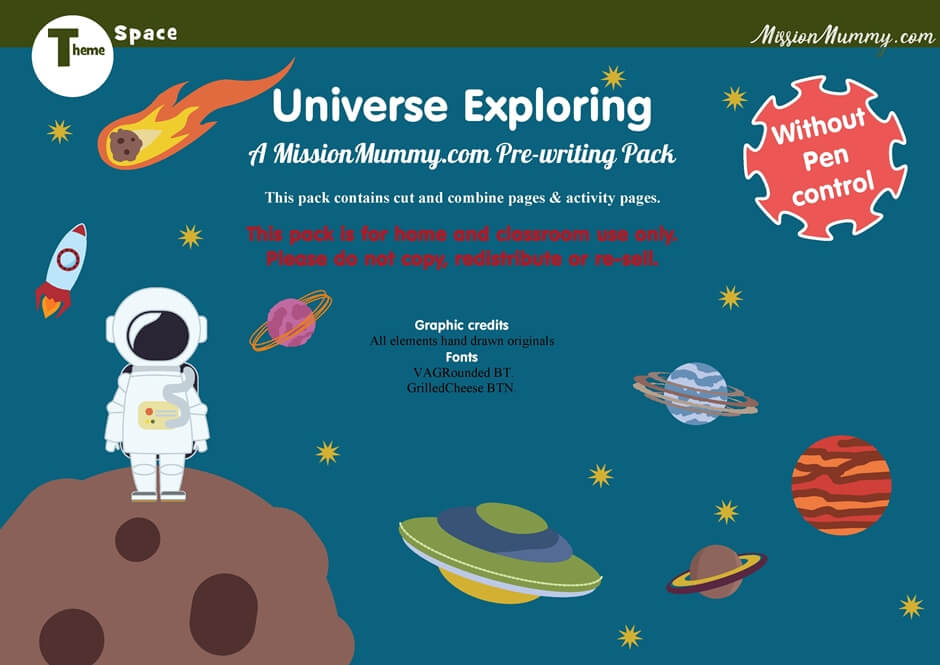 Adam was eager to begin but we delayed a week as he'd been ill resulting in a shorter attention span than usual. Now the cooler weather has struck we did some activities on the coffee table rather than in the dining room as our heater for that room was in storage. As per usual our green door became covered in our theme. (more…)