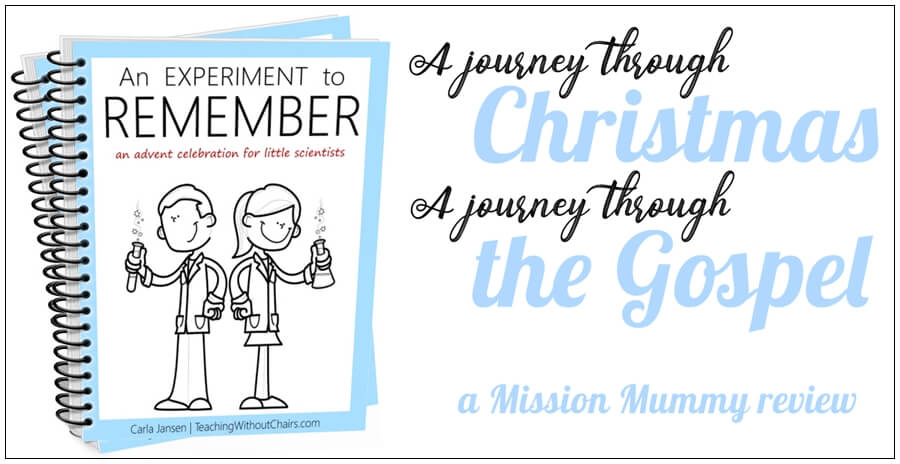 Advent, that month long waiting, is a time many choose to do something special and it's no surprise the internet is awash with ideas. From paper-chains with the names of Christ on each to to ornate and expensive daily ornaments, all ideas designed to build up until the day we can sing that Christ has come and Emmanuel is held by a humble carpenter and his teenage bride. Last year I did prompt cards (over on JWL) but I was also privileged to get a copy of "An Experiment to Remember". (more…)
Summer dawned it's sticky days and the time old call to sun and sand on the beach echoed through conversations. Some packs gather together quickly but this was a labor of love and snatched minutes over a busy summer.
Meet mum and her two children as they play in the sand, eat popsicles and lose things in the sea. this pack contains no pen control so feel free to pair it with your regular handwriting work.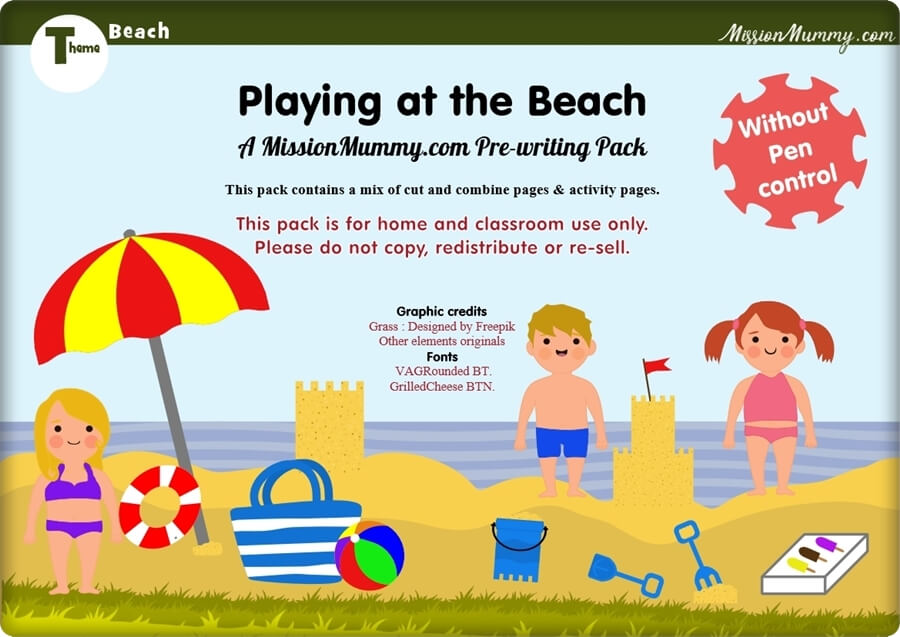 This Beach Preschool pack has an extended 15 pages of high colour activities and there is a freebie extra activity at the end of this post.
Each page has brief instructions and this pack includes a quick print guide too.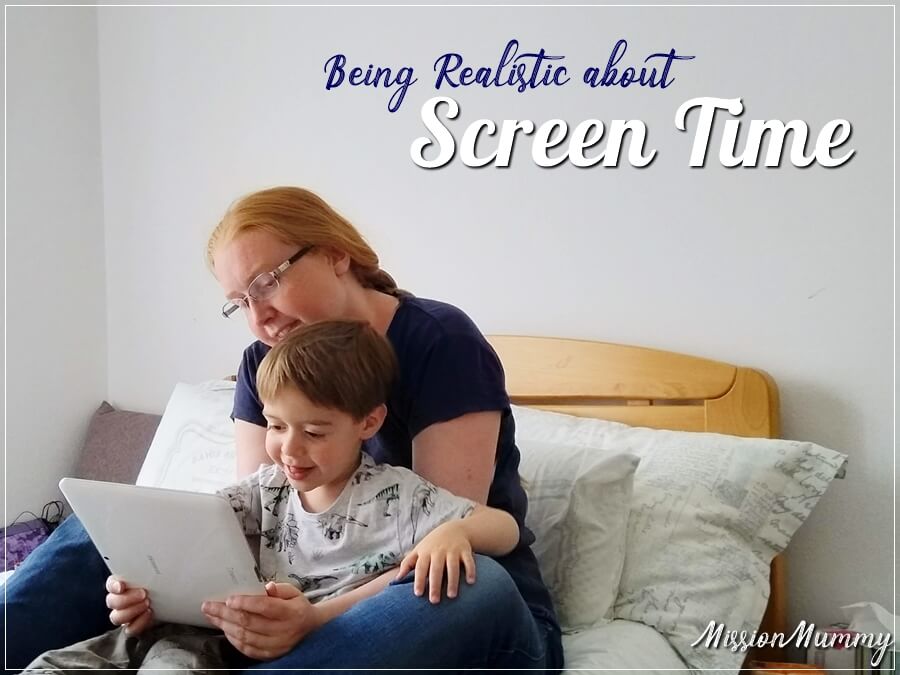 This evening Adam sat, pajama clad, perched on one of my knees, turning my ankle underneath it uncomfortably, but I wasn't about to move. His fingers traced the un-illustrated words on the screen gripped by the description of the ninja's that were moving towards our heroes. As a parent I knew I was going against so much medical advice but I wasn't about to change a thing.