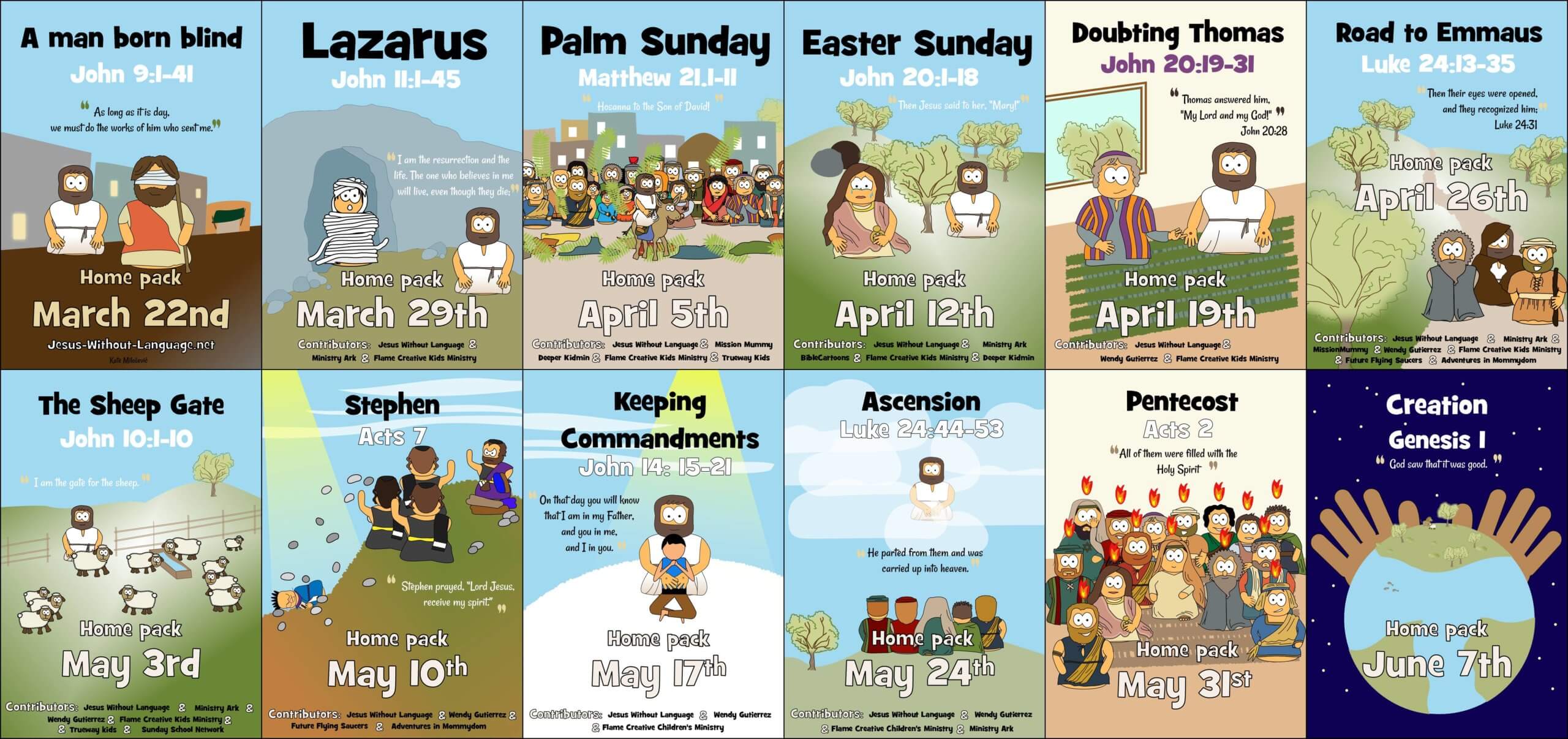 The dominoes fell quickly on the Covid19 change, we all struggled to adapt, some seem to get ahead of the curve and others feel like they are dragging in perpetual catch-up forever. I ended up spending my last 3 months doing one mamoth project.
As the world debated and crunched to a halt around us my instinct was to jump into bridging the kids ministry gap. The sudden loss of family, freedom, ability to socialize, workplace and home comforts was all old news to my psyche. I'd even celebrated Easter isolated from other believers before. I'd learnt how to make a half decent bread loaf and how to substitute foods that my hands couldn't find. It was a familiar story across missionary families, we adapt, we know what it's like to shift cultures in a few hours. It blessed us now, we could step in quickly.
 Missionary families, we adapt, we know what it's like to shift cultures in a few hours. 
My instinct to jump in the gap was not unique. I swiftly saw people adapting material and instead started writing material specifically for home use – full colour, screen free, print and go. As lockdown crept across the globe sticky plaster solutions, online alternatives, and mob mobilization all came forward. Special cross cultural covid pages started popping up, youth workers made studies on biblical characters who had experienced lock down.
I watched people reinvent the wheel, scour sites like my own for ideas they could gather and print and cobble together. I watched as filling an immediate need let copyright and accreditation, all the things creators need to survive, being cast aside. I watched revenues and visitor numbers drop for kid-min creators. As weeks passed more and more things launched, late to the party or combating the shortfall I'll never know.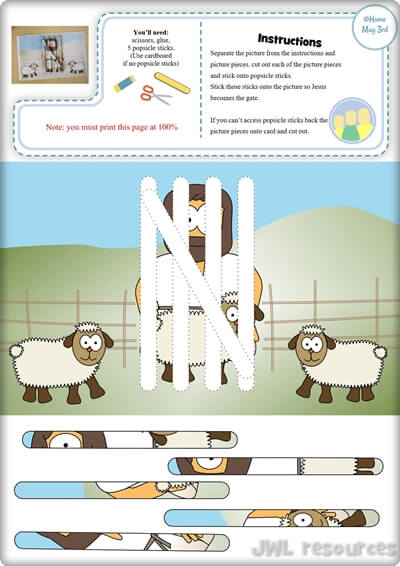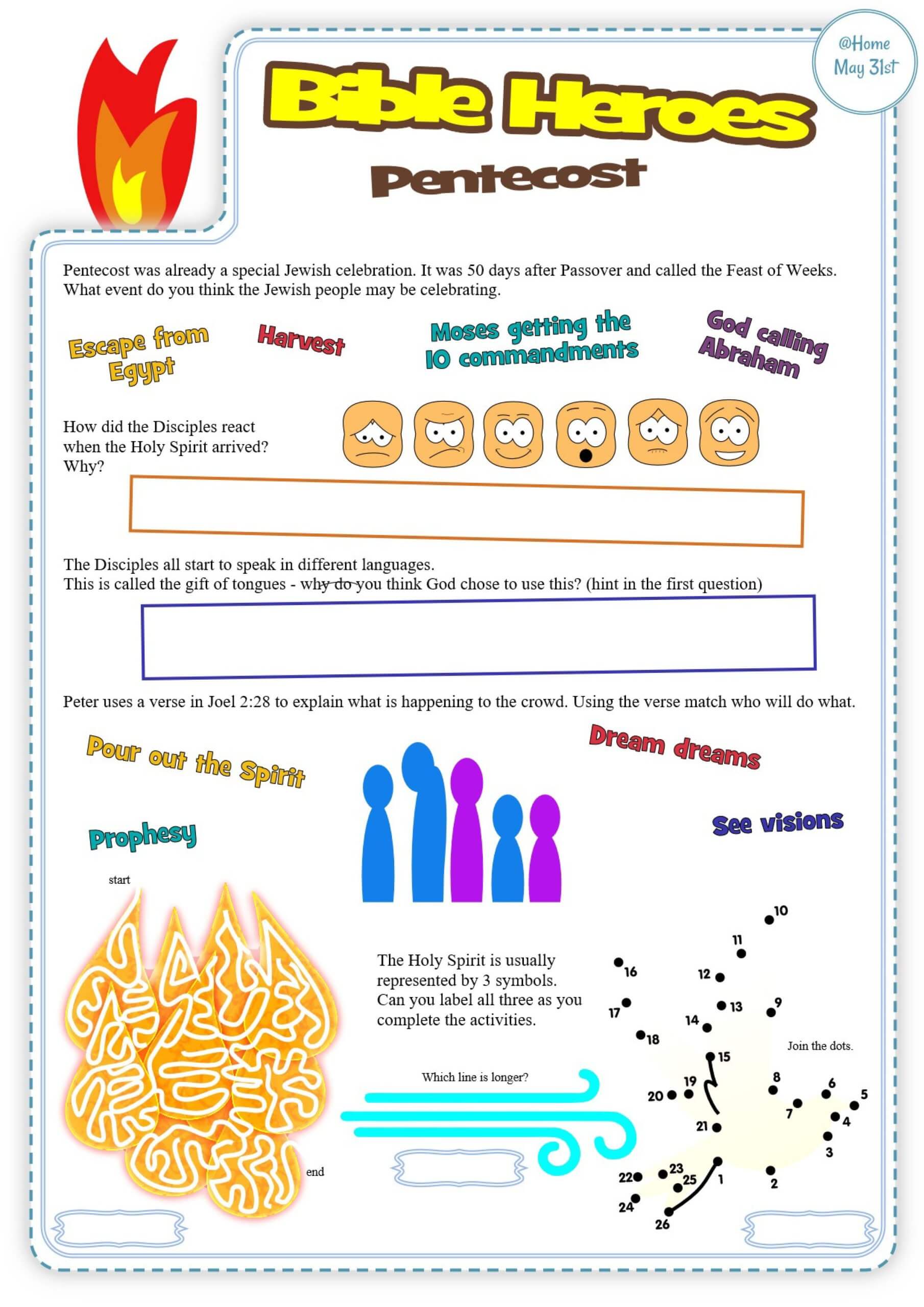 My hope was to reach out to contributors and it worked a little. With 13 packs finished I've had a chance to work with some amazing people. I've also been disappointed that more didn't want to collaborate and continued to forge ahead solo. 
We all feel the draw to be a solution, it's not just a problem solving thing, it's a praise thing too. It reminds me of Thomas the Tank Engine who wanted nothing more than to be a 'very useful little engine indeed'. When I approached others the response was mixed. Mostly this wasn't their project, so they couldn't recoup the praise, and they weren't going to invest the time to share it's ownership. 
I've been contacted from multiple continents, churches and parents all using the material, it's been a time of real blessing and growth.
 Our state of emergency was cancelled, people are moving pretty freely for the most part here, we even sent our son back to his nursery/preschool group. Even though we are out of the woods others aren't and so the packs continued. They had swelled to notes, 3 games, 3 crafts, a play dough mat, a rhyme, a colouring picture, 2 age differentiated worksheets, a prayer and a liturgy. I was drowning in the huge task of filling the gaps on contributor low weeks. So this chapter is starting to close. I'll complete June – 2 more and then move onto so many other exciting projects that have sat dormant. I'm excited to share with you what's coming next!
If you want to check out the latest pack on the Jesus Without Language sister site click the button below.
Advertisment