With this Space pack we had asteroids and spaceman, ringed planets and flaming meteorites – all were fun to draw and we really enjoyed going through it. Like the other theme packs it's got 10 activity pages in full colour but with the ink hogging blackness of space there are no dark backgrounds.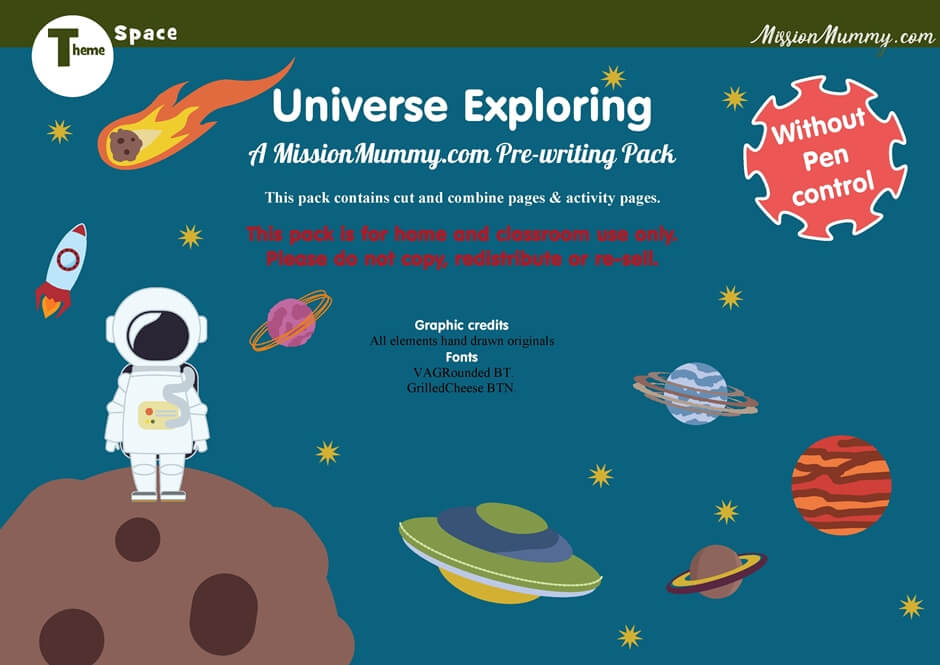 Adam was eager to begin but we delayed a week as he'd been ill resulting in a shorter attention span than usual. Now the cooler weather has struck we did some activities on the coffee table rather than in the dining room as our heater for that room was in storage. As per usual our green door became covered in our theme. (more…)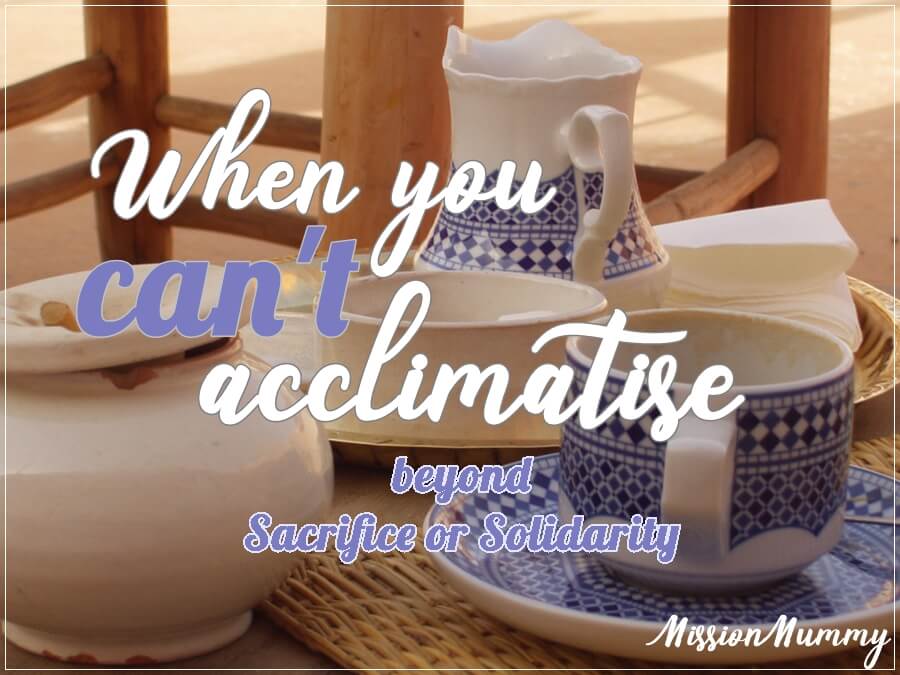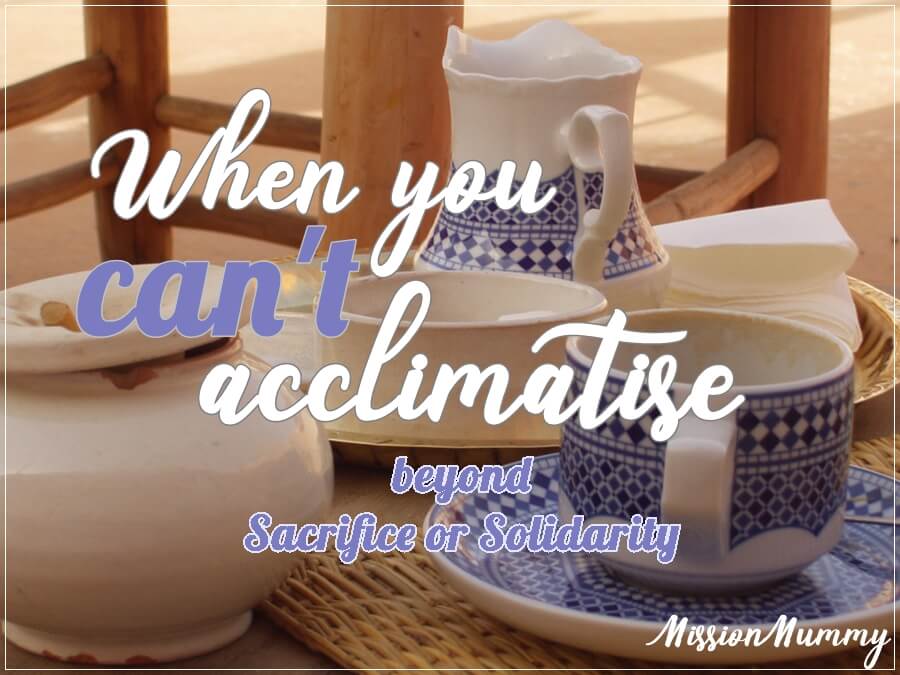 I was still green, the early days of marriage and the struggle of the unfamiliar dynamics of life as a foreigner shadowed my movements. I was meeting a foreign friend and another foreign lady for tea in a city where coffee was the beverage of choice. I remember it was one of those times a circle closes, you hear about someone from various sides and finally you get to see their face and sit and chat and confirm or dispel the bridges your mind has made between information snippets.
From what I'd heard I was sitting with a lady who could not truly feel comfortable with the language even after years of study and multiple learning approaches, still she and her husband were called to name this city their home, and that tension isolated her. She turned to me during conversation in a moment of mutual recognition for our situations and asked, in so many words,- "what should we do?" Her eyes looked deep at me, awaiting my opinion on squaring the circle and I opened my mouth far too swiftly. (more…)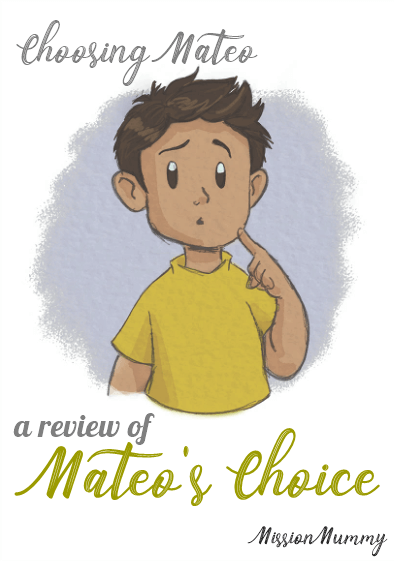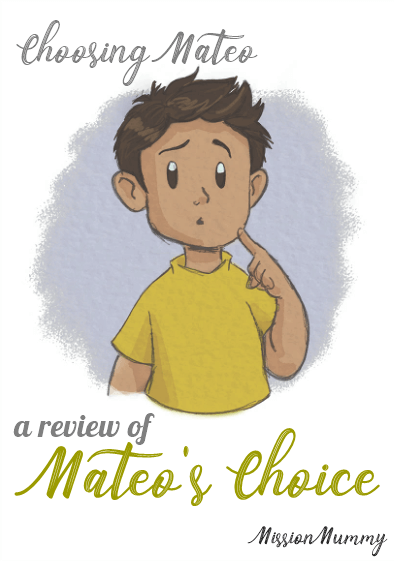 I have many memories of shuffling up to the raised platform at the front of church alongside the other children. Every now and then it was to be given something, a flower to take back to mum, something to distribute, hopefully edible, and once a year a book.
So when I heard that Anne Marie Gosnell was writing a kids ministry book for 5-8 year old's my interest peaked. It's a difficult age range to buy for, caught between religious fiction and picture storybooks. Hearing the full title: "Mateo's Choice: Basic Discipleship for Children Ages 5 – 8", I squirmed a bit at the use of the word discipleship, hoping the book wasn't a glorified tract and I live in a land where that is certainly not a good thing.
(more…)