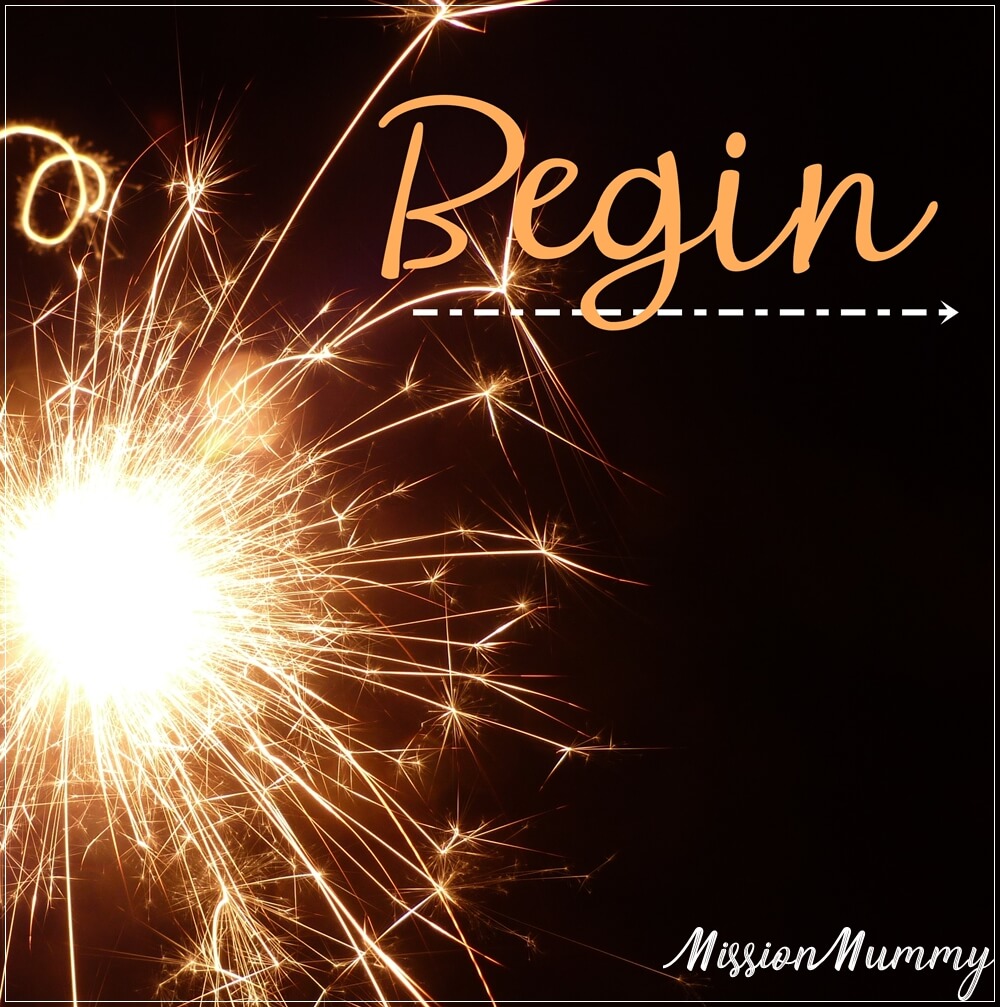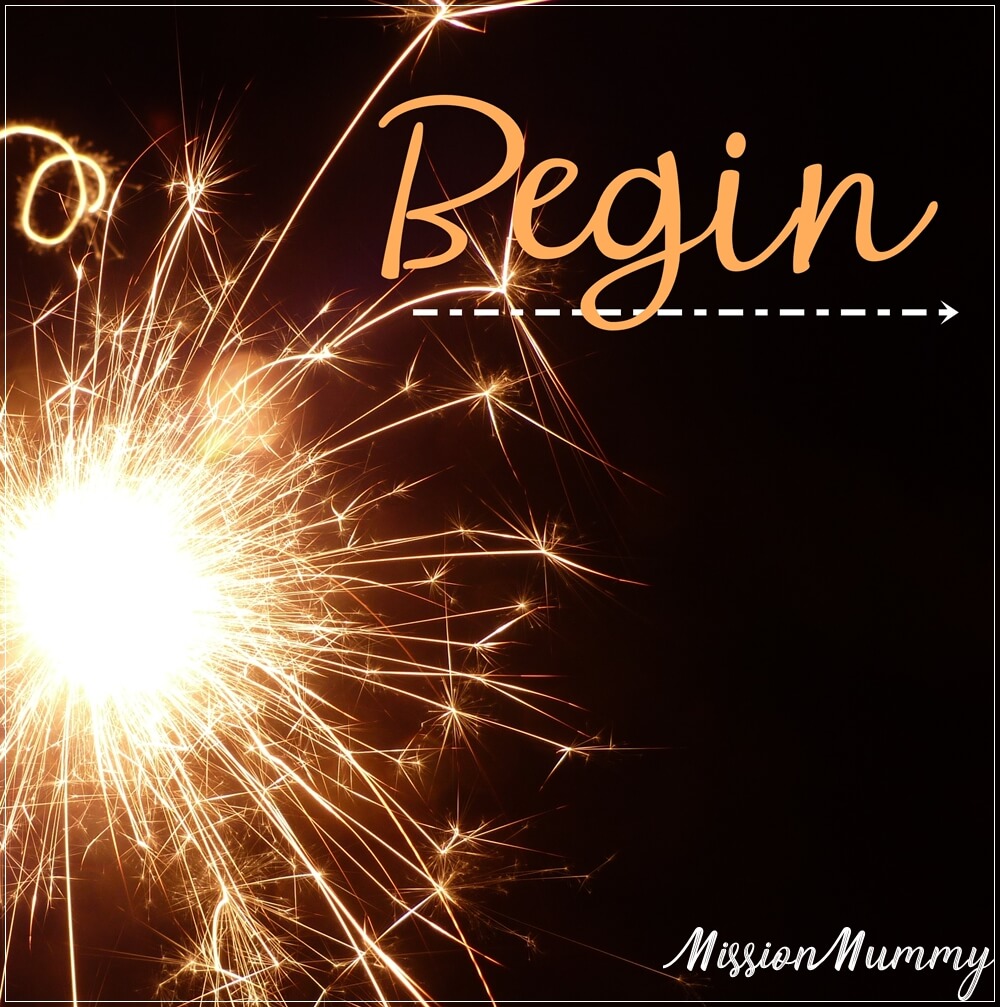 For the last few years I've joined in with the idea of choosing a word for the year. It's been an interesting that often the meaning the word starts out with isn't at all what it means to me by the time summer and autumn have given way to winters frosts once more.

In 2016 I chose the word appreciate, it proved to be a huge discipline to keep. Invest was the word for 2017 and saw me laying roots down and painfully letting go of old supports. 2018 was all about 'the call' and now, with hindsight, there's emerged a clarity on who I am, who I wish to be, and how I can serve within that role. Importantly its been a year of releasing the bits that aren't actually part of my call even though I used to think they were.
2019 will be the year to 'begin'
I love the word begin because it's two meanings are so polar opposite: I can't begin to show God's love for his world and yet in some ways that's all I can do, begin, for I'll never hope to complete anything that will do it justice.
For me begin is also challenge to stop the procrastination, to put aside playing with possible projects and commit to see them through, it's going to be a year of hard work and I'm chomping at the bit to get started.
To start the year I'm going to dwell in Numbers chapter 10. It's a passage of action. It talks about how the Israelite moved, how God accompanied and directed their journey. It describes the conversation with Moses father in law and the promise he was given that accompanying the Israelite people would give him future security.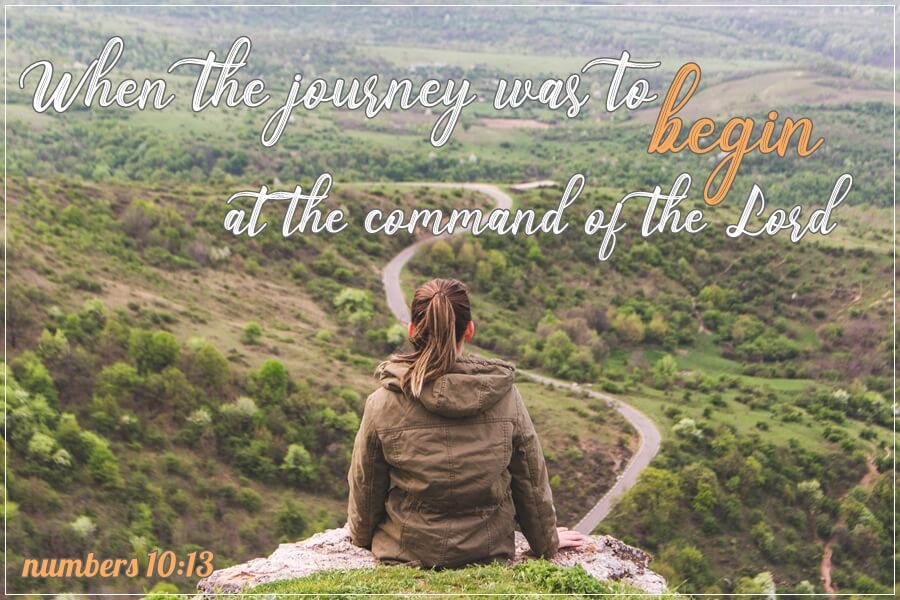 Do you have a word for the year?
The lovely Erin from Ragamuffin Royalty interviewed me by e-mail a few weeks back. She asked me to share a bit about life here and how God has shaped my journey.
I walked into the interview not really knowing what she was looking for and received a list of questions including…
What is your earliest memory of Jesus or the Church?
If you were speaking to a room full of young women for 5 minutes, what would you tell them?
If you'd like to read the answers to these and other questions then click on the image to head over to ragamuffin royalty.
I found being interviewed a real chance to do a bit of soul searching and recognizing the chapters than have closed in my life. I'm off for an extended break as I celebrate what may well be my last Christmas in Britian and close that chapter. Have a wonderful Christmas season and I'll be back in the new year.
What chapters have closed for you recently?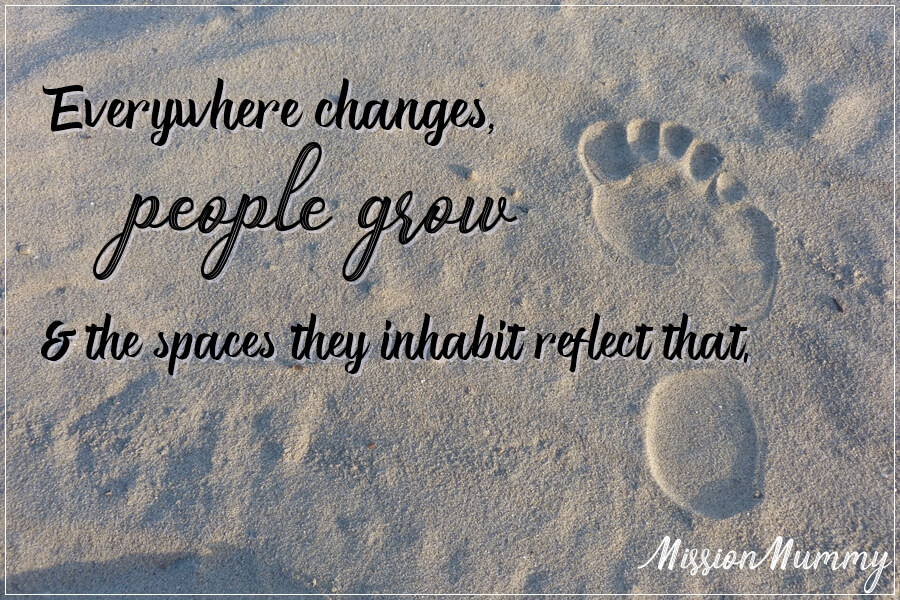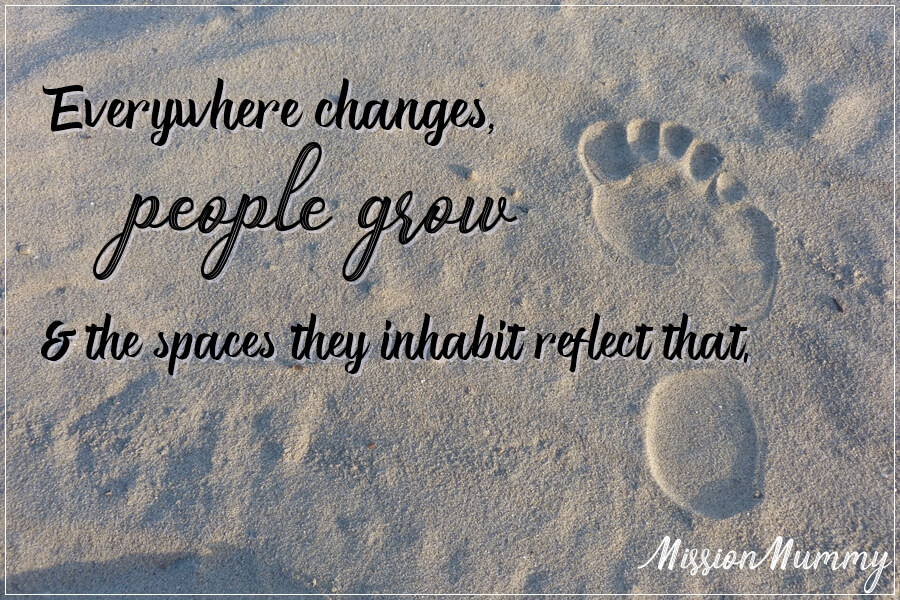 When I first came to Serbia foreigners were a boast – I was asked to simply turn up at times so they could show that a British girl had come to them. There were other foreigners in the city, NGO volunteers, exchange students, and travelling ministers, mostly short-term-ers. Periodically, I'd bump into a festival lover who was hoping that one long weekend in July was indicative of the city year round. Long term settlers weren't exactly round every corner. I got used to the open stares.
But that world doesn't exist now, any more than the world I left in the UK almost a decade ago. Everywhere changes, people grow and the spaces they inhabit reflect that.
It's easy to feel secure in those experiences, expect them to be repeated, to cast a place in the light that once shone on it. My early memories of sharing beds in holiday huts and accommodation without a flush toilet feel further flung each year. I know now to expect the culture shock to reverberate as my feet hit British soil too.
(more…)