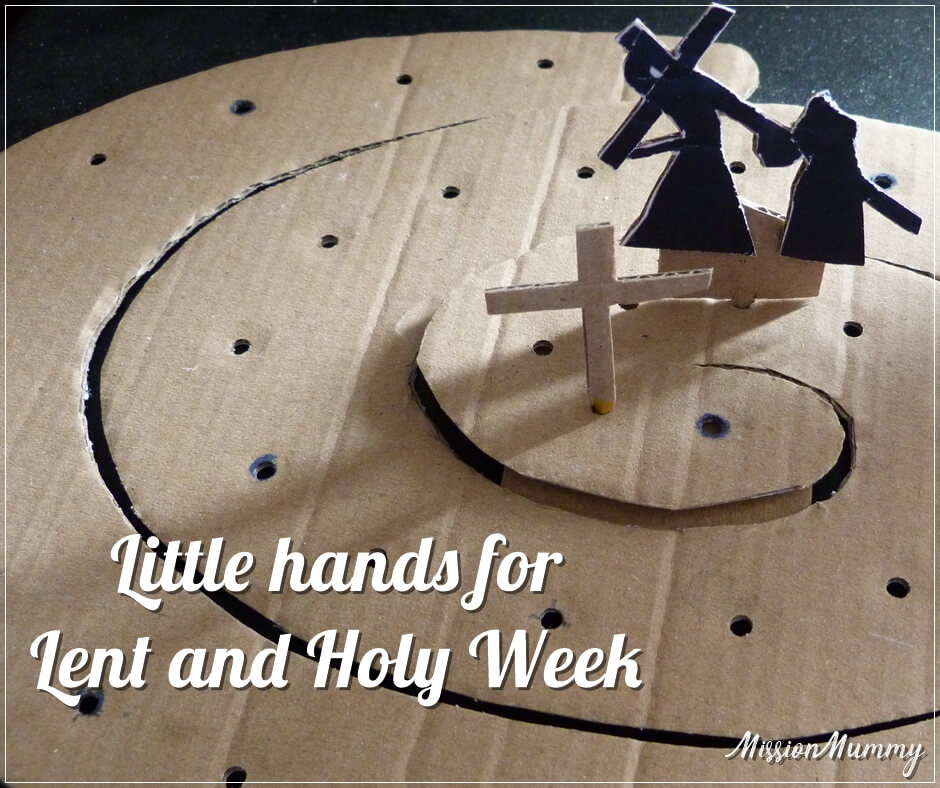 I must admit I have rather a fondness for seasons of preparation, the church year, and the slow approach to an event that merits more than just a days examining. For many Advent is exactly what I'm describing, but for others Lent holds an equally dear place in their hearts. Lent is a time of fasting, penitence and reminders of suffering, not particularly child friendly topics, but the aniticpation of Easters joy is wrapped in all that gloom.
We love playing knights, and this pack really fed into that. Battling the dragon, riding the trusty steed or hanging out with the king and princess.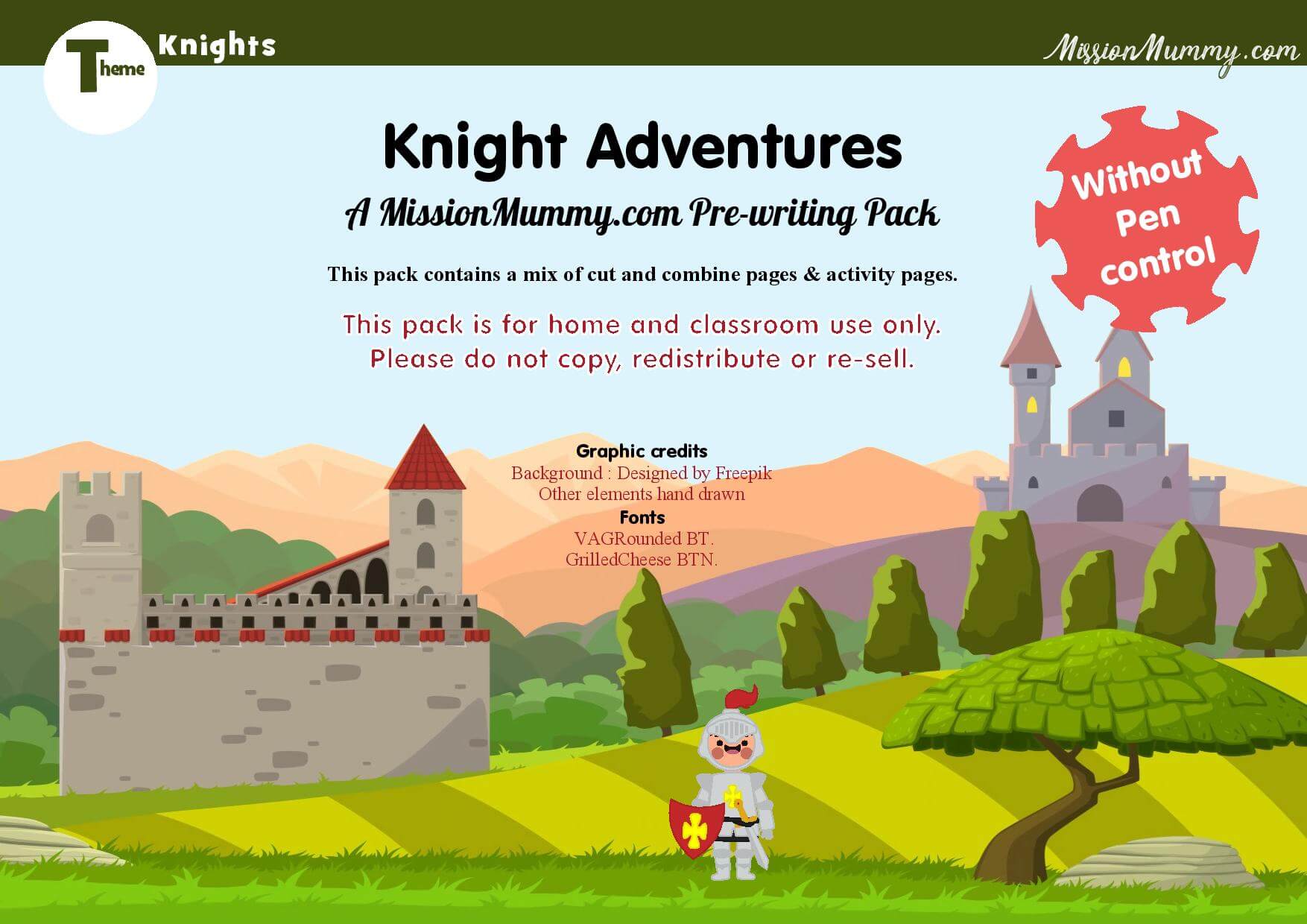 This has been our cold weather pack, stretching out both sides of Christmas we've dipped into it  and revisited elements over the past few months.  (more…)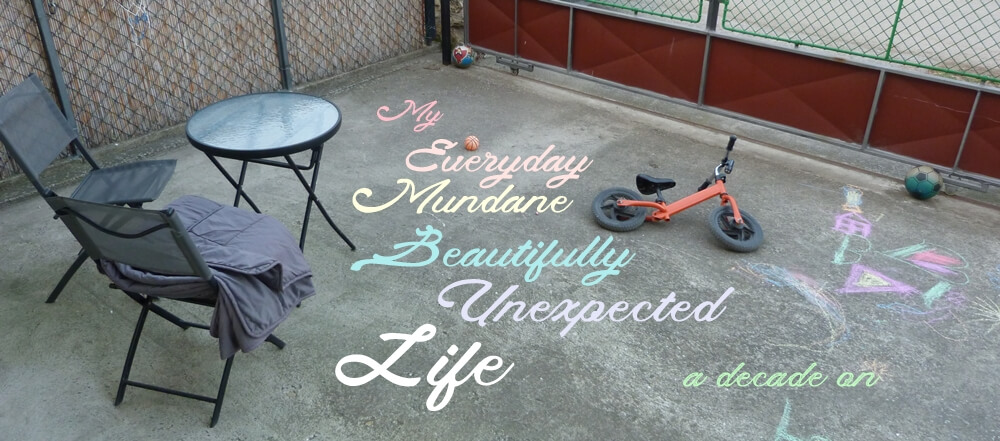 It's mid February and I'm cleaning garden furniture as my son draws a rainbow waterfall on the concrete. Today is unseasonably balmy. Today is also 10 years since I stepped onto Serbian soil for the first time, landed to a much cooler February where the world was monochrome with snow. Life today is nothing like I expected, far from what I envisioned as I stepped off that BA plane. I had firmly nailed my colours to the mast when it came to what I felt called to be and do – and mission was an intentional hiccup in the plan, never a long term life choice.