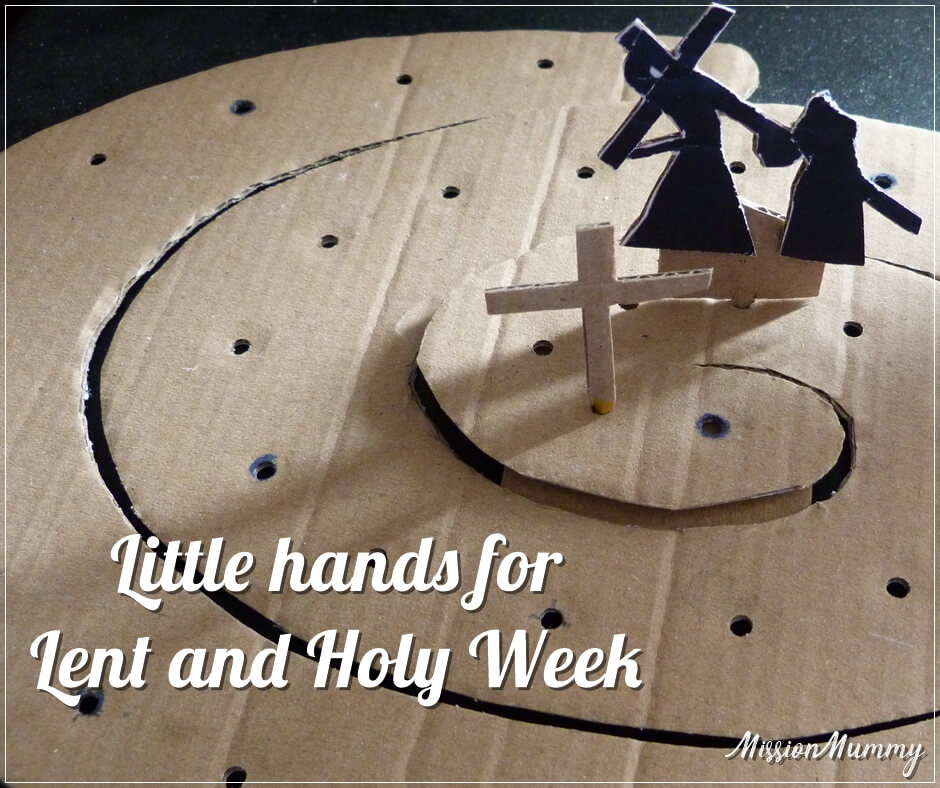 I must admit I have rather a fondness for seasons of preparation, the church year, and the slow approach to an event that merits more than just a days examining. For many Advent is exactly what I'm describing, but for others Lent holds an equally dear place in their hearts. Lent is a time of fasting, penitence and reminders of suffering, not particularly child friendly topics, but the aniticpation of Easters joy is wrapped in all that gloom.
Lent and Holy week are corporate acts,
for God's whole people of any age.
Growing up in a British household lent always snuck up on me with the smell on pancakes. Traditionally sweet pancakes are made on the last day before lent – strove Tuesday – to use up the sugar in the house. Having a huge stack of pancakes for your evening meal is the way our lent will launch this year.
The other preparation for our house is finding the Lent Walk – a visual reminder is a great way to plot a path through the long journey. This year I'll to add a glass pebble to each position and have my son remove them, placing them in a jar to show the days passing.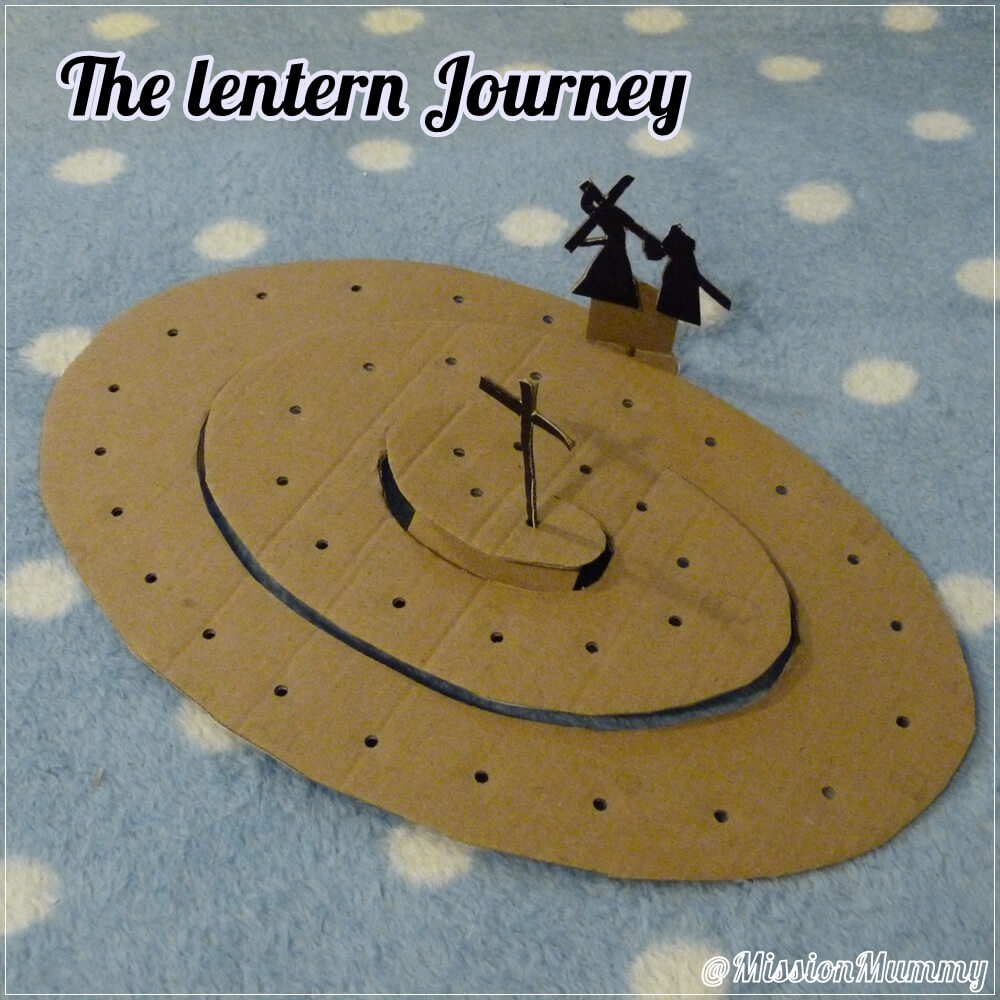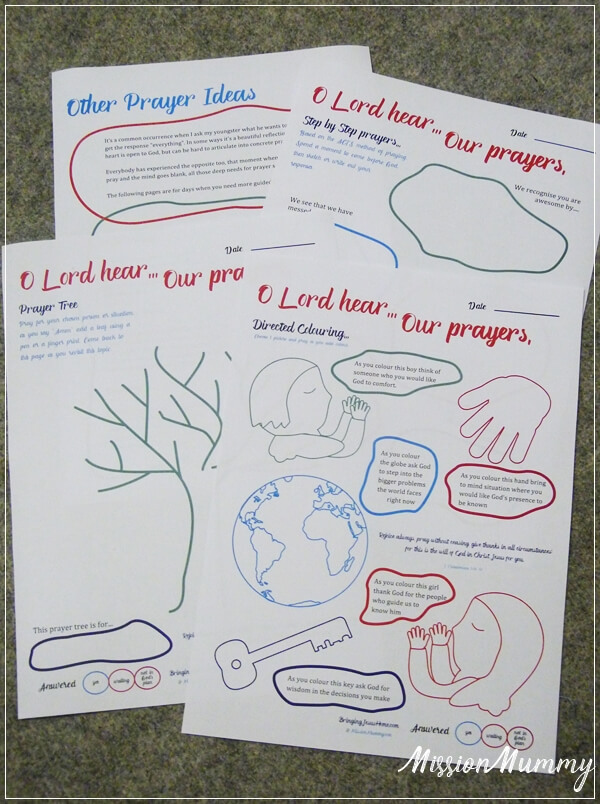 I'm not a fan of getting youngsters to fast or bringing their hearts into the long darkness of Easter, but Lent is a great time to trial some extra disciplines.
This could be as simple as a candle at mealtimes, introducing a new grace or adding a bible story to your bedtime routine. 
This year we are going to be using the extension activities in the family prayer journal. With my son finally enjoying drawing it's a perfect opportunity to try drawing, stamping and colouring our prayer needs.
Once Palm Sunday begins Holy Week has a mix of educational and ritual, sensory and paper based. They are based on the children's Holy week activities over on JWL but adapted to be a toddler friendly tactile version.
For Palm Sunday itself I'll paint the windows with palm leaves and we do a craft that incorporates a donkey for Jesus to ride on. We also start our Easter books at bedtime.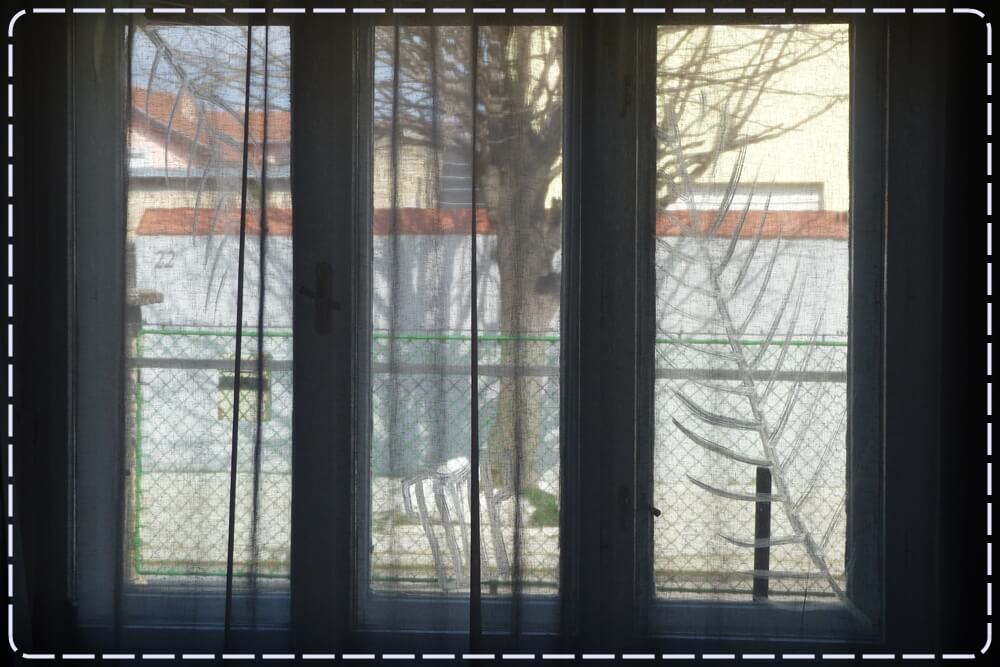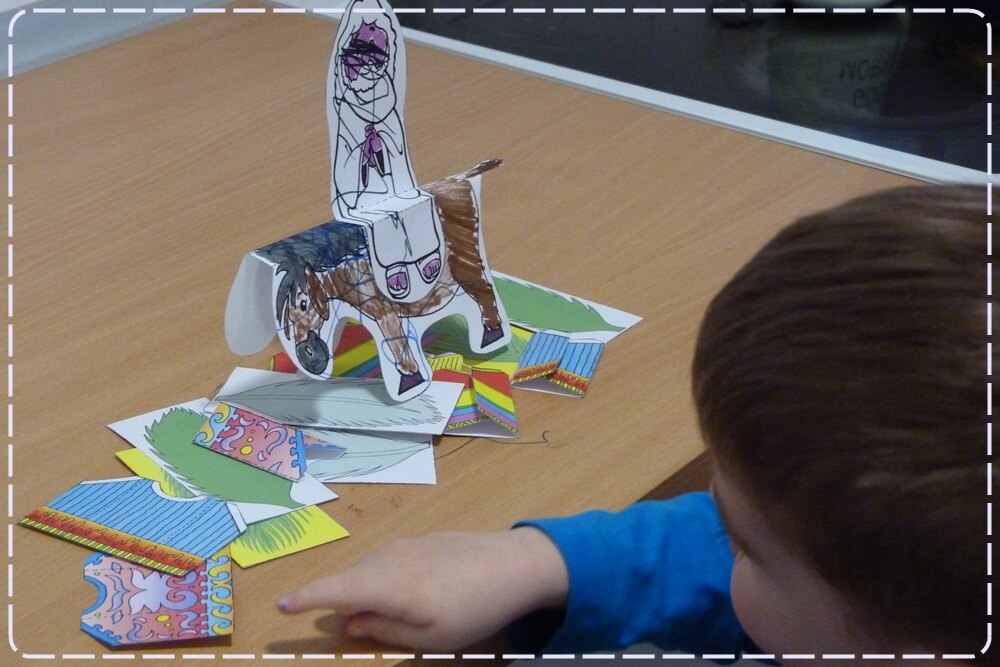 On the Monday we'll count and sort coins, gathering them in our money bag and identifying their value, weight and colour. (pdf download)
Tuesday calls us to break out the play-dough, talk about the story of the waiting bridesmaids and shape oil lamps.
Wednesday calls us to cover glass jars in tissue paper to make beautiful perfume bottles, then we will add to them different scents or candles for the evening meal.
Thursday is a day for revisiting the story which we did last year using a chalk. Then flat unleavened bread and roast meat will cover our table for a very out of character meal where we'll share the story of Jesus' last meal.
Friday is a corporate cooking activity where we make soft sweet hot cross buns, another British tradition, that we eat while watching a cartoon version of the crucifixion – I particularly like this one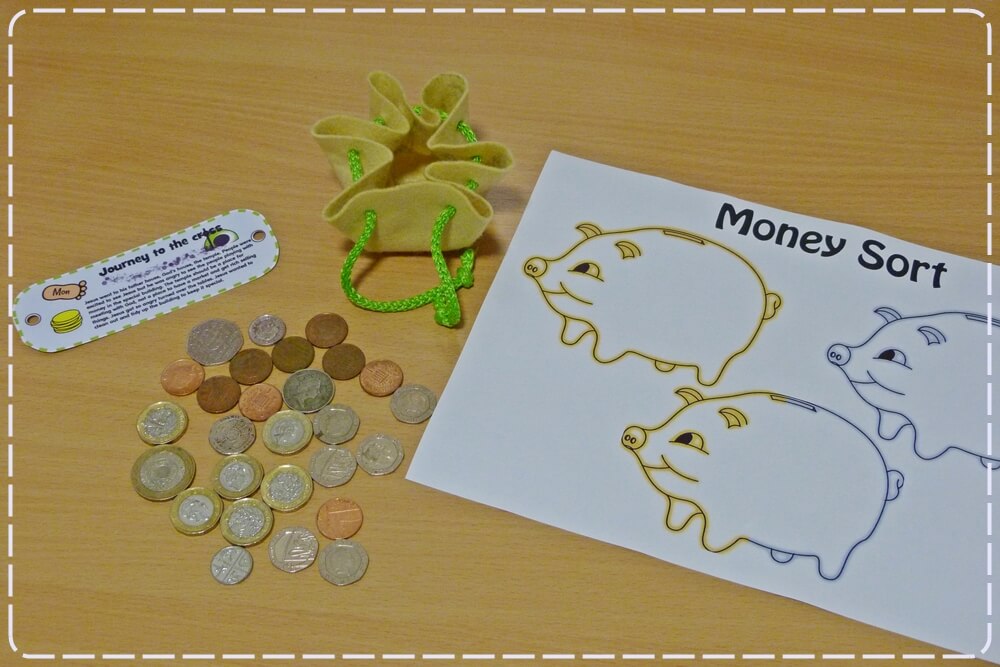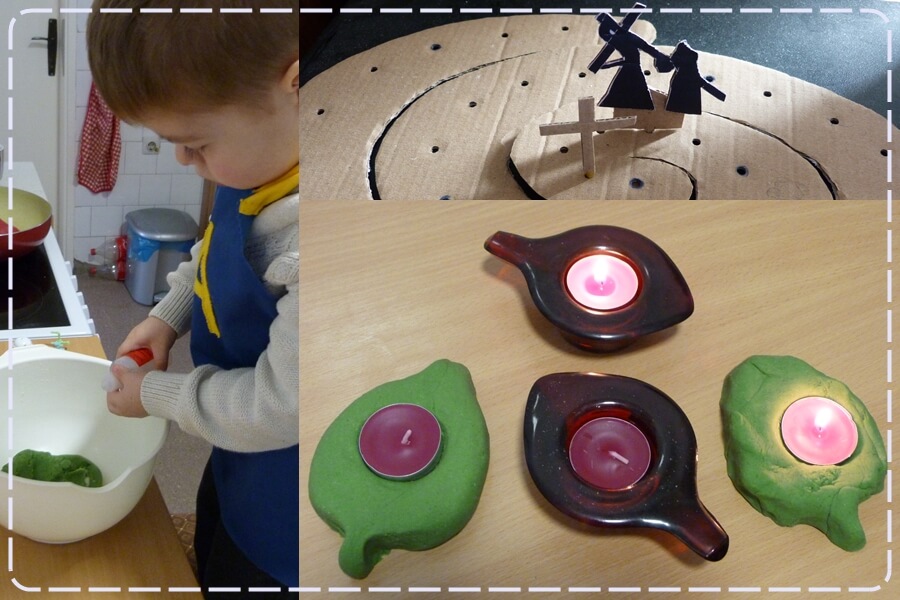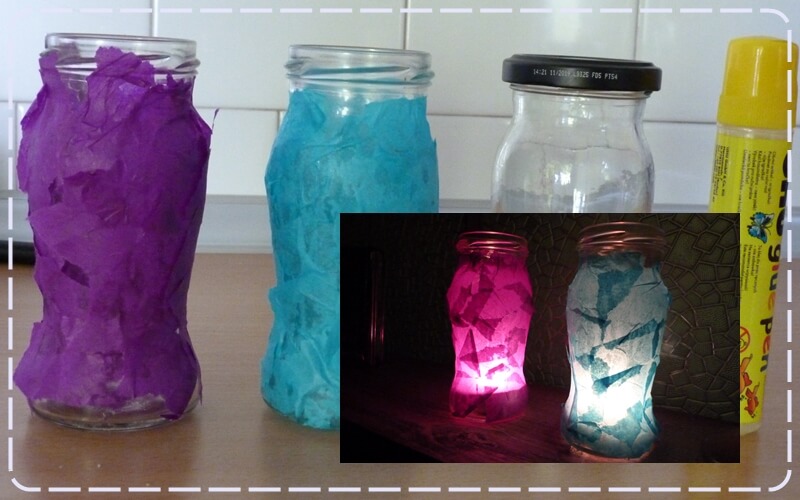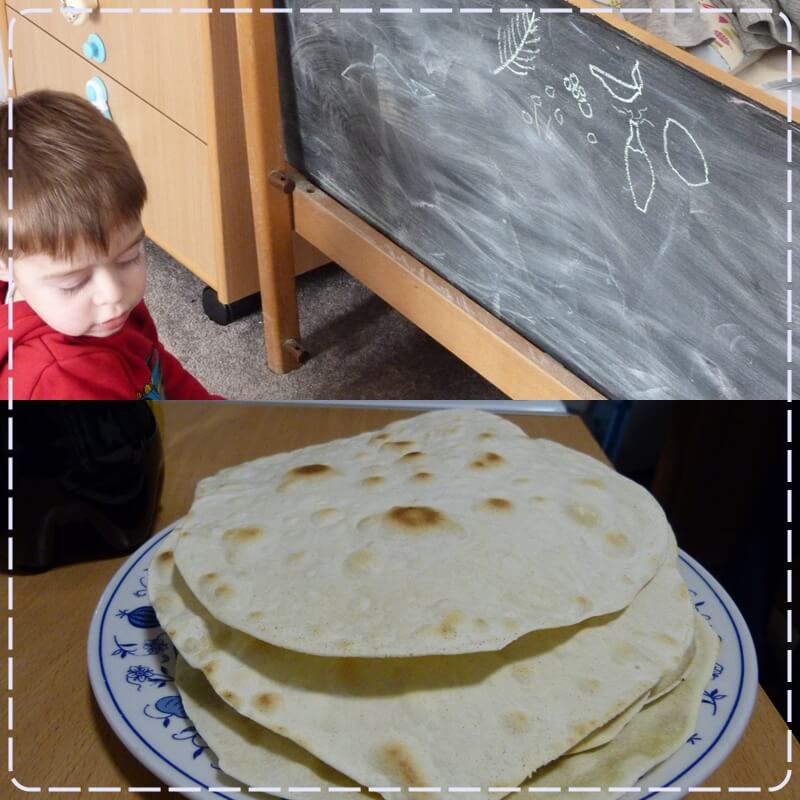 Unlike the disciples we know we'll welcome
Jesus back come Sunday morning
Then when noon has passed we start to prepare.Up goes decorations, fresh flowers and the palm leaves on the window are replaced with symbols of Easter.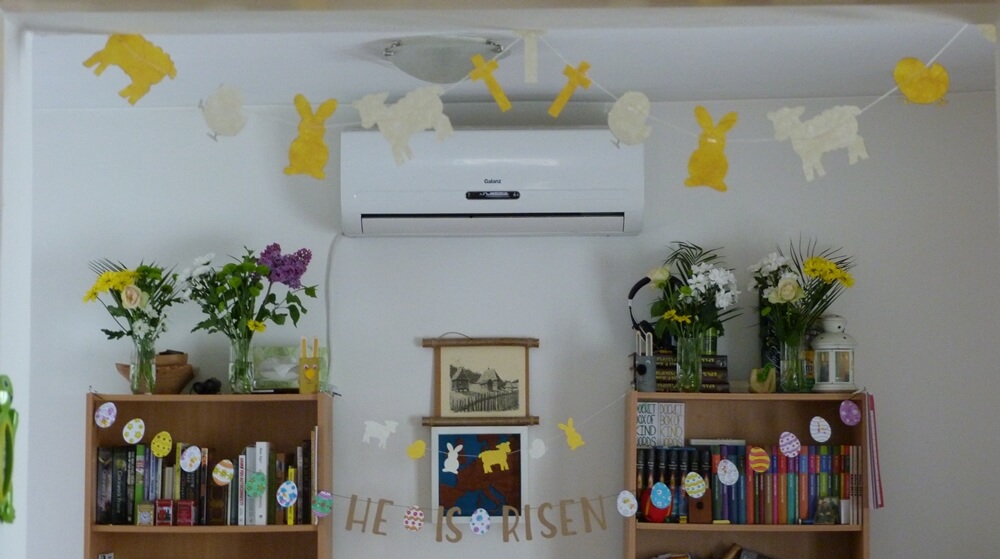 Advertisment
8 responses to "Little hands for lent and holy week."