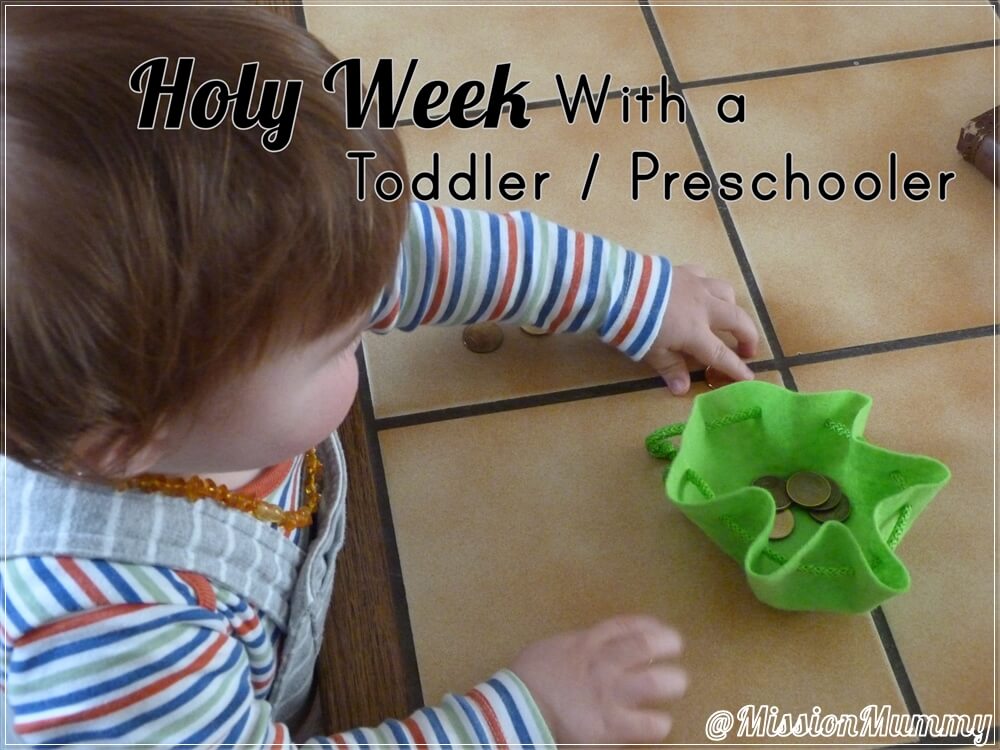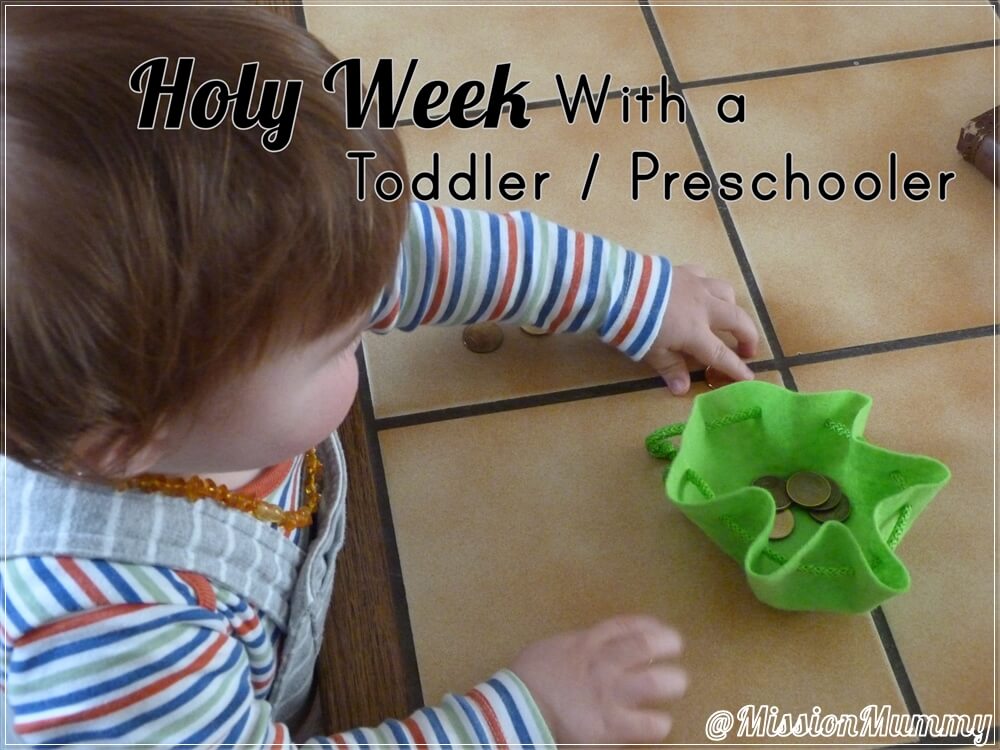 Holy week is coming and I'm genuinely excited.
Holy week with a toddler or preschooler is something special. That story we breath within is still new to them. It's a dark and deep story but it's peppered with symbolism and young kids greet symbolism with a beautiful open acceptance.
I had dreaded last Easter unable to travel, but I leaned heavily into the traditions I had, built upon them and ended with the traditions of Orthodox Easter as cultures merged. It turned from dread to joy. As this years Easter approaches traditions are even more important to me. Locally the day has no significance as Orthodox Easter falls on a different Sunday. Outside our door people will walk back and forth to the market as they do every Sunday, businesses will open usual hours.
As I review last year I see someone who dove into holy week pushing the boat out and delving into the stories for each day. Plus, my family came along for the ride. The coins clattered on the floor as we entered the temple, the flames flickered in the oil lamps, the smell of baking and taste of roasted meat brought Passover to our table.
Over on JWL I've published my updated Holy week activities that can be used with a toddler or preschooler. If you are a totschool reader you may enjoy the tactile version. LINK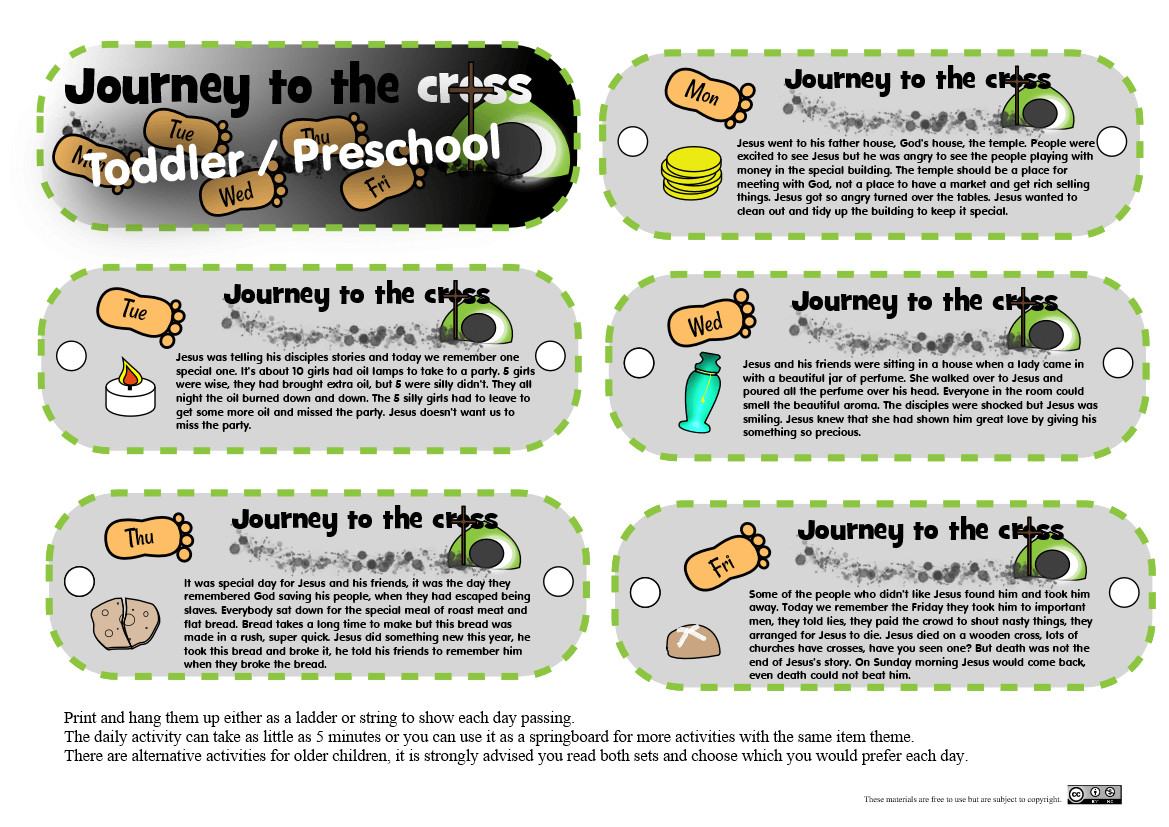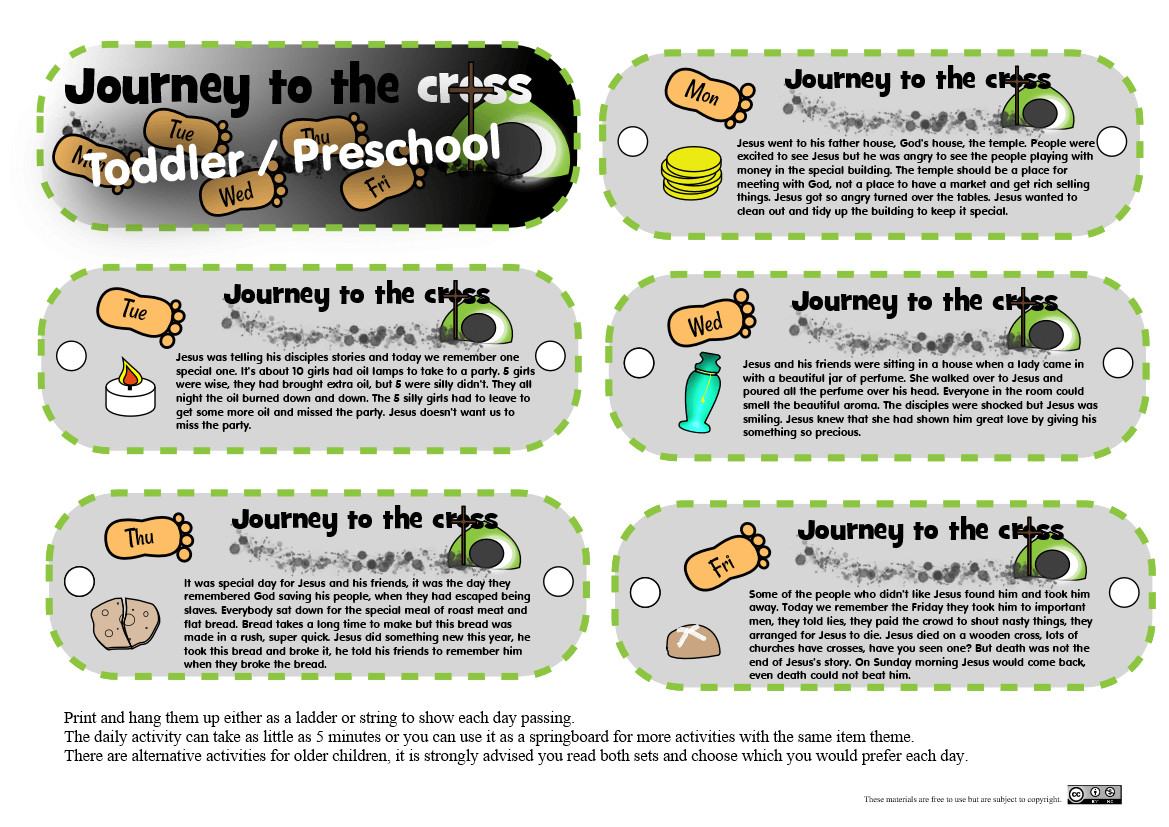 Wishing you all a happy Easter when the time comes.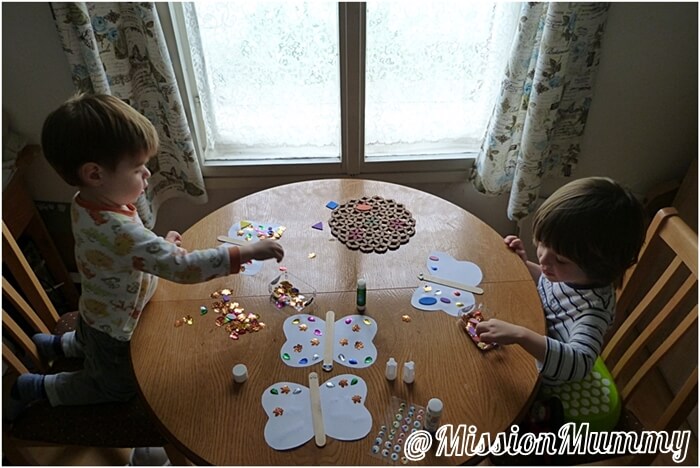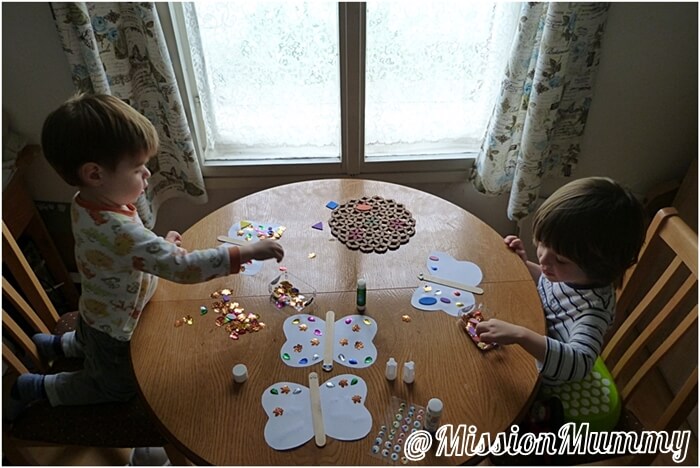 Spring came, unfurling it's opportunities to get out of the house and explore, it knocked our tot-school, upped our social life and lead letter Y and Z to spread their merge activities over more than a week each. With letter 'Z' now finished I thought I'd share the beautiful and unexpected continuation to our journey.
It started with a request from a friend, to take their little boy (6 months older than Adam) for the mornings. The first week was a steep learning curve, my language faltered, my children's ministry mind wanted to plan activities, the boys were adjusting and the house suddenly felt rather small. Out came toys to be scattered, tot-school went out the window as alphabets were not shared, and my cupboard full of art materials was scoured with a shaken head more than once.
Adam is confident with his letters, numbers, shapes and colours after our first trip through the alphabet. So, with the days changing, I happily pressed the pause button on the 'formal concept learning' in favour of 'skills learning' to hone gross and fine motor skills, interactive play, turn taking, instructions, etc.
I've just finished week 2 of the two boys in the morning, we had a bit of a break between weeks, and this time I was prepared. I'd found loads of ideas and yet what transpired was setting up a 2 part activity morning. Free play with the addition of a play prompt followed by a table time activity and then outside time if the weather allowed, food and final bits before nap wrapped up out time together.
We'll alternate weeks between having corporate play mornings and weeks of just our little family. I'm hoping the quieter weeks will still hold at least one play prompt of creative activity, perhaps with a concept learning slant. However, for the next fortnight we have grandparents visiting so no tot school or corporate play mornings.
I thought I'd share our weekday corporate play mornings activities in lieu of tot school for this week.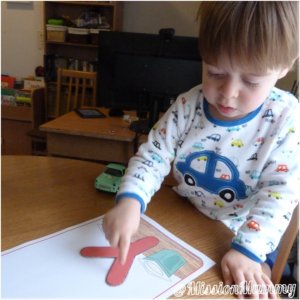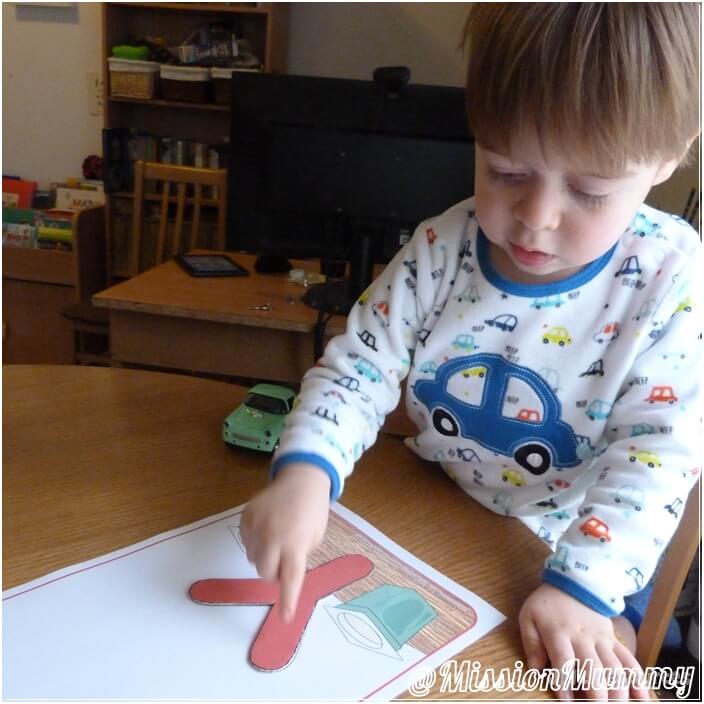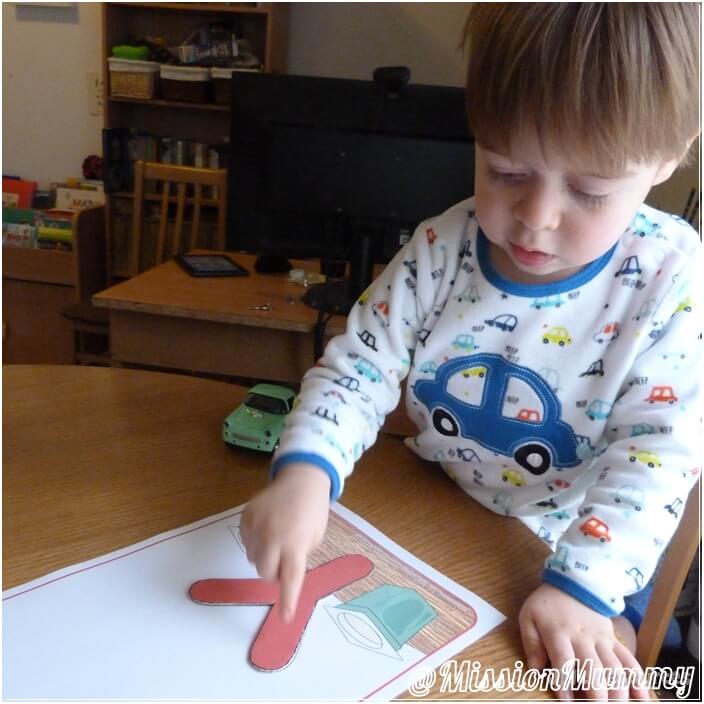 This past week's tot-school…
…was deliberately sparse
After a weeks pause we got back to tot-school light this week. We were childminding an extra little one every morning so rather than focus on just the letter we did morning activities and then I added in a letter Y activity if the afternoon allowed. With 2 little boys to entertain having a hands on activity most days set up was a real treat. Our walls became adorned with their artwork and I'm already stockpiling ideas for the week after next when we do it again.
Letter Y was a trial though. I found it difficult to get excited about and most of the 'usual' words just didn't seem to work. While I made up the set for yogurt and yo-yo I failed to find a yo-yo for us to play with so none of that material got used. Yacht – he calls it a boat, Yellow – not an object, Yam – it's called a sweet potato, Yarn – that's called wool, Yak – really, he'd not have a clue! I drew a large Y n the floor on Monday and he immediately identified it correctly, I concluded sometimes we try too hard.
The pack I've made is available for download at the end of the post.
This weeks read more questions:
It was lovely to do so many hands on activities with another child
I'd hoped to do yogurt painting but with so many messy things each moring I couldn't face it in the afternoons
I've chosen not to include pictures of the other little boy, it's not my place to make the decision for his parents and even if it limits my pictures I'd feel unsure without express permission for each and every photo.