Summer dawned it's sticky days and the time old call to sun and sand on the beach echoed through conversations. Some packs gather together quickly but this was a labor of love and snatched minutes over a busy summer.
Meet mum and her two children as they play in the sand, eat popsicles and lose things in the sea. this pack contains no pen control so feel free to pair it with your regular handwriting work.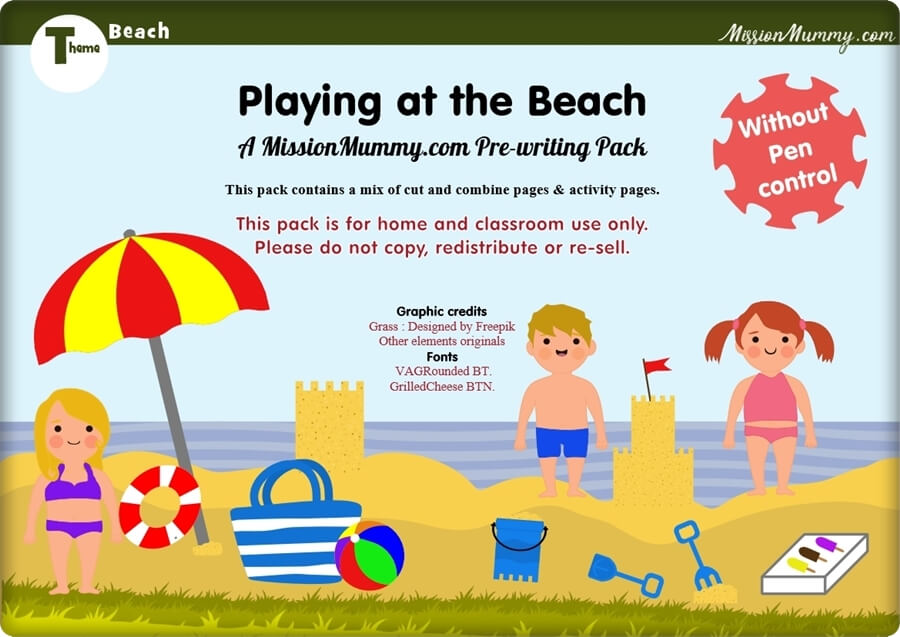 This Beach Preschool pack has an extended 15 pages of high colour activities and there is a freebie extra activity at the end of this post.
Each page has brief instructions and this pack includes a quick print guide too.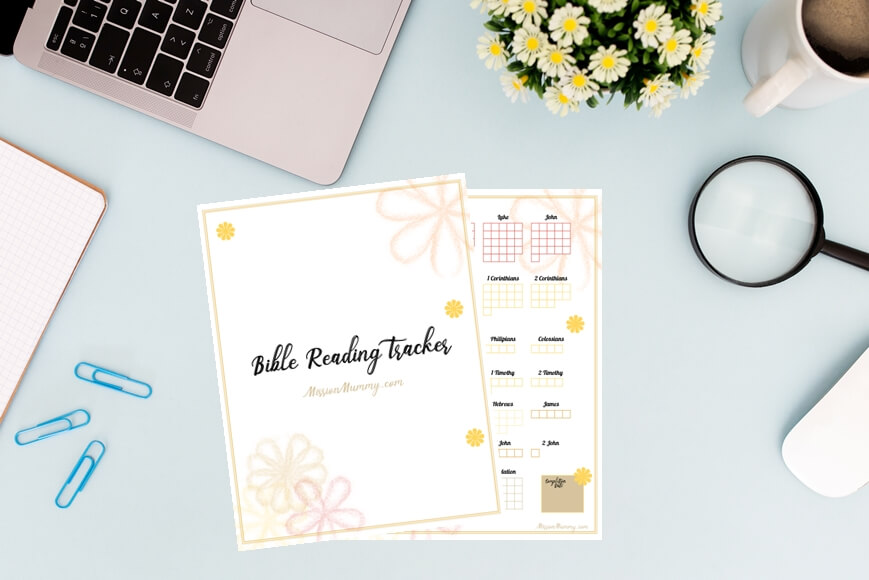 The words are akin to old friends, faintly resonating with faded sermon points and plastic chair discussions, steeped in theology lectures and justified talk-points. This weary book has seem many days and it's battered cover shows the scars of it's journey. Yet, inside, the words shine bright back on the thin white sheets, words of promise, a treaty to unlock a lens of understanding, a viewpoint for the world beyond it's pages.
As well as reading the Easter story and following along with the daily holy week activities from Jesus-Without-Language we incorporate holy week into our preschool activities. This pack was made to support that journey.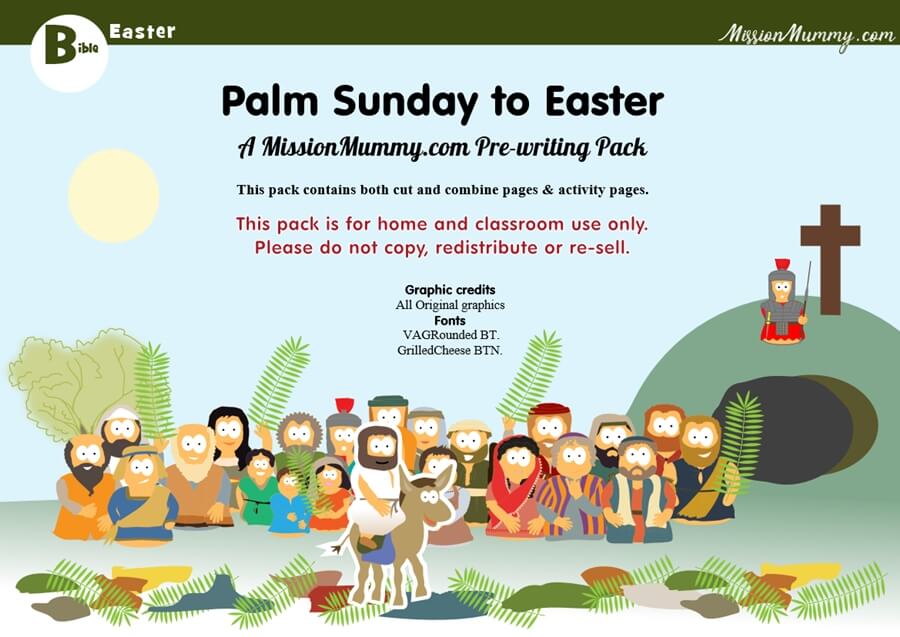 This pack follows holy week from Palm Sunday to Good Friday with 2 activity pages and a craft for each day.