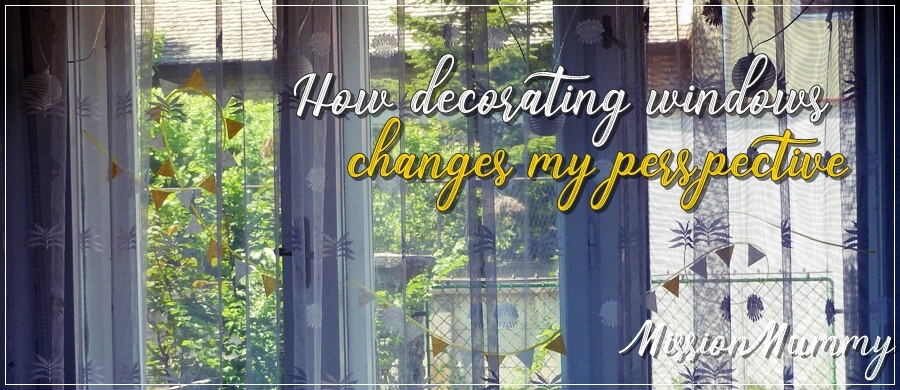 It's Easter Saturday and in a spare 10 minutes I grab my materials and toss them on the corner of the bed – a chalk marker, a pile of inch paper triangles and a glue stick. It takes 2 tries to get the wavy line right and I run out of triangles. It looks like the bunting has escaped someones clutches, I kind of like it's flow.
I started decorating windows many a Christmas ago, it's common then, but it's the Palm Sunday leaves that I find most meaning in. Theses simple brushstrokes, of chalk and water paint, arch over the screen of my view, they frame the way I see the world outside my little sanctuary of home.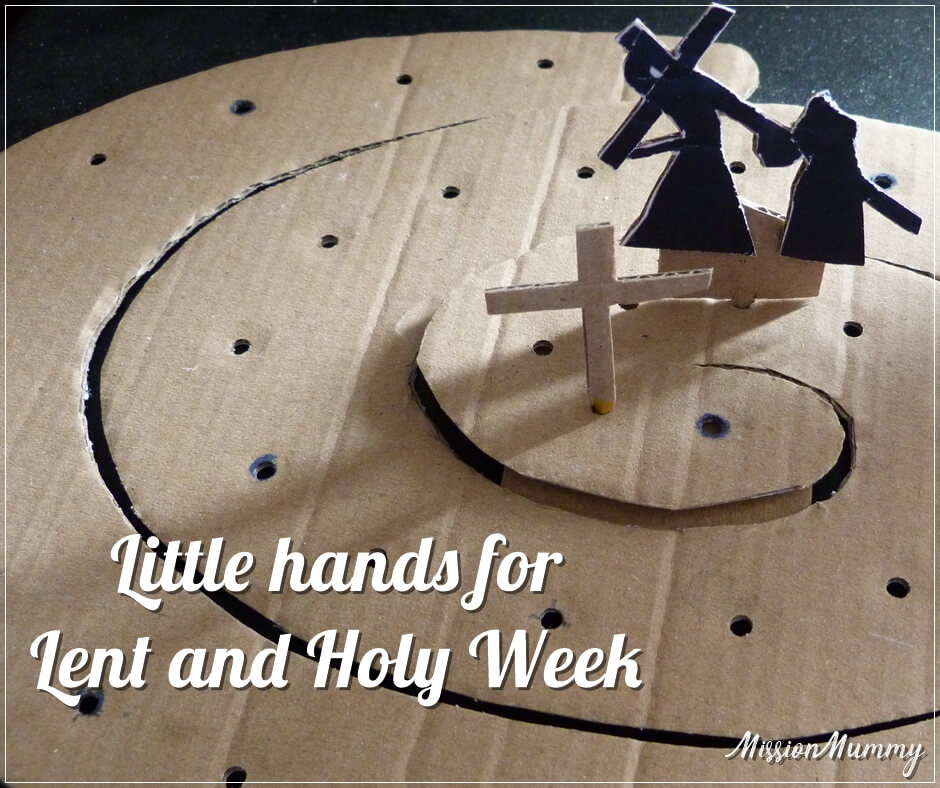 I must admit I have rather a fondness for seasons of preparation, the church year, and the slow approach to an event that merits more than just a days examining. For many Advent is exactly what I'm describing, but for others Lent holds an equally dear place in their hearts. Lent is a time of fasting, penitence and reminders of suffering, not particularly child friendly topics, but the aniticpation of Easters joy is wrapped in all that gloom.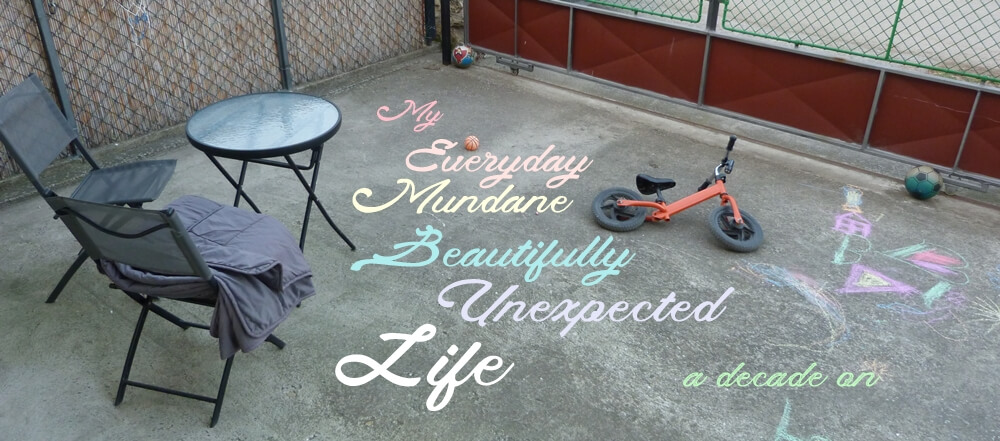 It's mid February and I'm cleaning garden furniture as my son draws a rainbow waterfall on the concrete. Today is unseasonably balmy. Today is also 10 years since I stepped onto Serbian soil for the first time, landed to a much cooler February where the world was monochrome with snow. Life today is nothing like I expected, far from what I envisioned as I stepped off that BA plane. I had firmly nailed my colours to the mast when it came to what I felt called to be and do – and mission was an intentional hiccup in the plan, never a long term life choice.