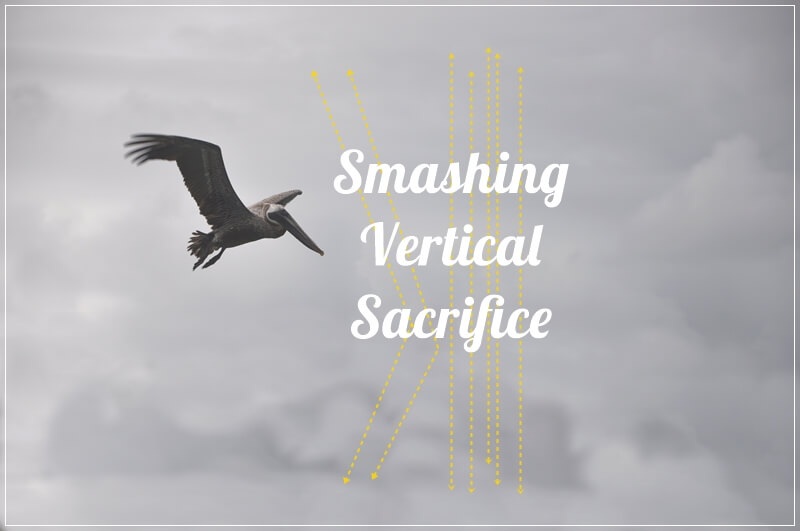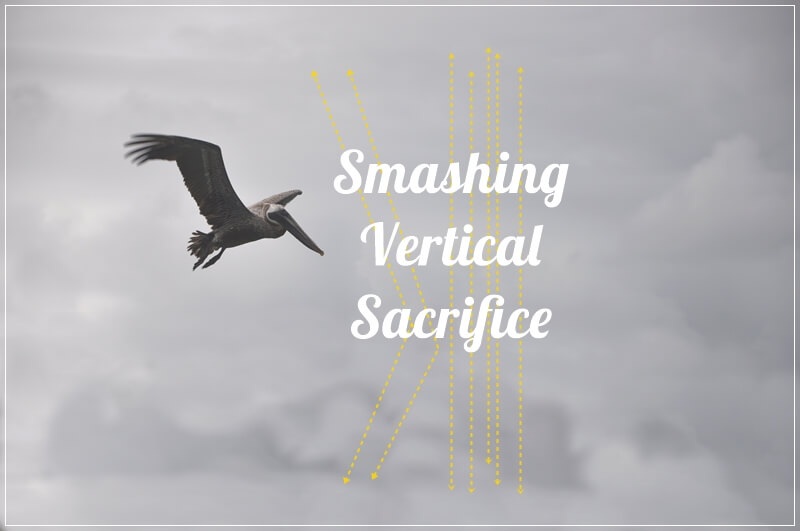 If we had to list all the things we've given up, all the things we've laid down, those we've been forced into and those that we've known our choices would encounter… how long a list we'd have. They come with the territory of life and are very clearly linked with the whole idea of mission. They would cause quite a pile at the foot of the cross, things we've loved and valued, dreams we've held, comforts we've forsaken.
"Now go and learn the meaning of this Scripture: 'I want you to show mercy, not offer sacrifices.' For I have come to call not those who think they are righteous, but those who know they are sinners." Matt 9:13
It can seem like the whole world is based on a sacrificial system, you give up one thing to gain another, sacrifice is honoured and outright glorified. This titbit of Jesus's teaching then seems an odd choice, isn't scripture full of references about sacrifice, instructions for it and rewards it will merit. Yet here Jesus seems to be actively working against the grain. That 'I want' is also translated as 'I desire' or 'I require' or 'I will have', this is no throwaway statement but a deep yearning of our savour. Debbie Blue's book (Consider the Birds) goes so far as to suggest that perhaps there's something distorted and destructive, in the rhetoric of sacrifice and I'm starting to agree.
Because sacrifice is such a vertical thing. We give things UP and lay things DOWN, buying righteousness and fake graces to store as our heavenly treasures by denying ourselves now. God is not the cashier of our souls, perched behind some great till like machine ticking off all we have given up and converting it into excess rooms in our heavenly home where only the most oppressed get swimming pools and walk in closets. Mercy is not vertical it's horizontal, it's inward and outward, just like grace it flows and infects and spreads wildly. Jesus stepped down to show us that the vertical view is flawed, that serving our neighbours and being drenched in grace together was more valuable. That our sacrifices are things we don't offer on an alter but willingly lay aside, abandon to be less encumbered, free our hands of so we can better grip the hands of those we walk with.
"God wants to give us our hearts desire-
God just needs to work on our hearts a little."
Debbie Blue – Consider the Birds

In the midst of loss and adjustment it's easy to count the sacrifices loudly, to burn out trying to justify the pain and heartache and sheer cost our choices have lead us to. But that's looking inward, not at the mercy we've received but the cost we've paid. When we adjust our gaze to see that which we have received the loss is instantly dwarfed by grace abundant. Perhaps if we can shift our language from 'giving up' or 'laying down' to 'placing aside', shifting our focus from the loss to the need it's absence helps fulfil. Loss and sacrifice is part of the system, it's not going to disappear or cease to sting, but our perspective on it can change, and if we can shift our thinking then we can, as the book of James puts it "consider it all joy" even in the midst of struggling with it!
Linking with velvet ashes for this post on their weekly theme this week of Sacrifice.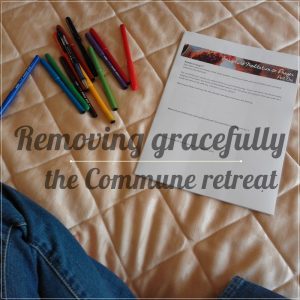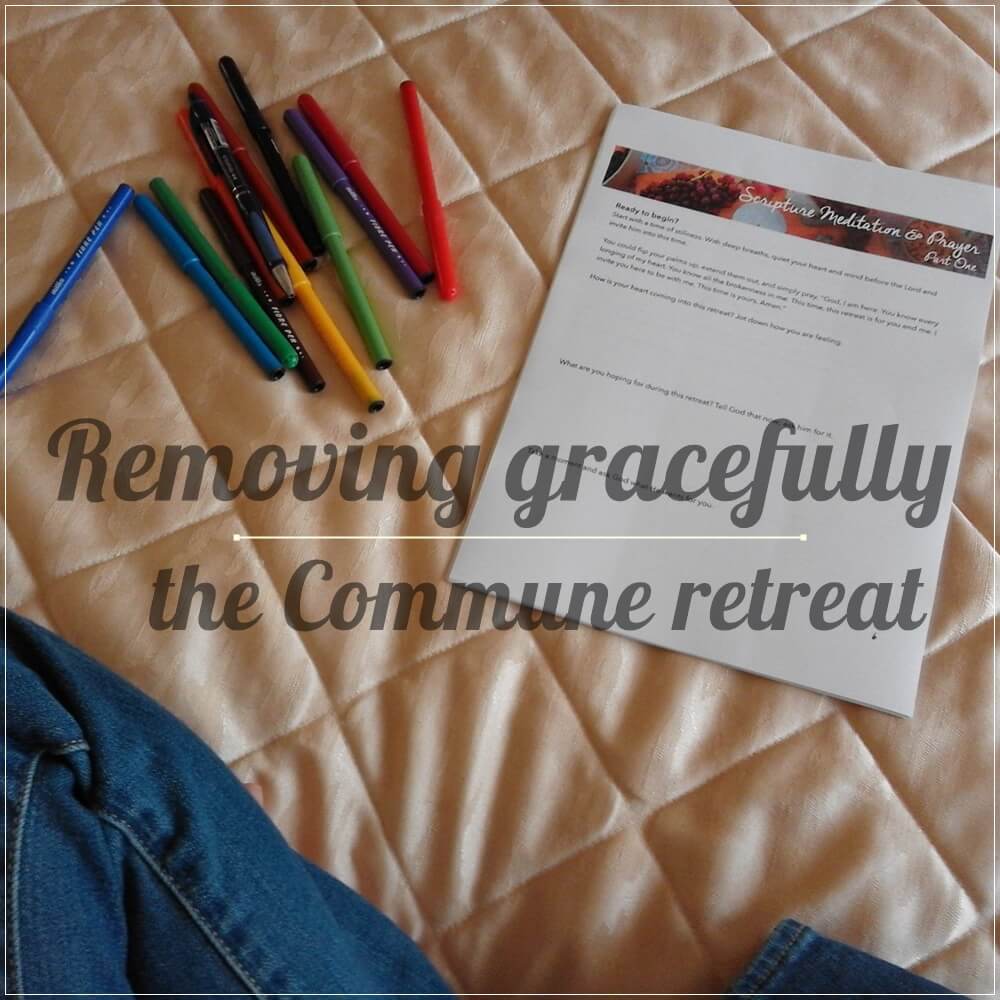 Retreat is such an odd word in my head, I hear it shouted as a cry of defeat which is truly ridiculous because often backing away can be the most strategic way to win. I imagine the rest of the world must see them as our 'Godly holidays' but these times of pause are so valuable. Removing yourself from daily life gives a perspective that we just can't find when in the hustle of our routines.
When 'Velvet Ashes' announced their on-line retreat this year and I jumped at the chance. With no flights or travel I splurged on a nice hotel with a pool and restaurant, both greatly appreciated as the heavens opened and lightening cracked. Knowing hubby and baby were safely at home I turned off the mummy button and breathed in the quietness about me. On a comfy bed I sat to work my way through a guide book, stream video's and listen to the music that accompany it. Logistically you've given the tools and allowed to make your own schedule: mine read a bit like this (roughly an hour per part):
Check in
Scripture, meditation and prayer session 1
4 testimony videos
Holy yoga testimony video and workout + colouring page
Swim + sauna
Food
3 testimony videos + scripture, meditation and prayer session 2
Final video
Review
Swim + sauna
Prayer
Check out
What worked?
The session parts were good, especially the first. The testimony video's felt a little long, I wish I'd broken them up a bit more, loved the latter ones and found some great truths in the stories. By booking for the first day of the retreat I couldn't follow through the program with others around the world, the on-line discussion is set for Saturday, which was disappointing… however hotel rooms are cheaper on a Thursday night and 2 sessions in the sauna was simply heavenly. The colouring pages were lovely but I only half finished one, I think if there had been a group of us I'd not have had time for even that. The only part that really didn't work was the yoga. 10 minutes in, as we were rolling around, the instructor said "Breath in his love, breath out your fear"… I just lost it, que puzzled look slowly turning into giggles. Everything lead up to the final session which sadly meandered a little and lost me at parts, but the overarching story of it spoke deeply.
If any VA people are reading I adored the song at the end, couldn't find it on the audio files though 🙁
Was it worth it?
Retreats are great because they offer you space. Pennies wise it's good value too, I could join people bi-yearly in the UK but it would cost a lot more. Yes, I could have read the psalm at home, but I know I wouldn't have taken the time to underline and scribble notes. In the space my answers evolved, I ended up restarting as truth dawned. In the space the testimonies stood bare and exposed, their rawness cutting me, their stories nudging memories and maybes to the surface. I'm really aware how much I flit and float about, run on self imposed schedules and creative whim, I really needed the discipline and commitment of being away.
What did I walk away with?
The tag line of this retreat was Closer to Christ further from fear and fear is a theme that we all resonate with. I think the biggest thing I came to realise is that a lot of my fears are linked to my expectations, linked to the ideals I hold in my head. Though a process of grieving well and trusting in God's plan over my own, many of these fears can dissipate like sugar in the rain.
I found myself returning to the idea that many of my deep worries were connected to my faith being anchored to community, not just of friends but of believers. I fear that I am unable to lift the weight of the tasks set before me without their collective strength. I think a lot of this comes from the fear stories of youth, if we do not surround ourselves with believers our faith will die, any kind of solo faith is insufficient in this view. However, God calls us to be with him, in him, commune with him as we are, he is enough and we are enough as we are. At the end of the time there was a questions: What has God had spoken to your heart? This was my answer:
My identity is in him,
My faith is in him,
My ability to share that faith is with him not a community of people.
Looking forward to next years retreat already. If your work moves you from community to community, overseas or not, I'd recommend the velvet ashes retreat. Linking up with Velvet Ashes – "It's Time to Commune"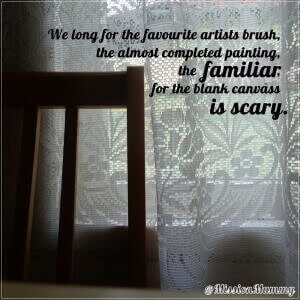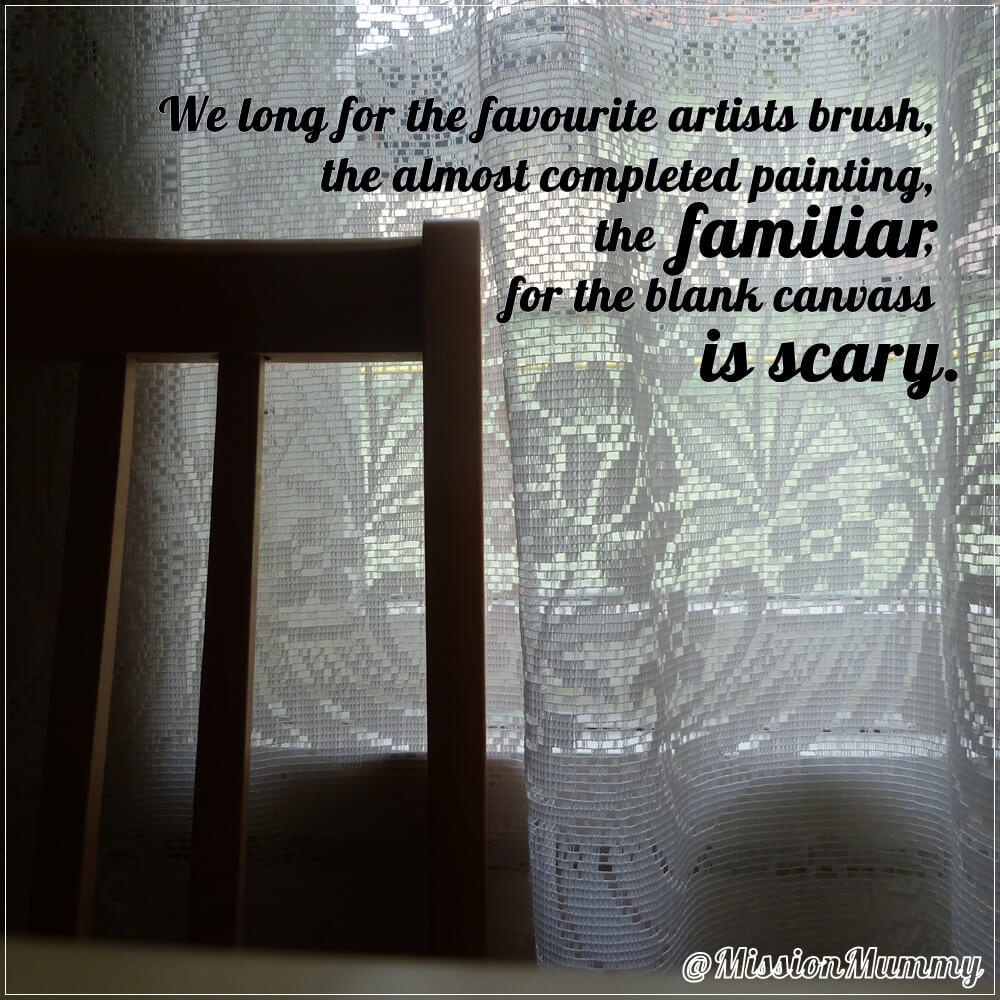 "How did Jesus actually die?" asked a small voice from the group of children who had been quizzing me on the old building that surrounded us. I was at the edge of the chancel in a church that betrayed a hotchpotch of generational changes, including the small stations of the cross that this class had come to examine. I looked at the child in question, this was no time for the simple answer, it was time for a story.
"He probably suffocated" I started, knowing that it was the unexpected answer, the accurate answer. "Crucifixion is like that. They would take a wooden beam and place it in the ground, the second wooden beam is the one across the shoulders" I slowly raised one arm then the next. "Arms would have been tied in place and then long thick nails would have been pushed against your wrists, there's a bone there, they won't rip like your hands might" Out of the corner of my eye I could see the other groups had stopped to watch, I dropped my arms to swing the hammer, breathed in a huge breath to show the effort of breathing – I was a storyteller and I was painting a masterpiece. By the end of the description the building was quiet, the children downcast, the air thick. How I delighted in then dusting the miracle of Easter… that this wasn't the end of the story. In a hushed voice I told how we believe this suffering was a battle, and though Jesus died he won the war, he rose again.
The spell broken, the room shook off the trance and returned to it's activity. I loved my job, I loved being paid to tell these stories, to make the dry words alive, to dream ways of bringing the intangible miracle of a personal relationship with the divine to the youngsters I met. When the position ended I couldn't imagine not continuing to work in the same field. Countless interviews and some ugly experiences later, with a mission trip under my belt and a wedding ring on my finger it was still unbearable to think I'd never one day return to that place.Could God really leave me like a painter with no canvass?
I remember boldly declaring at the age of 10 that I'd one day write material for Sunday School. I thought I'd probably become a teacher back then, but this declaration was more prophetic than I would have imagined. As a children's worker I had dipped in my toes composing and editing material, but now so far from that church I believed I was called to serve, so far from the middle England my heart broke for, I was finally fulfilling those words. This time I wouldn't be the storyteller in the room, for my words were mangled by translation before they reached the ears of the children I encountered. But my artistic nature ended up bursting out in different ways. I learnt to draw in vectors, to sculpt lines into clothing and expressions, to lay down one pallet of intonation and emphasis for another of curve and contour. I continued to write, this time for the inspiration of others, and let my creative imagination pour into games and crafts. It wasn't the same, it's not the same.
We always long for the same.
We long for the favourite artists brush, the almost completed painting, the familiar, for the blank canvass is scary. Writing material isn't being in the room with the faces that hang on your every word, there is no watching the spark ignite in the faceless inspiration. Where I am is serving a bigger picture than I could every have done back then, it's a truth I grasp tightly. Another comforter I hug into is that only by having the experience of standing where I did then can I serve as I am now. Recreating our memories paintings is not what God has called us to. I firmly believe God equipped us with skills for a purpose, and it's our aim to find those places we can use the skills to glorify him. God did not promise to fulfil every desire of our hearts, he promised to fill our lonely spaces with his presence, to push us further along the pathway and match our footsteps along the way.
In the hearts of all who are skillful I have put skill, that they may make all that I have commanded you (exodus 31:6)
Linking up with Velvet Ashes where the theme this week is "Art"