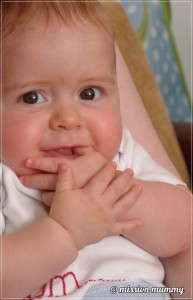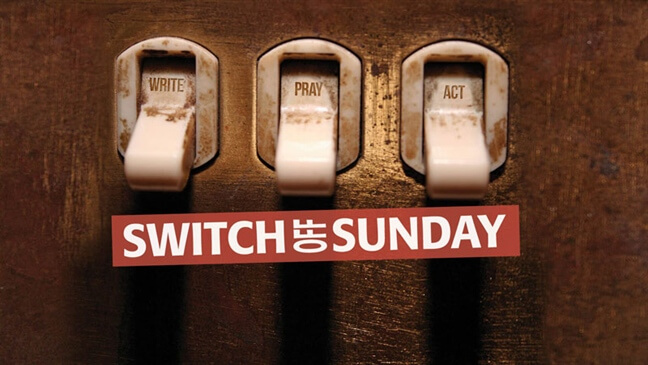 Yesterday was switch off Sunday. It was a CMS community thing, and to be honest that's the reason I took part. Switching off is awkward for a household whose life is pretty much fed and watered by the internet, just 10 days after a 3 day internet blackout made the date mildly ironic. Yet, though our attempt was somewhat half-hearted, it did make me think and consider how much energy and stuff we waste.
For me, switching off meant I didn't get the washing done, didn't use my computer and tried not to use my other electronic devices. While Facebook and my Sunday quiet time ritual may have missed out other things benefited. We sat together for a lovely home cooked meal, enjoyed fresh produce from the market and store on our doorstep, and played games and puzzles which stretched our minds and left graphite dust across the table.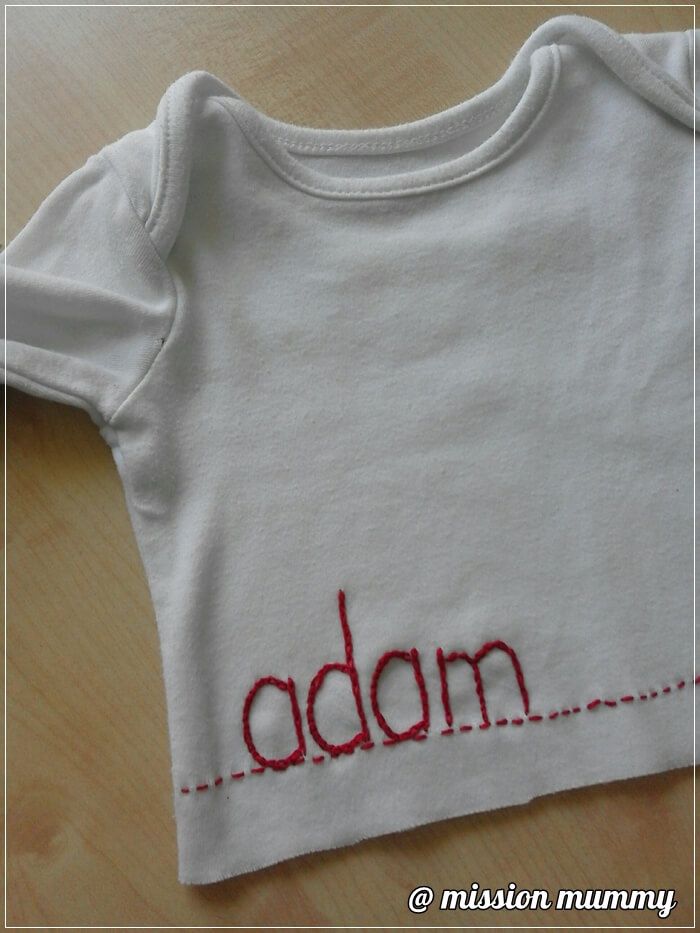 I had only really planned one activity and that was to finish stitching Adam's t-shirt. Waste is a huge environmental issue and some baby clothes are so easy to re-purpose. We have loads of long sleeve baby-grows that are ending their life but only a couple of t-shirts which are so useful to put on when bouncing around the house in a fabric nappy. Cue scissors, a garbled prayer of thanks for non-fray fabric, and viola! OK, I'm not gong to win any fashion awards, especially as the cut line isn't even that straight, but it lives another few weeks and helps save a few pennies along the way.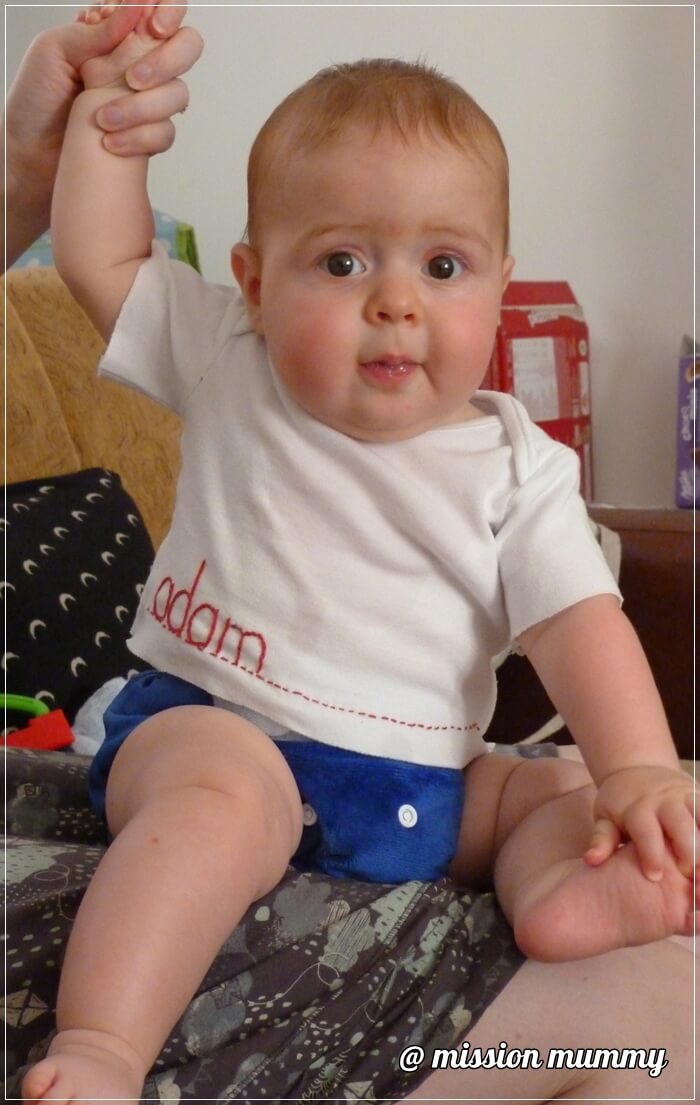 We throw away so much, recycling is in it's infancy here and the garbage pile on the outskirts of town has begun to tower in the last few years. I've never been very passionate about environmental causes but I do believe we are called to care for, rather than destroy, our world, and frankly it's much easier to do the latter. While recycling struggles others aspects thrive. Many people here grow their own, markets are big, produce seasonal and if it can be re-sold it probably is going to be. Serbia is the first place I've actually found one of those service centres where they mend your appliance under warranty, the city is full of them, real places you can go into to replace the handle or half a set of whisks. It may sometime require extra effort, but there is a beauty in knowing your trash can is a little emptier and that mountain may grow just a touch slower. Plus there is always the sobering thought – just because I'm not an eco warrior doesn't mean Adam won't be.
Advertisment