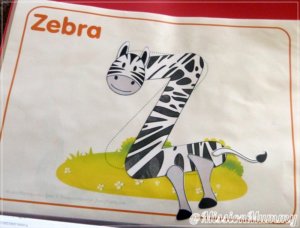 This past week's tot-school…
…was lost in life
It's been many moons since we worked our way through the alphabet and I've always felt regret that letter Z didn't reach the site, this therefore is a post long long overdue and yet with the pack mostly made I dusted it out and added a few extras for those of you still going through the first, or second pass of phonics.
Letter Z is one letter I didn't particularly cherish teaching. The sound is usually one of the last that children learn and it's so infrequently used in words that it's not a particularly helpful knowledge block early on. I honed in on the obvious Zebra as my main feature but I managed to find a few other words to supplement it.
The pack I've made is available for download at the end of the post.
This weeks read more questions:
From this we moved to themes as we had a second child in the morning who spoke a different language. slowly the practice of totschool became less frequent.
I write this as Adam is now three and three quarters and has just started with two or 3 letter words. Decoding is a skill he showed little interest in and so we just concentrated on letter and other preschool skills.
Yes, I plan on making a lot more resources and while those plans are still fluid I'd like them to be able to supplement and build on what is here.
Week 25 : Letter Z
Here is the preview of the pages in the so so very mini pack I made- Click on the button below for the download. Do let me know what you think – I'd love your comments!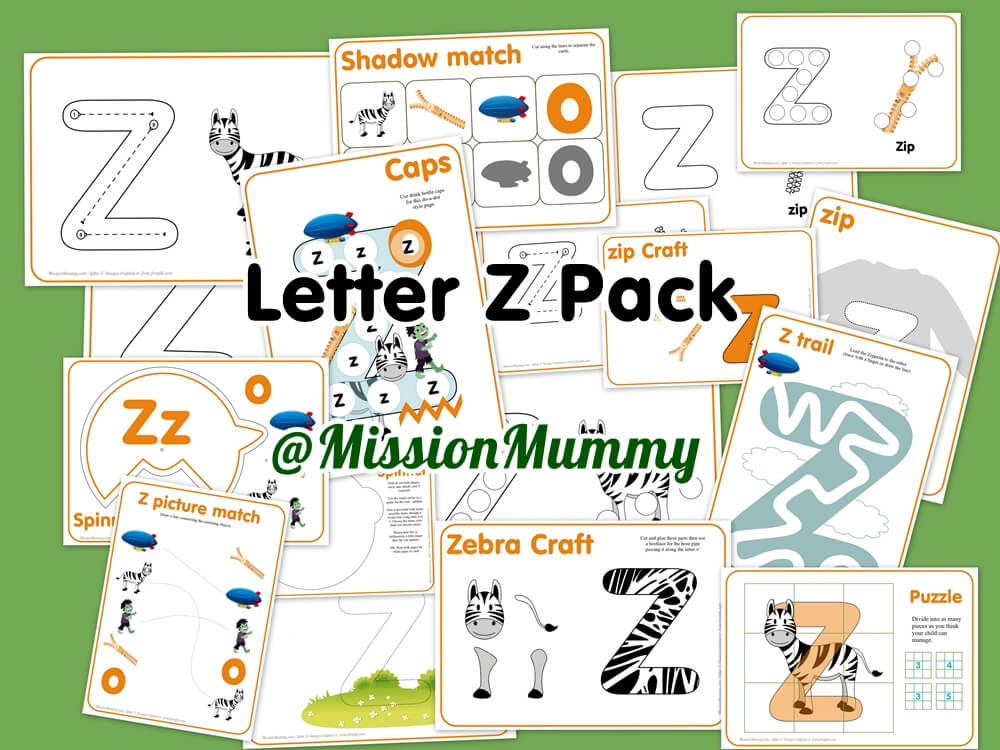 Advertisment