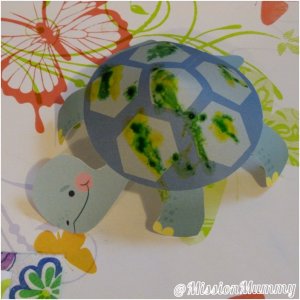 This past week's tot-school…
…was short and sweet
This is a lovely part of the alphabet to be traversing, and we really enjoyed the letter T even if we only managed 3 days. The less structured ideas really shone through this week, pretending to pour and drink endless cups of tea and running round the house roaring with a cardboard tiger were often repeated outside of what we'd consider tot-school time.
Meanwhile Adam is racing ahead with his letters, he knows letters we've not yet touched on and is increasingly requesting alphabet programs or video's for his screen time – the ever popular letter factory is now watched in it's entirety where as before he would have lost interest part way through the alphabet. His independent play with a box of magnetic letters lets us overhear him identifying colours, numbers and almost every letter.
The pack I've made is available for download at the end of the post.
This weeks read more questions:
The teapot was great, it wasn't a plastic play thing but mummies real small teapot… and though we had moments when we fully expected it to smash on the floor it survived and Adam's understanding of 'gently' grew.
The letter spinner was a bit of a tough sell for the first time this week, and the tomato didn't work at all… T, t, t, potato anyone? I'd made the lowercase craft so it could be used for uppercase too and yet didn't get the chance which was a shame rather than a flop.
This is an odd one, because I'm learning that refusing to do an activity doesn't mean he doesn't like it, just isn't in the mood. Equally an activity can peak his interest enough to repeat it immediately but still not rate highly with him. Great activities are memorable enough to be requested again or items once completed he's eager to show off.
Week 19 : Letter T
* denotes custom resources available as part of the pack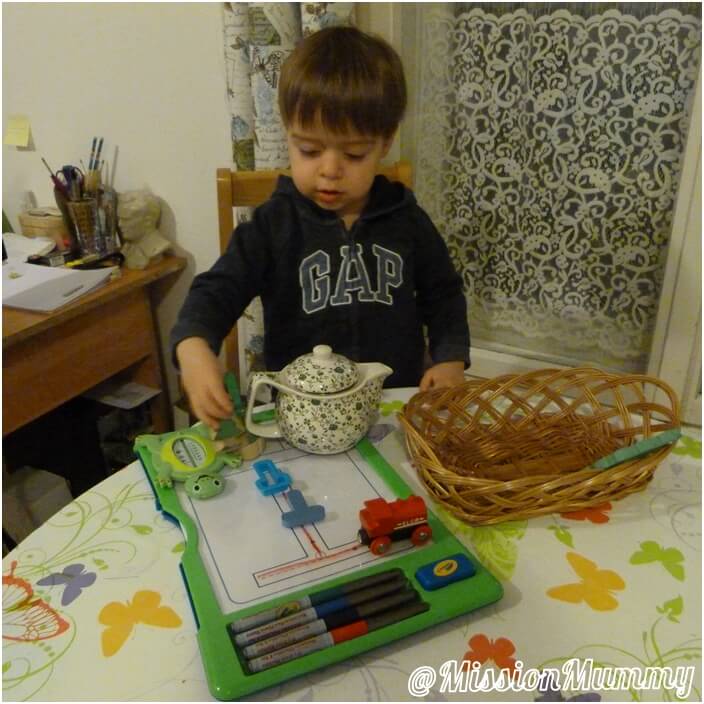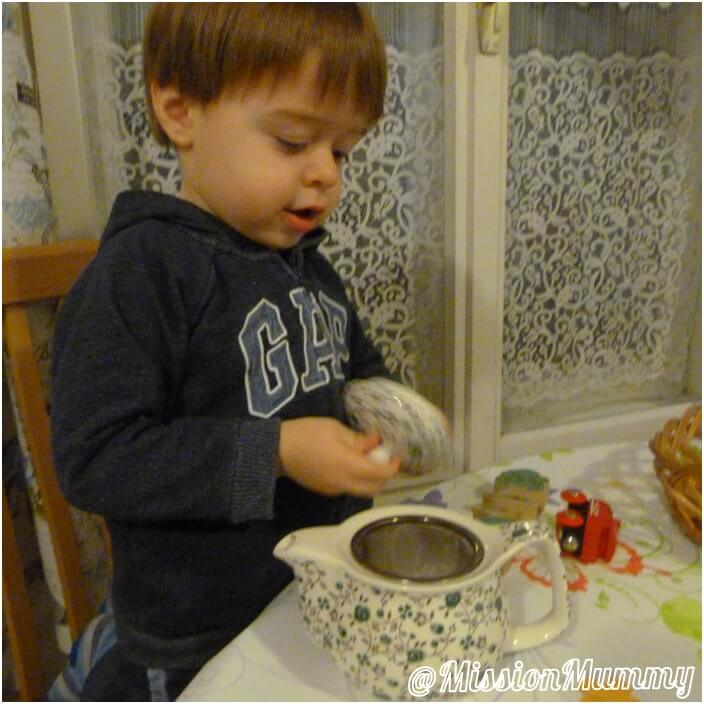 Monday
In the letter basket this week, amongst other things, was a lot of trees and a big shiny real teapot. That's was how the week started and how it would continue. After playing matching letters and objects to his letter tracing mat Adam wanted to try pouring the teapot into a nearby cup and we sat for ages repeating the process. Once we left the table I found the big cutout tiger from Adam's 1st birthday party and we had fun getting it to roar and chase us round the house.
1) Letter basket
2) Capital letter tracing mat
3) Teapot pretend play
4) Tiger pretend play

Tuesday
Tot-school just didn't get off the ground today and though the teapot and tiger were requested and used we didn't do anything new. The only addition was a smaller sized Tiger for the basket.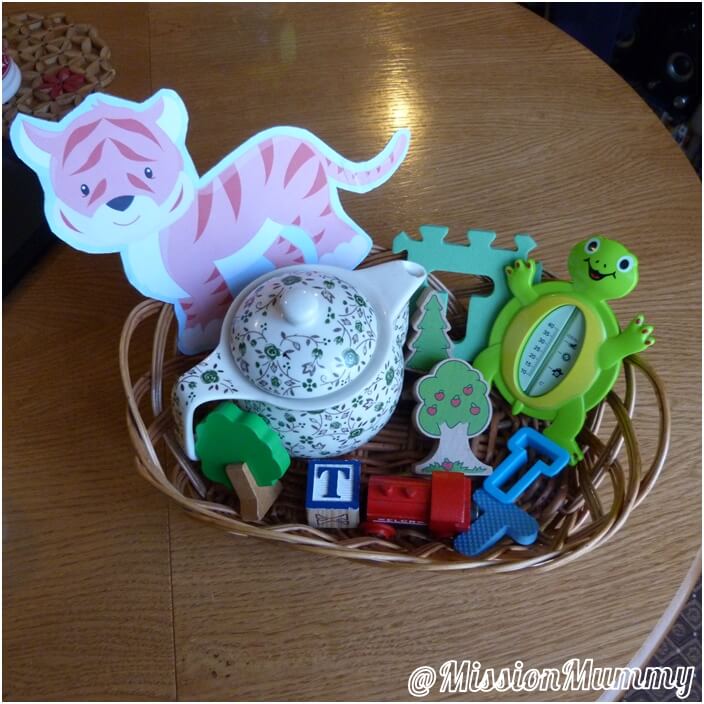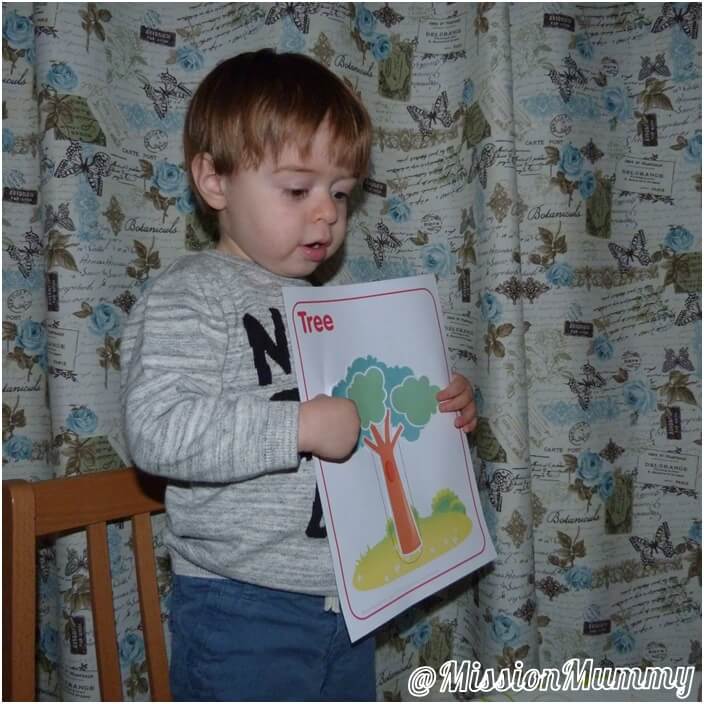 Wednesday
Adam loves trains, and with wooden sets you get a variety of decorations, namely a good array of trees. I took 5 tree shapes and made a placement page which was much more challenging than Adam first realised. When we'd matched the trees we made our own T shaped tree craft. Adam was very impressed with his tree and after he was triple sure everyone had seen, it went straight up on the pegs in the bedroom.
1) Tree placement page *
2) Tree craft *

Thursday
Inspired by Hatifant's turtles we made our own using a colour printed turtle and some dot markers to add decorations. This was a swift craft but one that turned out really well. After we completed our letter spinner and the picture match page.
1) Turtle craft *
2) Letter spinner *
3) Picture match page *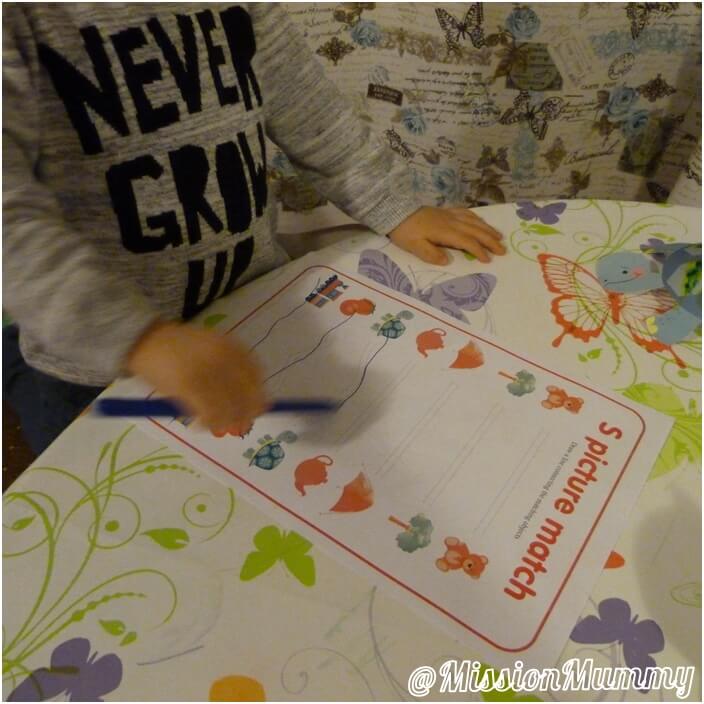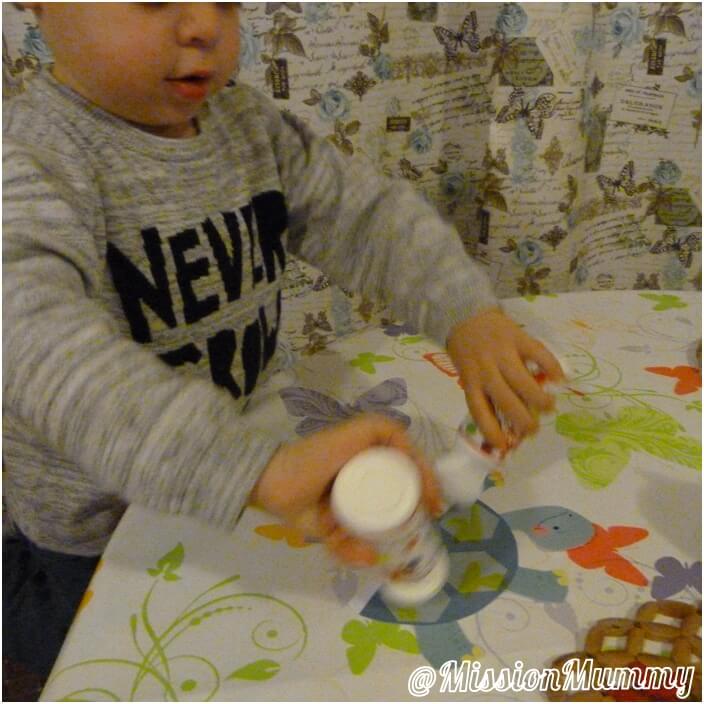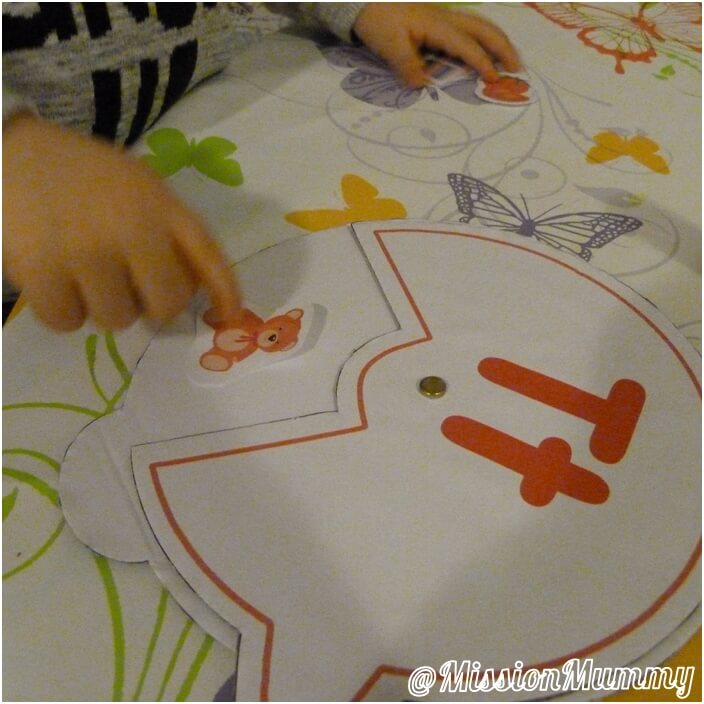 Friday
Friday was rather full of distractions. The kettle broke (if you are from the UK you'll know that is a catastrophe) and so the morning was spent not prepping for our weekend visitors but rushing to find a replacement. Before nap-time was over visitors had arrived and calm table-time for tot-school became impossible.

Here is the preview of the pages in the pack I made- Click on the button below for the download. Do let me know what you think – I'd love your comments!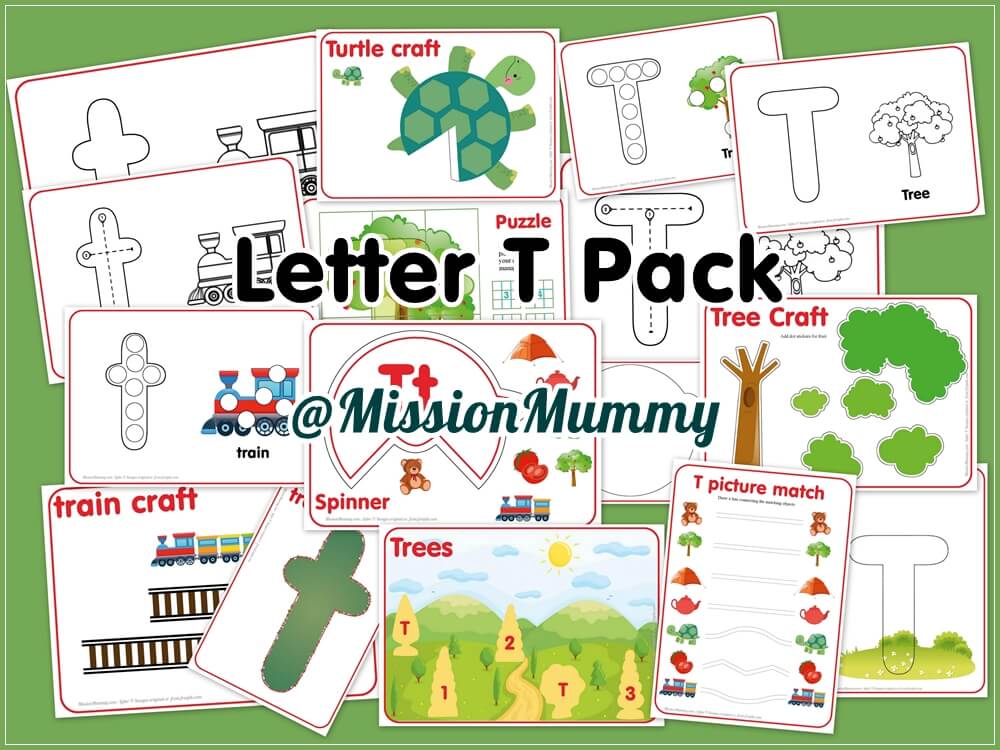 Linking up with 1+1+1=1 : Trees and Teapots ~ Letter t {28 mos.}
Advertisment
5 responses to "Tot-school | Week 19 | Letter T"