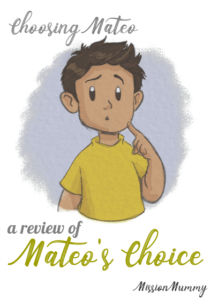 I have many memories of shuffling up to the raised platform at the front of church alongside the other children. Every now and then it was to be given something, a flower to take back to mum, something to distribute, hopefully edible, and once a year a book.
So when I heard that Anne Marie Gosnell was writing a kids ministry book for 5-8 year old's my interest peaked. It's a difficult age range to buy for, caught between religious fiction and picture storybooks. Hearing the full title: "Mateo's Choice: Basic Discipleship for Children Ages 5 – 8", I squirmed a bit at the use of the word discipleship, hoping the book wasn't a glorified tract and I live in a land where that is certainly not a good thing.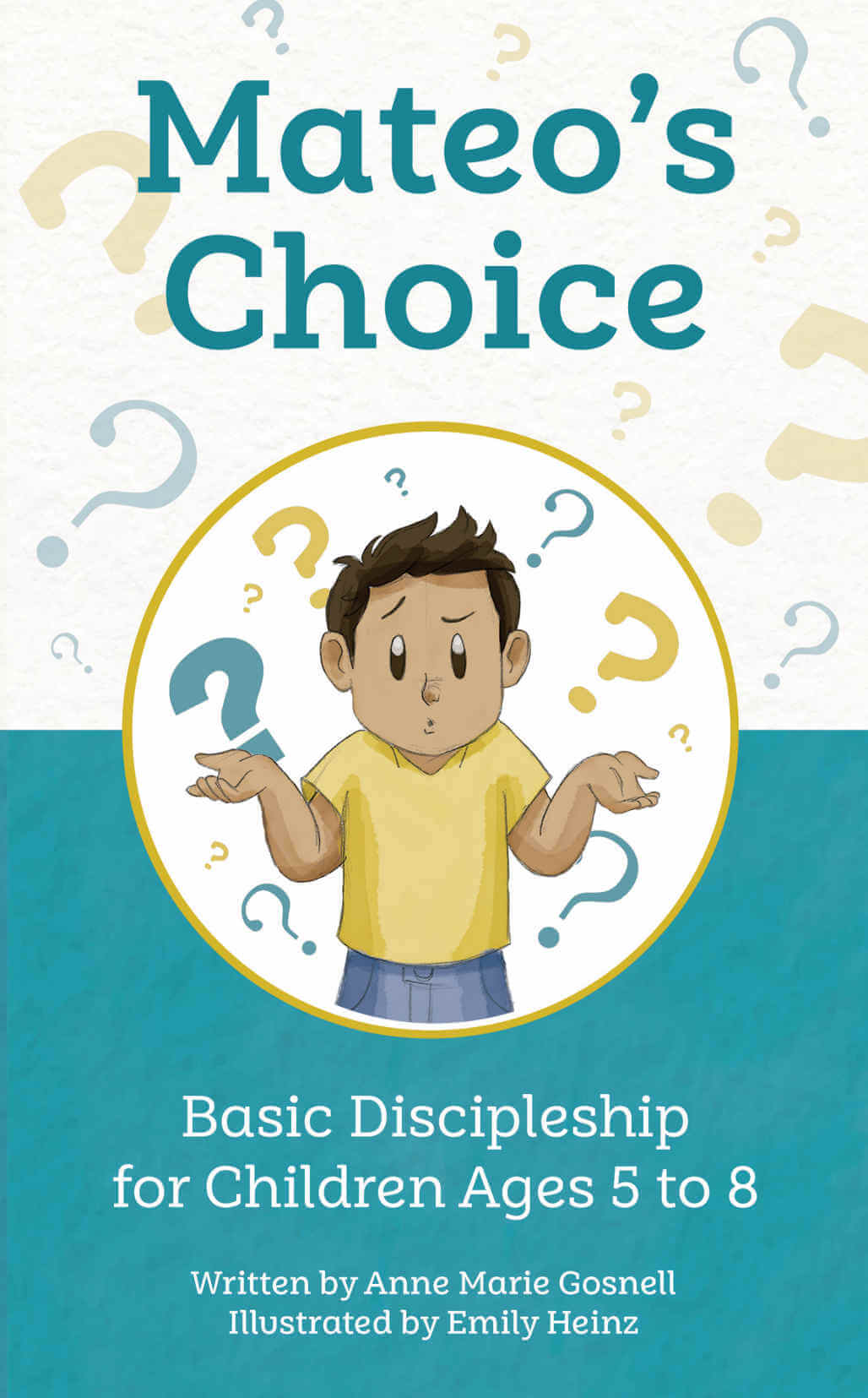 Regardless, I signed up to be notified and when the book got launched I eagerly opened kindle. What greeted me was not what I had feared or expected. This book wasn't a cute but un-relate-able story, a tract or a walking cliche with over spiritualized christianese. Most of all it wasn't dull – It was actually rather clever and layered.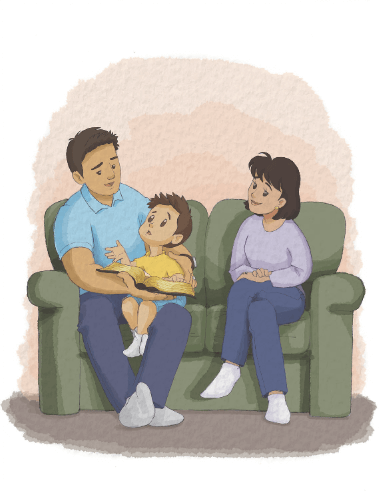 The illustrations are totally swoon worthy, but rather than putting the pictures into text the writing is limited to the theological process, biblical verses and definitions. In effect, lays out the basics of a 'Roman Road' type approach to Christian conversion. The first flick through you can look at the the pictures and skim the words, making up your own story about this young lad and his journey of self and divine discovery.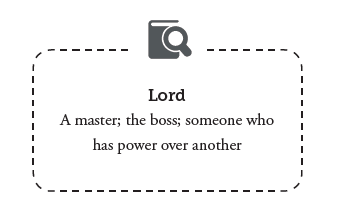 The second time you can dwell more in the text, clarifying your understanding. The definitions are expert, a much needed and oft overlooked addition. It's the type of book a child can return to for clarification and confirmation as years pass.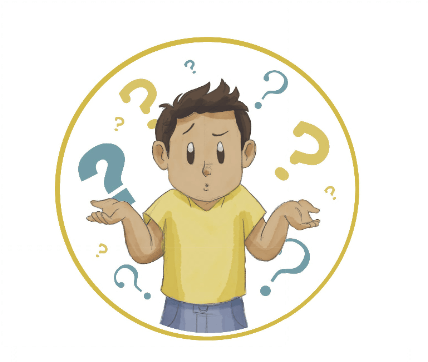 By the third time through the symbols above each picture tease you and nestled in the introduction you'll learn that they correspond to the wordless book – a colour based evangelism tool. While this will 'tickle pink' those who use it the colours and symbols don't really add anything nor are explained anywhere.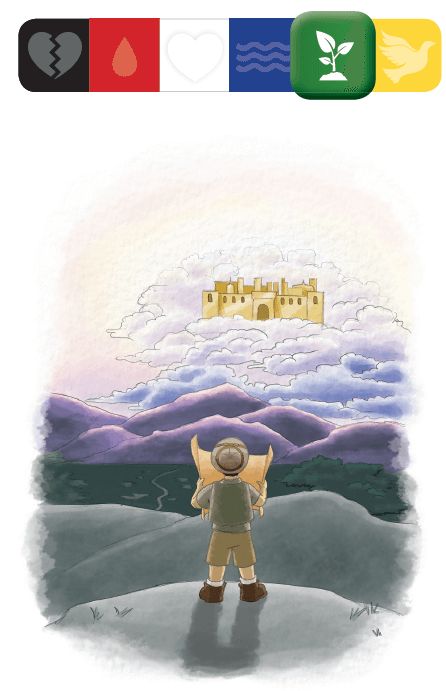 Theologically it's unapologetic in a way that will grate on some – the second spread is titled "Mateo knows he has sinned – do you?" There are also pages on 'obeying' your parents, tithing and 'child to child' evangelism. Children are advised to memorise verses, there is even a chart at the back. It's very traditional in it's imagery – Mateo wears a bow tie to church, heaven is a golden city in the clouds and Jesus is depicted sitting on a raised gold throne, though you never see his face. Some of these choices will sadden more liberal voices but they would be hard pressed to dispute the content with any fervour.
While the lack of concrete story may cause some to pause and the limited graphics nestled firmly inside the left hand page may look limiting for younger viewers it's a book that grows on you rather than shouts from the rafters. Minor issues aside, I'd recommend it to most mainstream churches I've encountered. Perfect for boys and girls, both those already in church activities and those who are coming in new.
The book is available on Amazon and through Anne Marie's website – Future Flying Saucers.
Advertisment