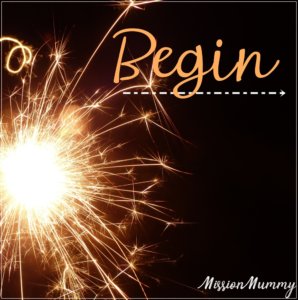 For the last few years I've joined in with the idea of choosing a word for the year. It's been an interesting that often the meaning the word starts out with isn't at all what it means to me by the time summer and autumn have given way to winters frosts once more.

In 2016 I chose the word appreciate, it proved to be a huge discipline to keep. Invest was the word for 2017 and saw me laying roots down and painfully letting go of old supports. 2018 was all about 'the call' and now, with hindsight, there's emerged a clarity on who I am, who I wish to be, and how I can serve within that role. Importantly its been a year of releasing the bits that aren't actually part of my call even though I used to think they were.
2019 will be the year to 'begin'
I love the word begin because it's two meanings are so polar opposite: I can't begin to show God's love for his world and yet in some ways that's all I can do, begin, for I'll never hope to complete anything that will do it justice.
For me begin is also challenge to stop the procrastination, to put aside playing with possible projects and commit to see them through, it's going to be a year of hard work and I'm chomping at the bit to get started.
To start the year I'm going to dwell in Numbers chapter 10. It's a passage of action. It talks about how the Israelite moved, how God accompanied and directed their journey. It describes the conversation with Moses father in law and the promise he was given that accompanying the Israelite people would give him future security.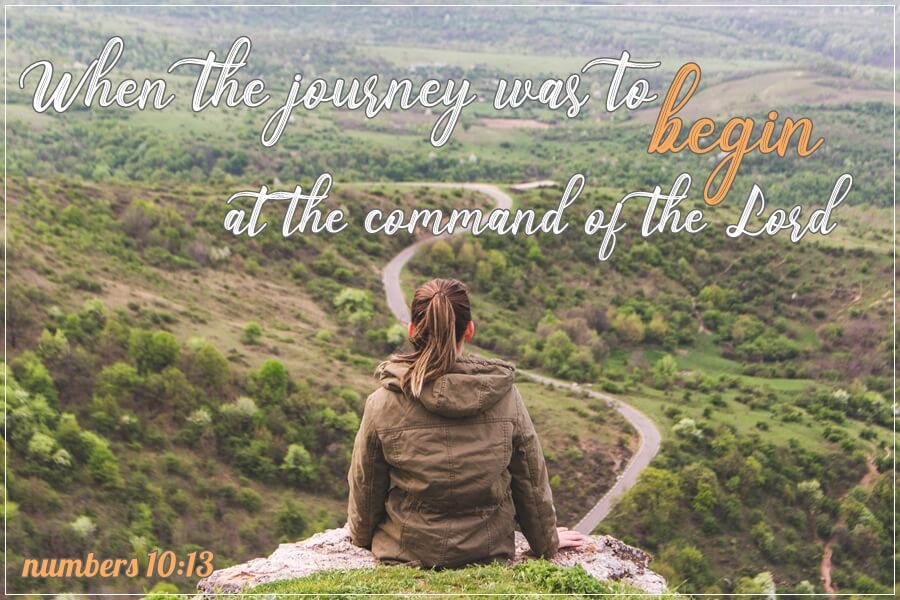 Do you have a word for the year?
Advertisment