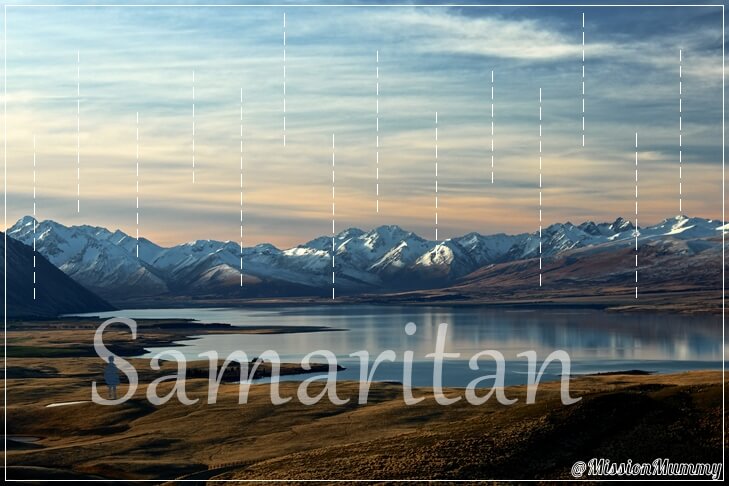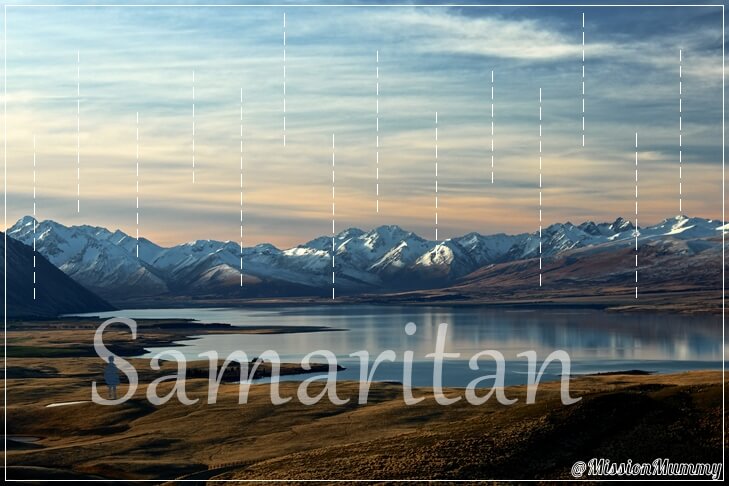 The rain arrived in a flurry, huge heavy drops that hid the impending thunder and lightening. We were at Baba's, within spitting distance of the city but with a 5 minute walk to the bus stop along a footpath-less main road. Swiftly we bundled our belongings and dashed along the track to the road. Umbrellas were more danger than help. Hurrying along, bags knocking, my raindrop smeared glasses showed the already soaked hair of my son as his father carried him a few meters ahead.
We dashed as fast as we were able until a car stopped on the other side of the road and beckoned us come. Puzzled we tried to explain we were walking back to the bus stop, we wanted to go the other way into the city. What we did not realise is that the car had already passed us, turned to collect us, and was now going our way. We knew nothing of the man behind the wheel, he knew nothing more than what he saw, a couple with a young child. I wondered if our damp bodies would mark his clean seats, but the course had been committed to. Not only did he take us the journey, but further, as far as the end of our road, half a minute from our door. It wasn't until later the significance of this stranger hit me.
When I look back over my twenties I see years of drama, but when I look over my thirties there is a much more mundane air. It's not that drama doesn't arrive, only the other weekend we had a misunderstanding that resulted in someone threatening to burn our house to the ground – but that drama is not nurtured, dissected and pondered, it's come and gone and life returns to it's usual heartbeat. Our life is not storms and tempest, but swells and squall. Our needs and shortfalls have not been quenched, but out faith in the future's provision has been solidified. This road less rocky is only found after going over the crags, it's born of moments of helplessness when divine arms have carried so firmly, it breaths the reassurance of grace abundant and second chances unending.
As a new missionary Samaritan moments are common, we flail and fumble our way through a culture, needing God to provide crutches along the way. We risk doing something dangerously dumb (getting into a strangers car – with a baby + no car seat) because we trust that this 'seat of our pants' plan is the way into something more stable. And when we get to something more stable we cut out our risks. We gain our independence, we ponder less and lean into our routines. The Samaritans don't disappear though, the crutches stand unused, the opportunities to experience grace are wandered past as we look the other way. At worst we can become the Levite, so busy helping God's people with their work we no longer see the immediate prompting of grace to give as our issues to own.
As another week of routine starts I pray that I'll be able to see the Samaritans and rise when the title is mine to take. For Jesus said, "Go and do the same."
(Luke 10:25-37)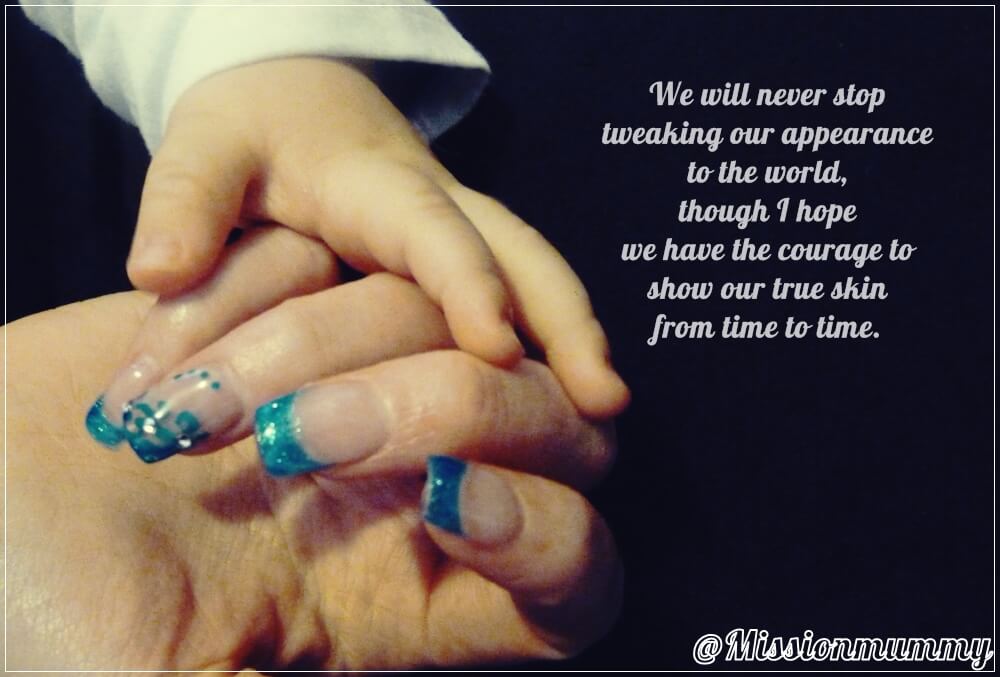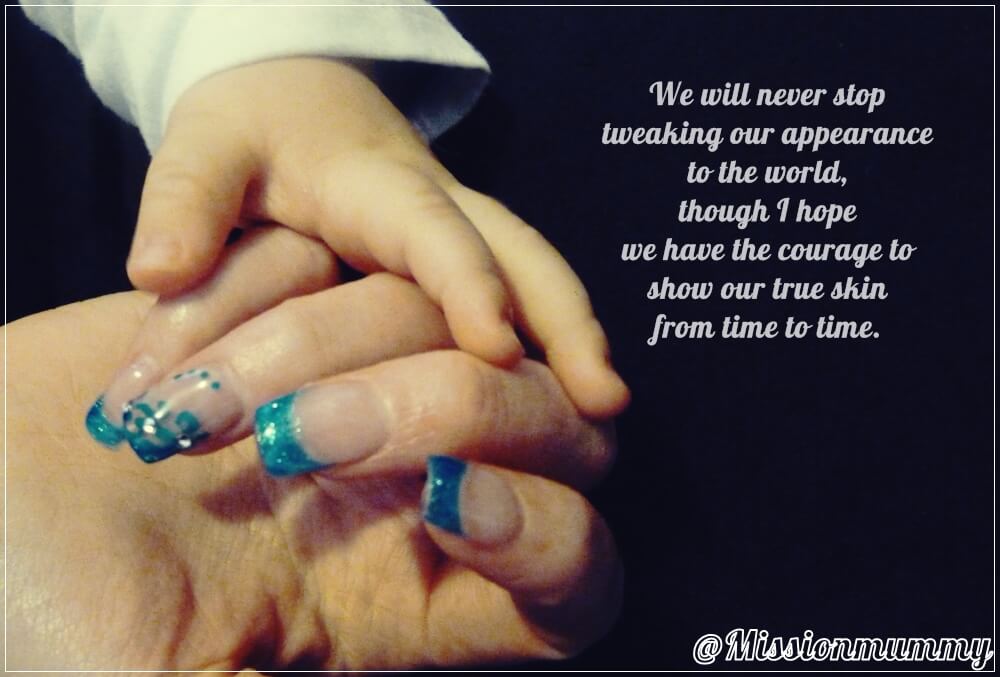 Lets face it, we all have image issues. I have a friend who is always, really ALWAYS, late, another seems to yo-yo with their weight. Some have the most fashionable exterior hiding a broken inside, while others are solid but, with all the love in the world, couldn't get far in a beauty pageant. And, we all want to tweak it too, perhaps we want the wittiest on-line persona, or can't resist a new hairstyle. I knew a beautiful girl who would wake an hour earlier so her partner would never see her without full make-up.
Then there is the dreaded make-over. I remember vividly being a tweenager on a school holiday, with a suitcase full of clothes that screamed 'dork' – the girls really thought they were doing me a service. My overly small frame was clad with jeans belted far past the button, and mascara that went beyond panda and into black eye territory. The grand entrance to the dinner room was cut short by a teacher who ordered me straight to the bathrooms to 'remove it'. The teachers face conveying they had unwittingly updated my look all the way to 'clown'. Barefaced and pulling on my own clothes again I felt like I was re-emerging, being more true to me.
While make-up has never been much concern to me, nail polish pulled me in deep. I've admired many a professional job but never splurged to get it done myself. It seems a more usual thing here is Serbia than in the parts of England I've called home, but a little pampering can go a long way I'm assured. I'll admit I felt a little apprehensive but after 2 long hours my nails were truly pampered. I felt great too. I had been forced to stop. When I walked in the house the pent up energy exploded as I danced around with Adam in my arms.
I went through the usual learning curve, changing a nappy was fun, the odd feeling and slight egocentric moments. Then on Sunday one fell off. The bubble burst as my true nail was revealed in all it's bareness. A replacement was given but on Tuesday another bare nail was apparent, soon, for safety sake, I'll encourage the rest off. My memory was tugged staring at that one bare nail, echoes of that barefaced girl all those years ago, like I was again re-emerging. In my imagination my nails were rejecting this foreign thing, standing their ground, reminding me I'm as God created not as Kate curated.
We will never stop tweaking our appearance to the world, though I hope we have the courage to show our true skin from time to time. When I see the beauty of the natural push back through it reminds me that it's the deep beauty we must nurture, protect and develop. It's the heart and soul of who we are that is worth so much more than the trinkets we adorn ourselves with. So, for now I'll let my nails heal, be natural, for now I'll crawl back into familiar clothes and habits born so long ago – it won't last!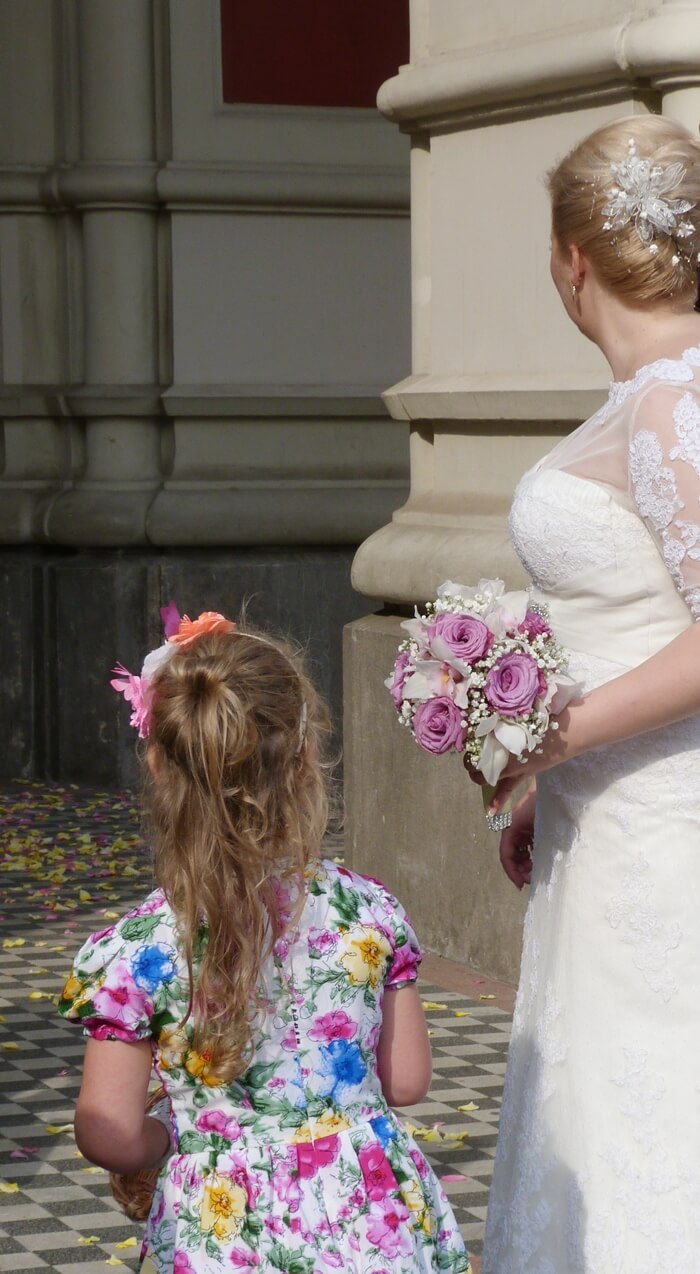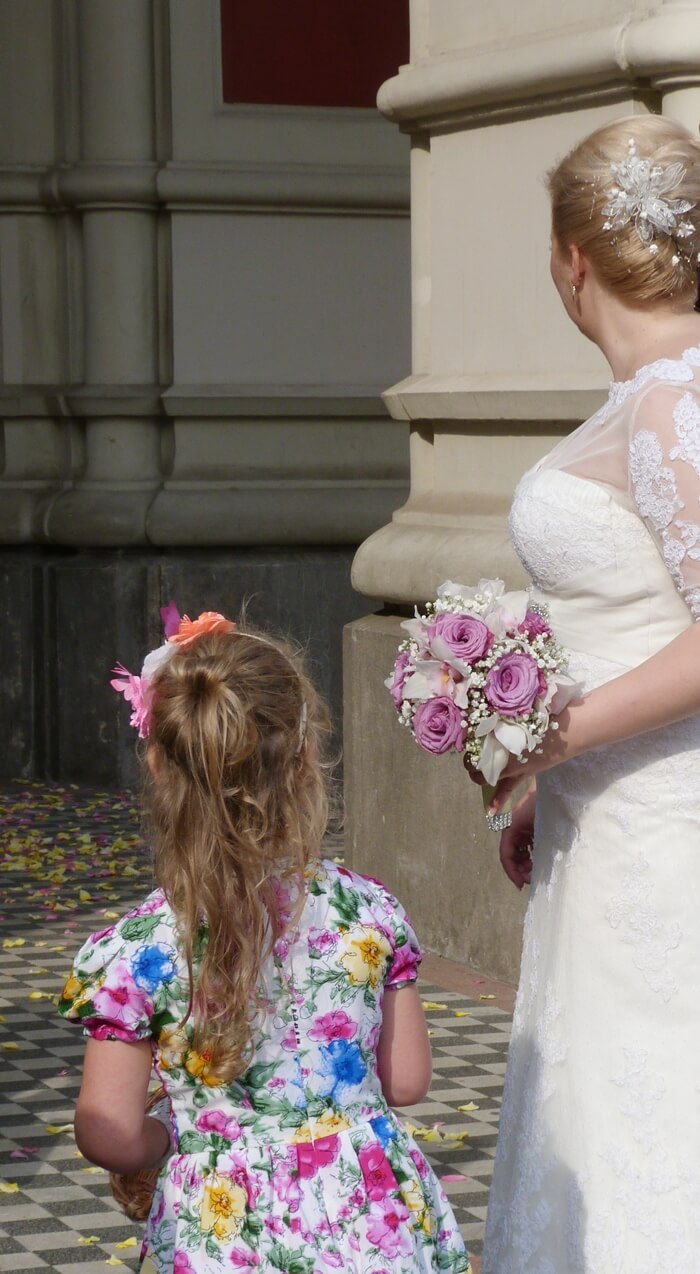 God is here, right now, and I know that, I do… but sometimes the veil parts, sometimes he's almost tangible, and those moments have been rare of late.
The other weekend I went to my first Serbian Catholic wedding. I stood amongst the family in the cathedral, I saw the customary stole and alb, followed the service that was so familiar though completely over my head. Whispers told me the priest had married the parents and baptised the bride. Unprompted amen's showed the church natives scattered amongst those gathered. The old walls rang with the clarity of the younger priest's voice and then the powerful trembling of the older priest's anthem. And in the almost deafening sound of the final prayer I closed my eyes and felt the wind atop the mountain, the spirit of the Great I AM reverberating my bones, the ghost of passing generations inside those stone walls.
Church is such a beautiful thing in it's gathering, it's such a powerful presence even to those who pay it mere lip service. If I'm to be honest, then Serbian weddings are not the place I really expect to meet God. While there are echo's of the divine in the sacred act and the places of devotion, they are deep and subtle, overpowered by the deafening music of the reception and abandoning of etiquette to circling up in drink fed dance. So such a powerful moment swept me off my feet temporarily. It made me look afresh at the place I was in, long again for fresh spiritual nourishment, highlight my lamp burning low and show my oil jug dangerously empty.
It prompted me to move, to seek out teaching and create myself a scheduled moment. I tried it out last Sunday while friends watched Adam and rain pounded the streets. Little did I know that rain would cut us off from work for 3 days, temporarily strand our friends, issue the first level of flood warnings. Thrown out of kilter that short deliberate time replayed in my mind and sustained me, engaged me, and challenged me onwards. How this emerging 'moment' will develop is something I now very much look forward to.