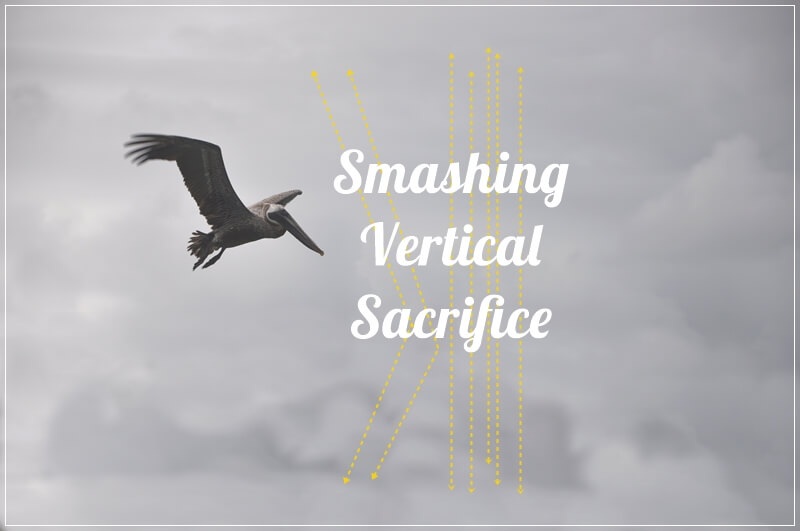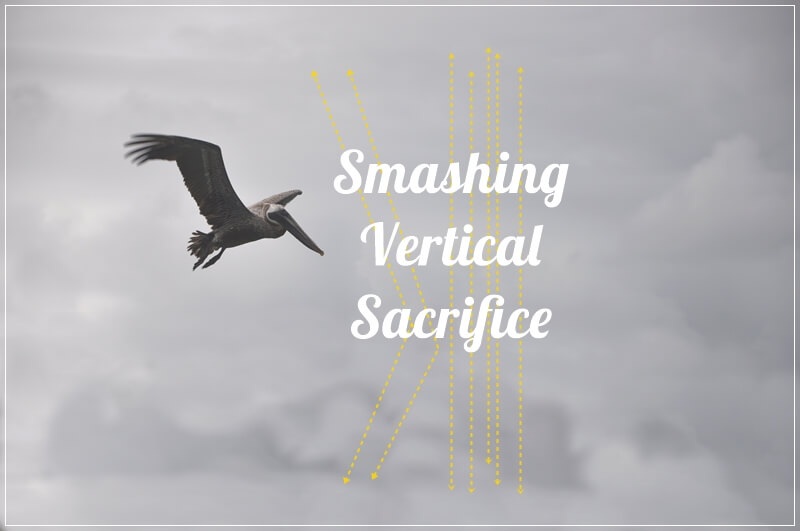 If we had to list all the things we've given up, all the things we've laid down, those we've been forced into and those that we've known our choices would encounter… how long a list we'd have. They come with the territory of life and are very clearly linked with the whole idea of mission. They would cause quite a pile at the foot of the cross, things we've loved and valued, dreams we've held, comforts we've forsaken.
"Now go and learn the meaning of this Scripture: 'I want you to show mercy, not offer sacrifices.' For I have come to call not those who think they are righteous, but those who know they are sinners." Matt 9:13
It can seem like the whole world is based on a sacrificial system, you give up one thing to gain another, sacrifice is honoured and outright glorified. This titbit of Jesus's teaching then seems an odd choice, isn't scripture full of references about sacrifice, instructions for it and rewards it will merit. Yet here Jesus seems to be actively working against the grain. That 'I want' is also translated as 'I desire' or 'I require' or 'I will have', this is no throwaway statement but a deep yearning of our savour. Debbie Blue's book (Consider the Birds) goes so far as to suggest that perhaps there's something distorted and destructive, in the rhetoric of sacrifice and I'm starting to agree.
Because sacrifice is such a vertical thing. We give things UP and lay things DOWN, buying righteousness and fake graces to store as our heavenly treasures by denying ourselves now. God is not the cashier of our souls, perched behind some great till like machine ticking off all we have given up and converting it into excess rooms in our heavenly home where only the most oppressed get swimming pools and walk in closets. Mercy is not vertical it's horizontal, it's inward and outward, just like grace it flows and infects and spreads wildly. Jesus stepped down to show us that the vertical view is flawed, that serving our neighbours and being drenched in grace together was more valuable. That our sacrifices are things we don't offer on an alter but willingly lay aside, abandon to be less encumbered, free our hands of so we can better grip the hands of those we walk with.
"God wants to give us our hearts desire-
God just needs to work on our hearts a little."
Debbie Blue – Consider the Birds

In the midst of loss and adjustment it's easy to count the sacrifices loudly, to burn out trying to justify the pain and heartache and sheer cost our choices have lead us to. But that's looking inward, not at the mercy we've received but the cost we've paid. When we adjust our gaze to see that which we have received the loss is instantly dwarfed by grace abundant. Perhaps if we can shift our language from 'giving up' or 'laying down' to 'placing aside', shifting our focus from the loss to the need it's absence helps fulfil. Loss and sacrifice is part of the system, it's not going to disappear or cease to sting, but our perspective on it can change, and if we can shift our thinking then we can, as the book of James puts it "consider it all joy" even in the midst of struggling with it!
Linking with velvet ashes for this post on their weekly theme this week of Sacrifice.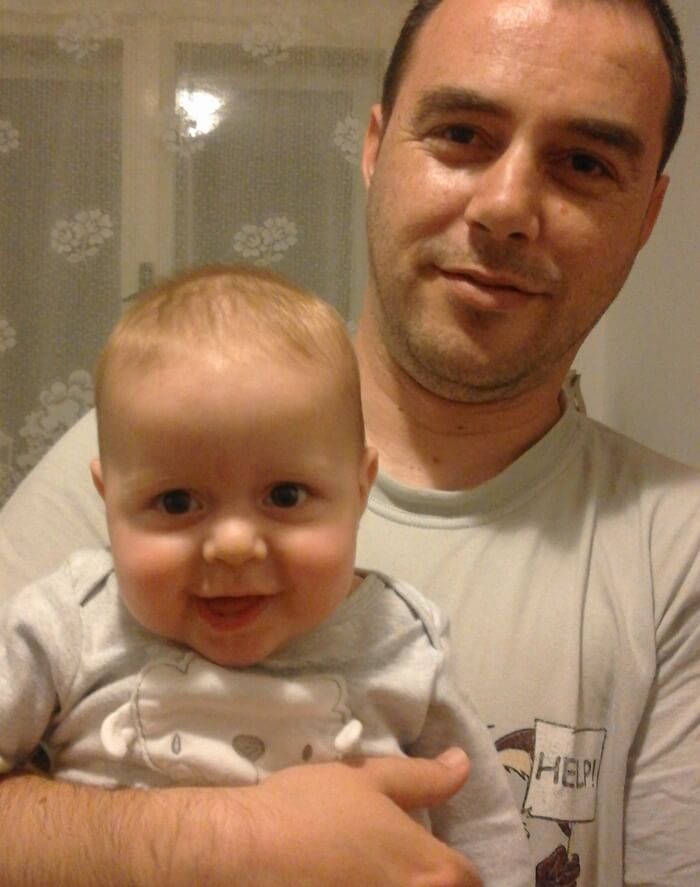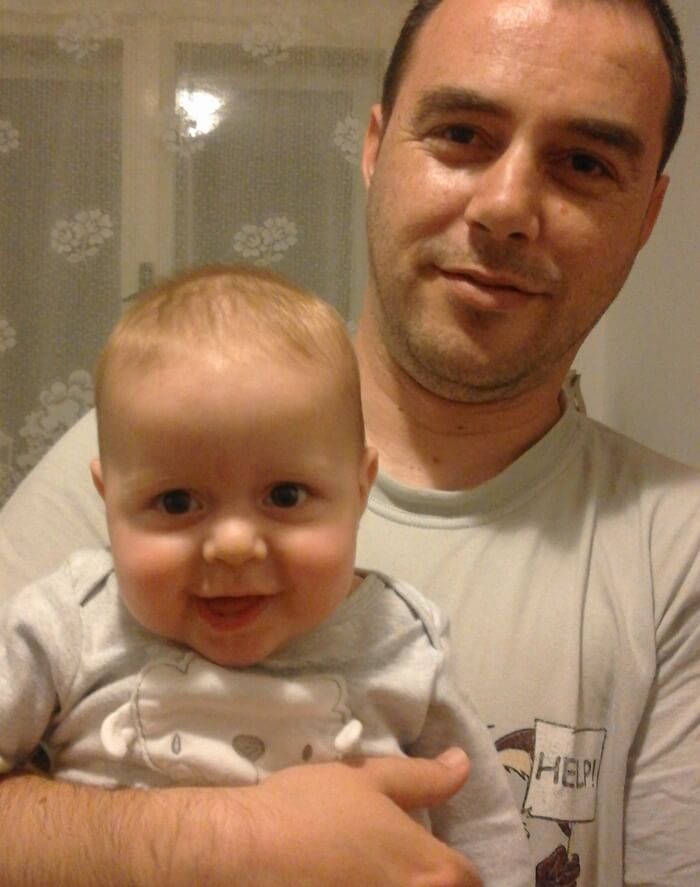 Fours years ago this morning our lives changed. It is a morning I'll not forget for excitement stood in the air almost as thickly as apprehension. It was my husbands last day at work.
When I met Zeljko he worked in a shop, he had a regular (if decreasing and unreliable) income and he'd never really been out of work. We didn't really have much of an alternative income at the time, our float was depleting and donations were thin. Life wasn't easy, married just over 6 months, I was still adjusting to the a more permanent foreign life, and Zeljko's work was beyond taking the mickey. Even the basics such as eating had failed, I was skipping meals daily and failing to find my feet cooking when Zeljko arrived home. Some of the resulting conversations are etched clearly in my memory.
I'll not pretend that the decision we made back then was easy, but it was the right one. We stepped out into the unknown and what followed was life changing. From helping add a little content on a website Zeljko has slowly turned himself into a programmer and discovered something he loves to do. I had the tools and the right number of nudges to build a website full of kids ministry resources that is now used worldwide by thousands of people every month. Finding our feet and projects we love have given us things to build on, opened doors (like joining CMS), and helped us establish a more stable and healthy life in the city we call home. Being bold meant being open to blessing greater than we could imagine.
7 months ago this morning our lives changed big time. We held our first born child. Bringing a child into our lives was a huge decision. Zeljko is still considered officially unemployed, our lives rely on a careful balancing of visas and our bills are paid by money which is either irregular or reliant upon goodwill. While it may seem crazy to add a child into this mix we know already some of the great blessings it's brings. As we enjoy the light we know darkness can ascend at any moment, yet we also know that we can boldly move forward, continually trusting in God's provision.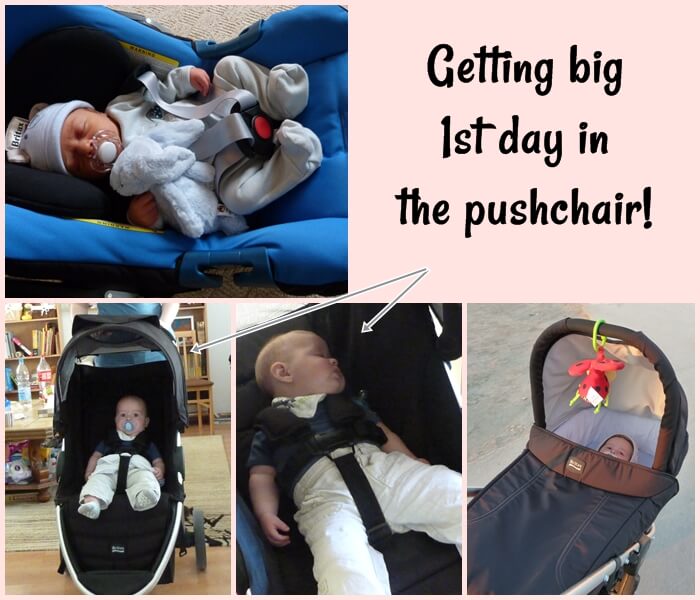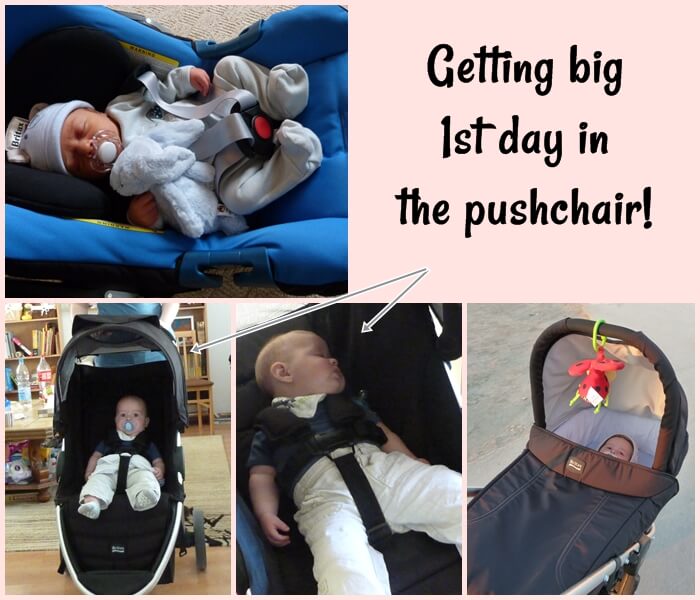 When Adam was born some lovely people gave us some pennies to buy a pushchair, and we love it.
When you buy a pushchair they make all these claims that it can do 50 thousand different things. Fumbling sales assistances make them look like transformer toys and you'll wonder if there is a coffee machine about to pop out. Then there is the saga of the extra this or that, and what gadgets come free with which model. In reality just about any pushchair will suffice, but we all, like narotic parents, want what's going to suit our needs best.
Ironically, the first few weeks of his life we only really used the car seat, clipped onto the empty frame. Daddy wanted the carrycot, I was reluctant but completely wrong. The carrycot is amazing, It's his day bed now, but it's kind of restrictive in the view department. Recently he hates not seeing what is going on. Yesterday we had to stuff a blanket down his back so he could better see out of the car seat. With it being over 20 degrees this was not an ideal solution. Hence, it's was deemed time for the pushchair to be just that, a pushchair. Clipping bits on and zipping bits together this morning we strapped him in for a short stroll.
As we wandered the familiar streets around us and he looked out then slipped into dream world, I realised afresh that these are tools that we really had no idea how to chose all those months ago. We didn't know our baby's character and so couldn't pick a pushchair for him, we just took our best guess, learned to take advantage of what was there and fudged our way through anything else.
I'm learning more and more that parenting is a gamble, an educated guess, a blind faith and futile hope. It should terrify the pants off me but it doesn't. Rather, it makes me pray a little longer as I fall asleep, look a little closer as I encounter the new, and praise a little louder all the wonderful things we've been blessed with.